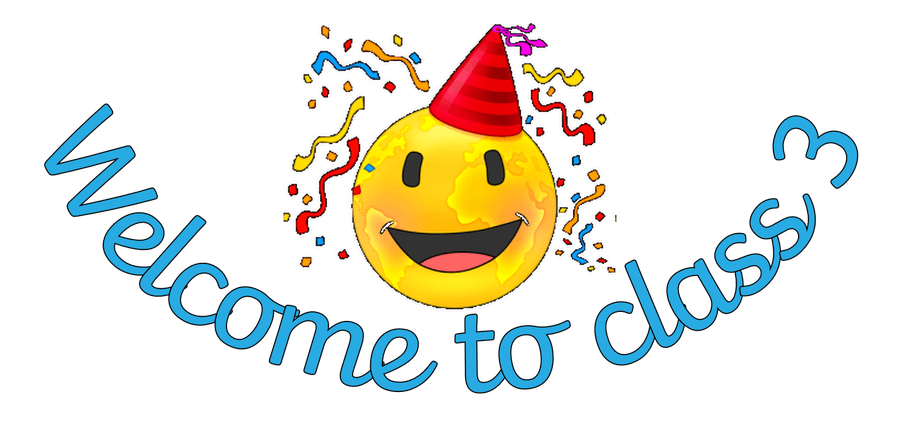 Welcome to class 3!
Come back at the end of each week and there will be up to date class news such as:
This weeks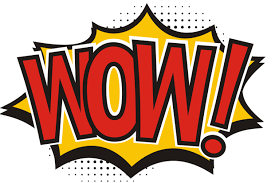 are: ALL OF CLASS 3! for the work we did in art for our visitor Cath Ford.
The artwork from the day is above in the gallery.
This weeks star of the week awards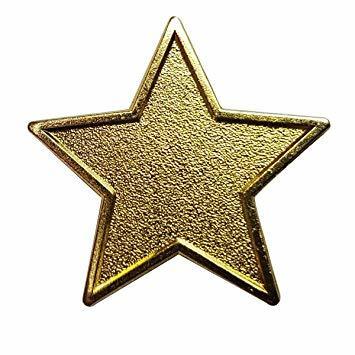 are:
This terms topic is: Around the World in 80 days!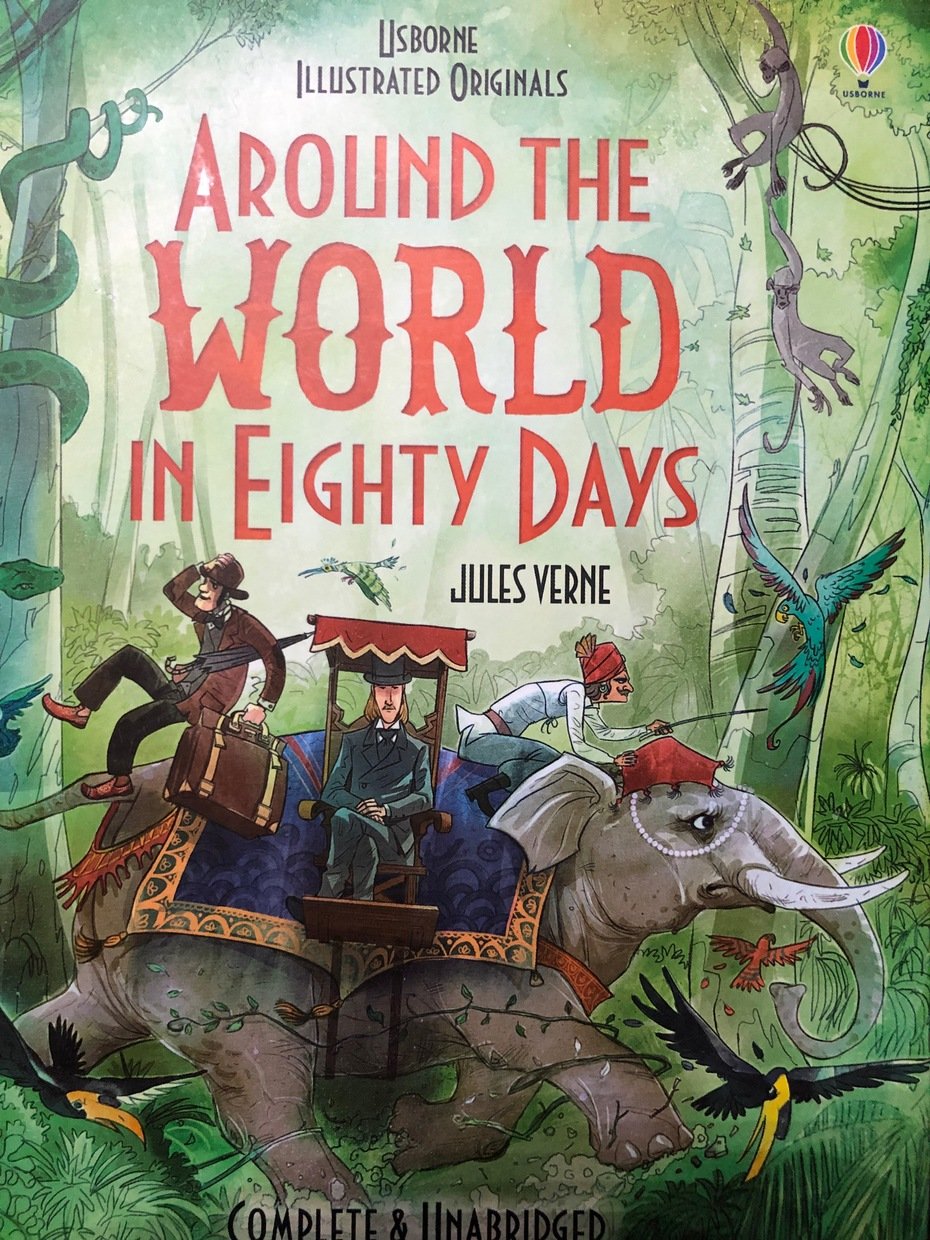 So get ready for a wild journey against the clock, discovering new places, people and cultures. You could research and write about some of the places visited by Phileas Fogg or why not create a presentation we can show in class?
Year 3 children will be required to complete a National Timetable test next year. There is a simulator for the National Test and this can be accessed here if you would like your child to practice.
Weekly spellings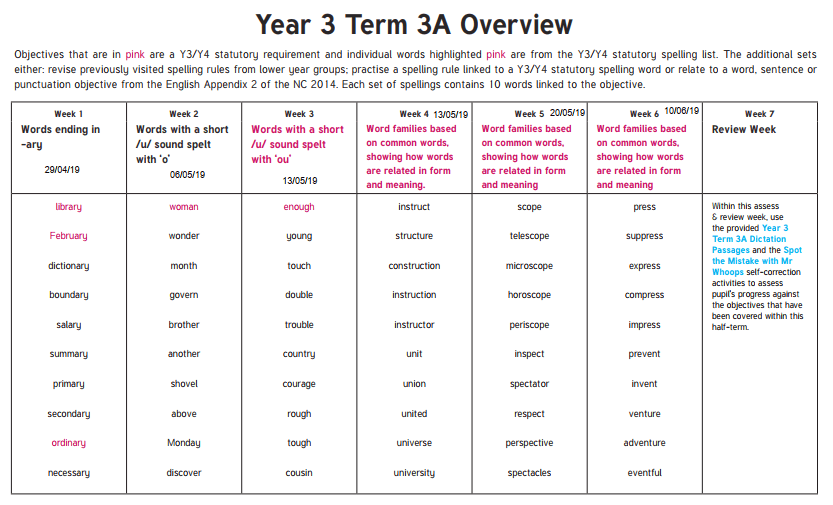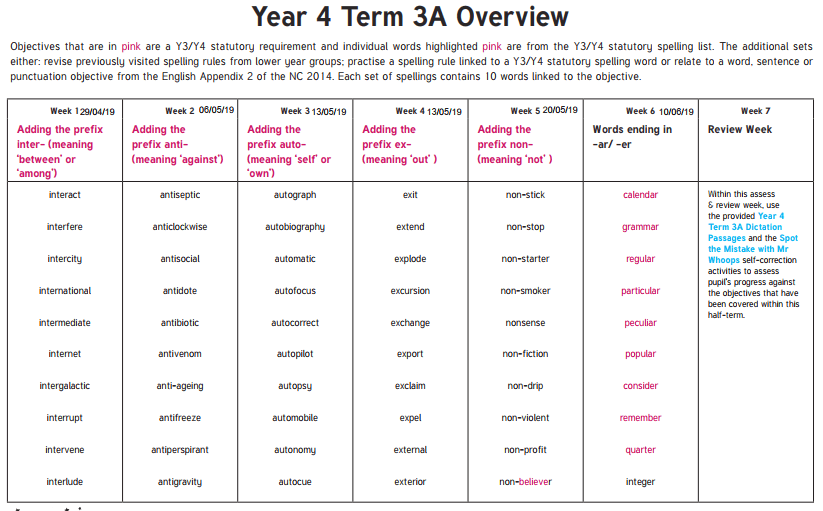 HOMEWORK INFORMATION:
Homework for this week is:
Maths is below and week 1 spellings for year 3 and year 4
.