Year 2 Multi-Skills Tournament Competitors - 13th October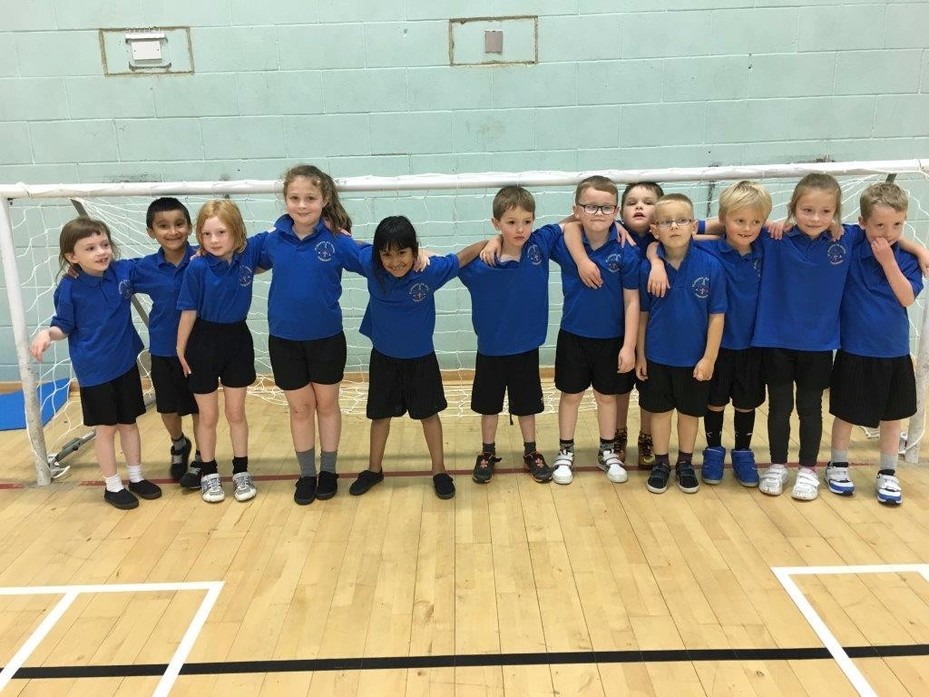 The children enjoyed competing against the other schools in Todmorden. They came third in their group.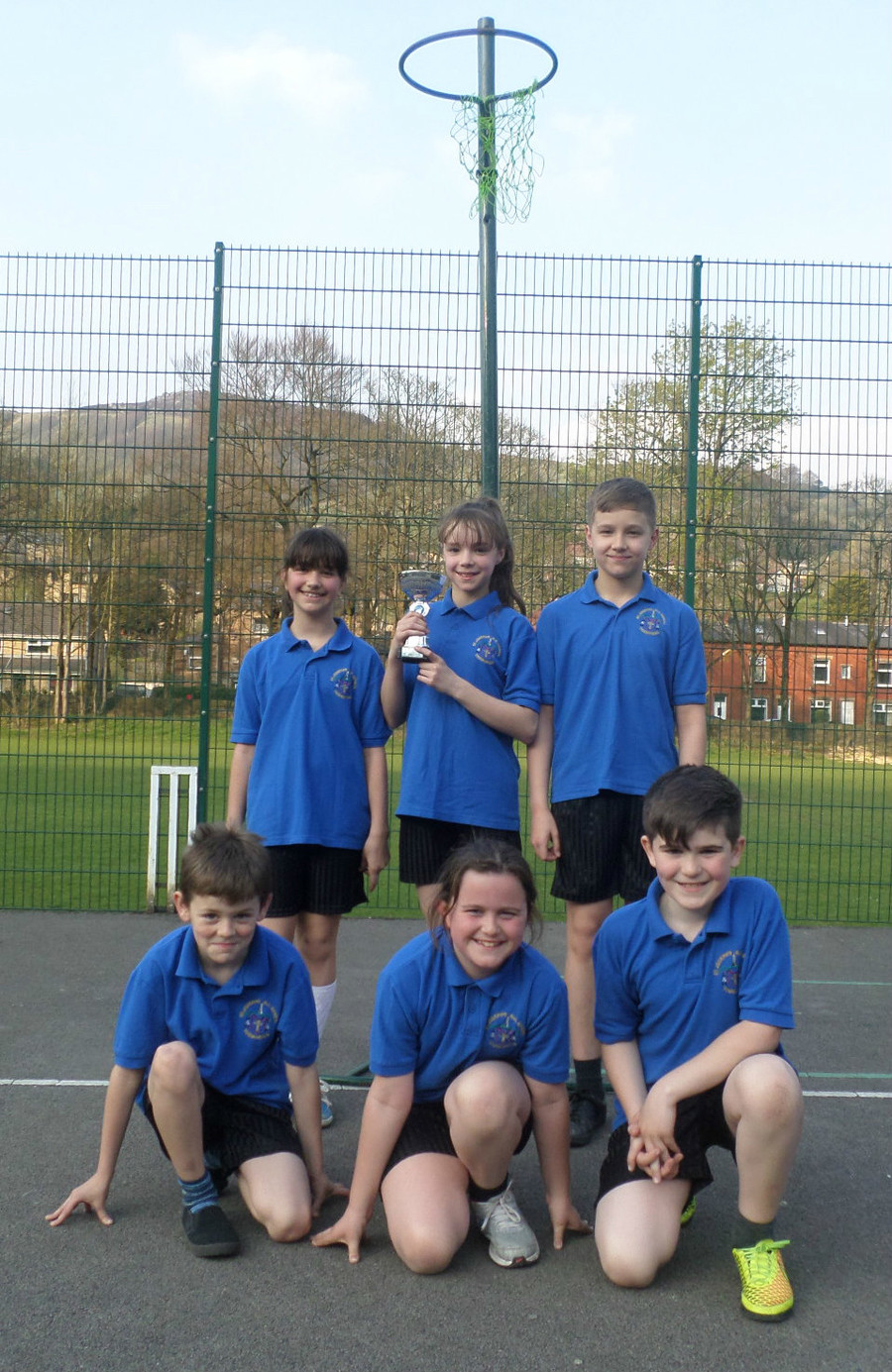 Our Pupil Chaplains went to Blessed Trinity College to meet the new Bishop - John Arnold
Meet our GIFT and Chaplaincy Team
Chaplaincy involves everyone, adults, children and our church family. The aim of the GIFT and Chaplaincy Team is to extend the Word of God through the 5 Ws which are:
WORD, WORSHIP, WELFARE, WITNESS and WELCOME.
In the Rainbow Room, they have set up an area where classes or individuals can go to reflect and pray to God our Father.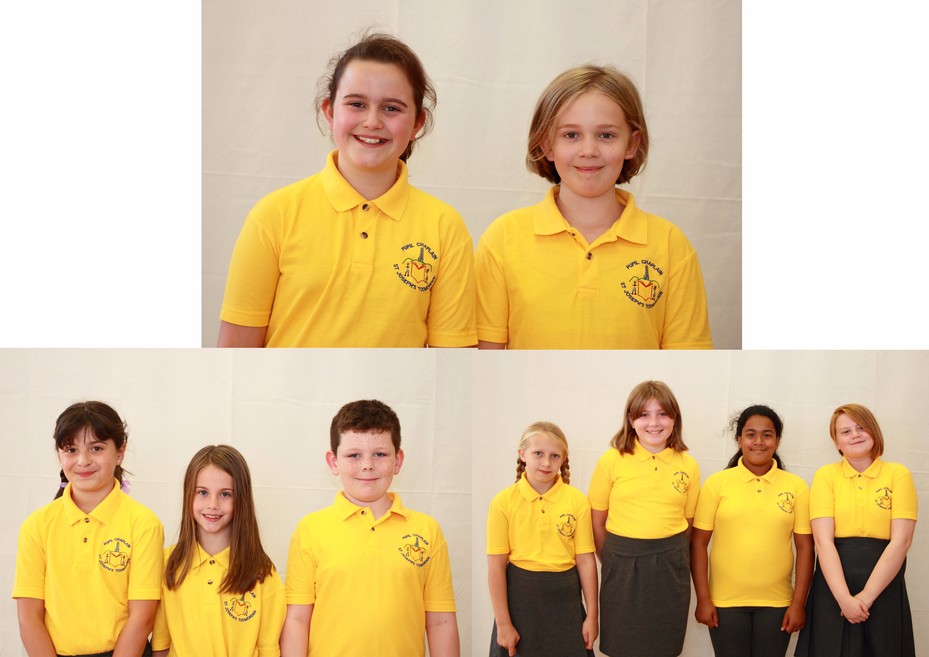 Each class has their own Chaplaincy Leaders:
Lead:Esther
Asst Lead:Madeleine
Class 1: Tazmin and Ella
Class 2: Aiden, Mya and Asha
Class 3: Hannah and Eliviya
Class 4: Evie-May and Bethany
The Foundation Stage has a
lovely 'Green Area' to enjoy
World Book Day 2016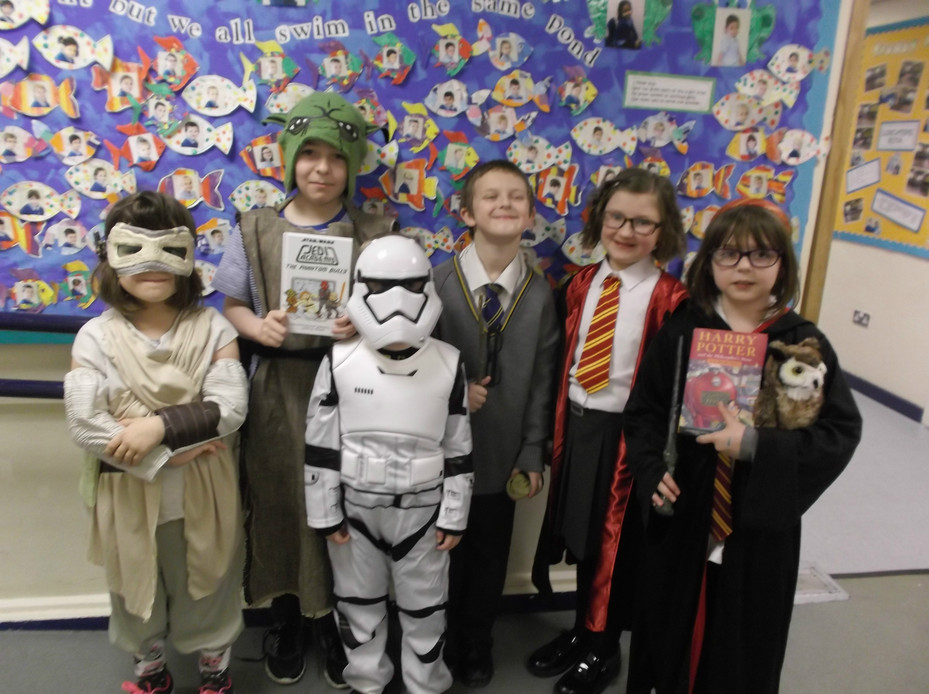 The children in class 4 chose a story to read to the children in the Foundation Stage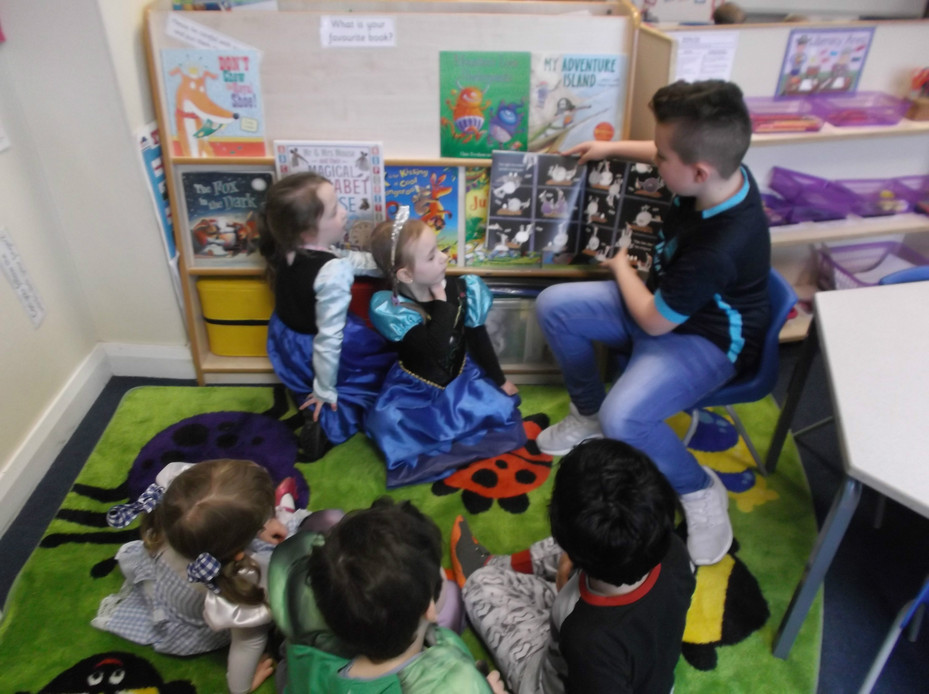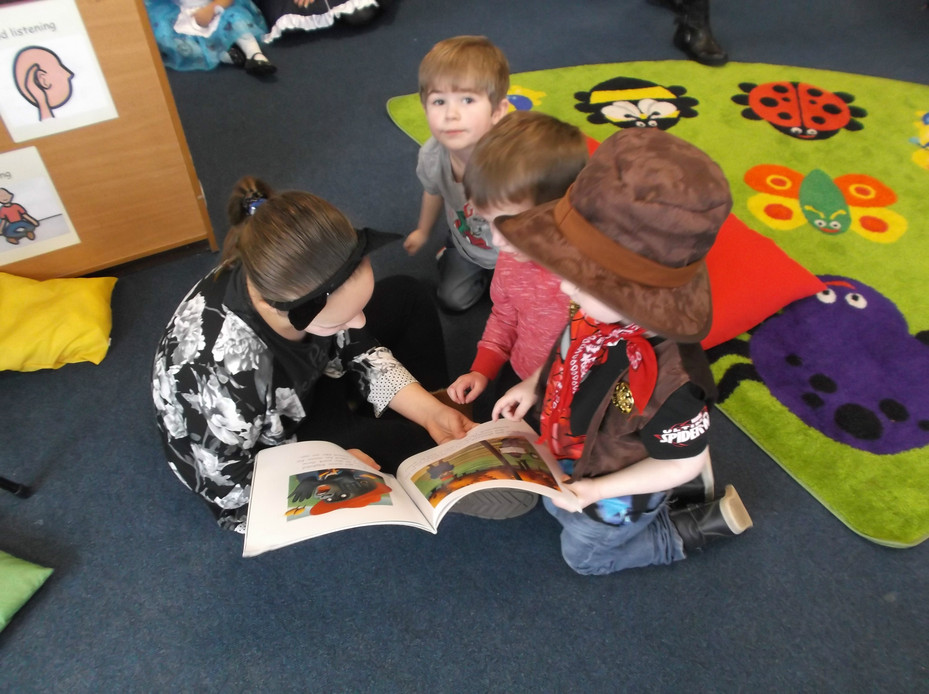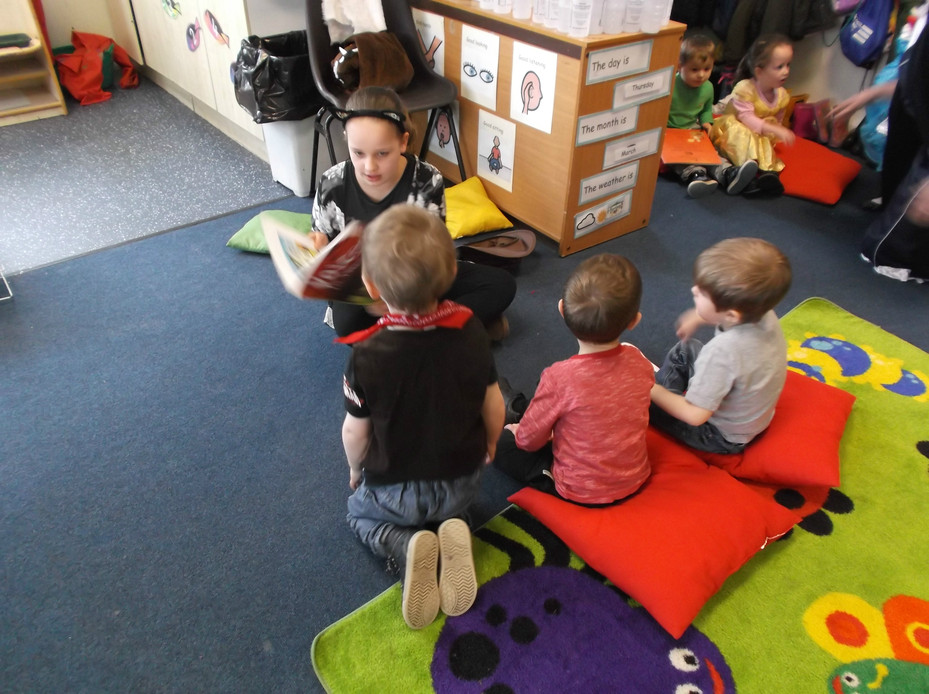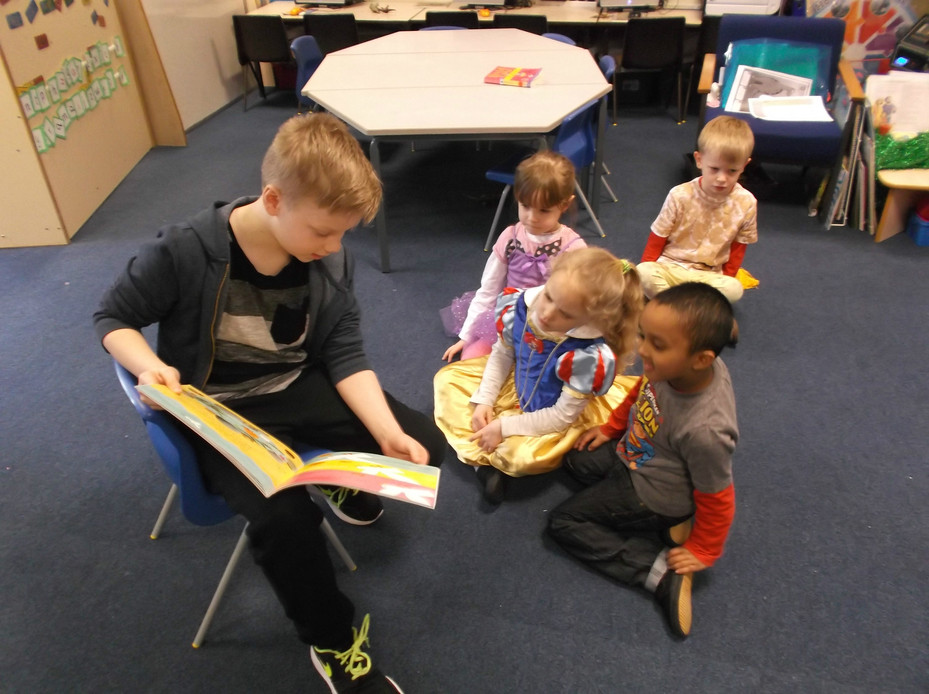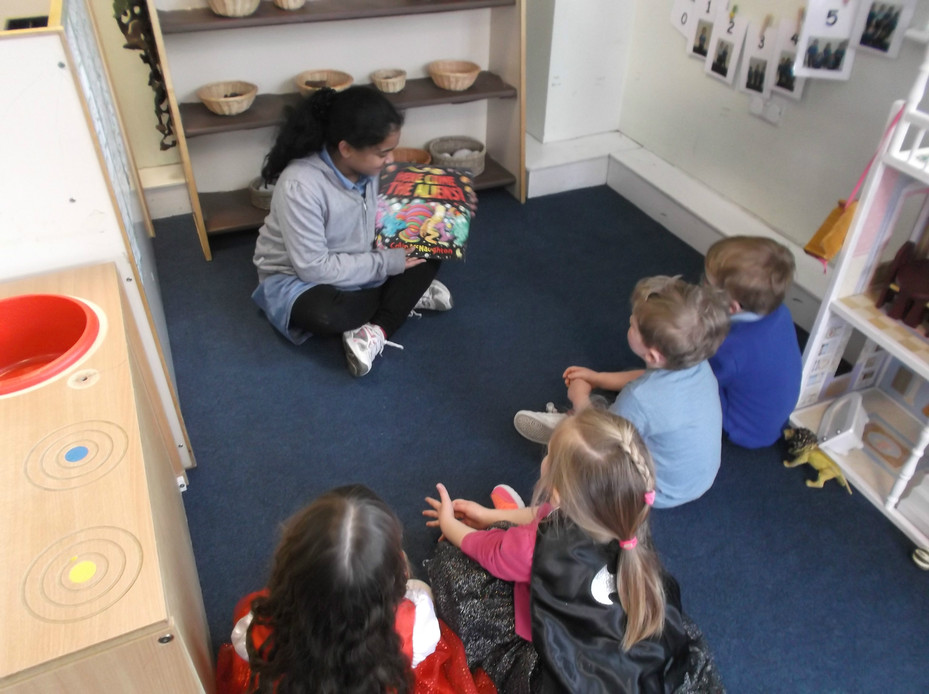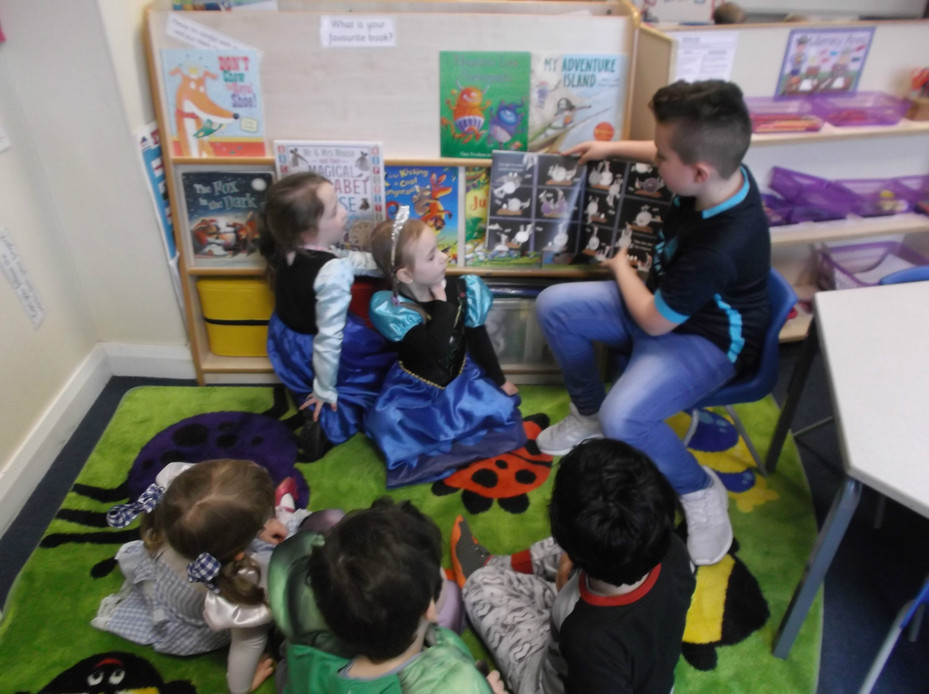 The Power of One Assembly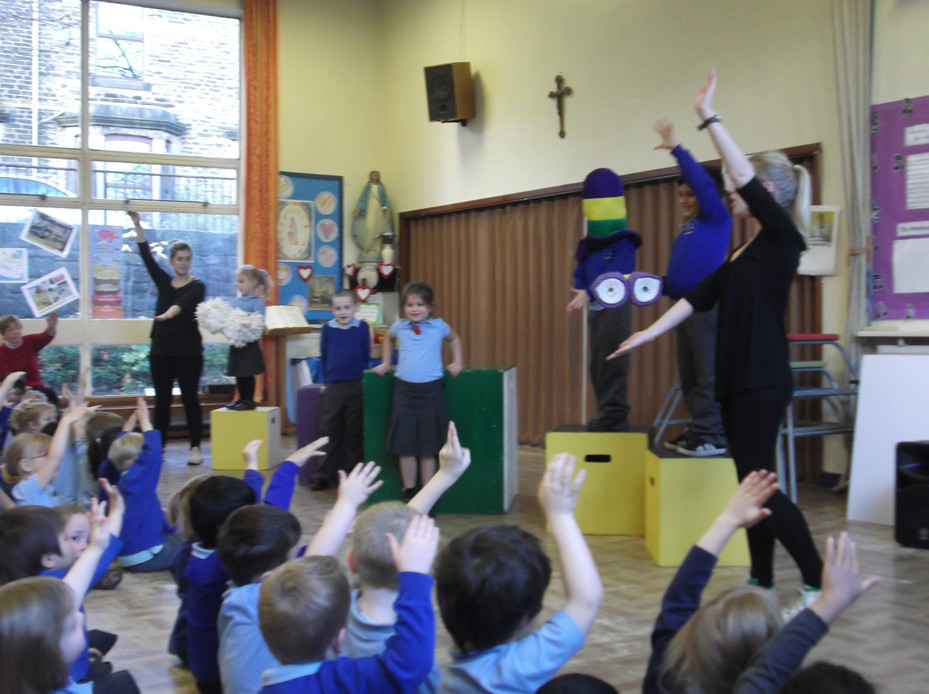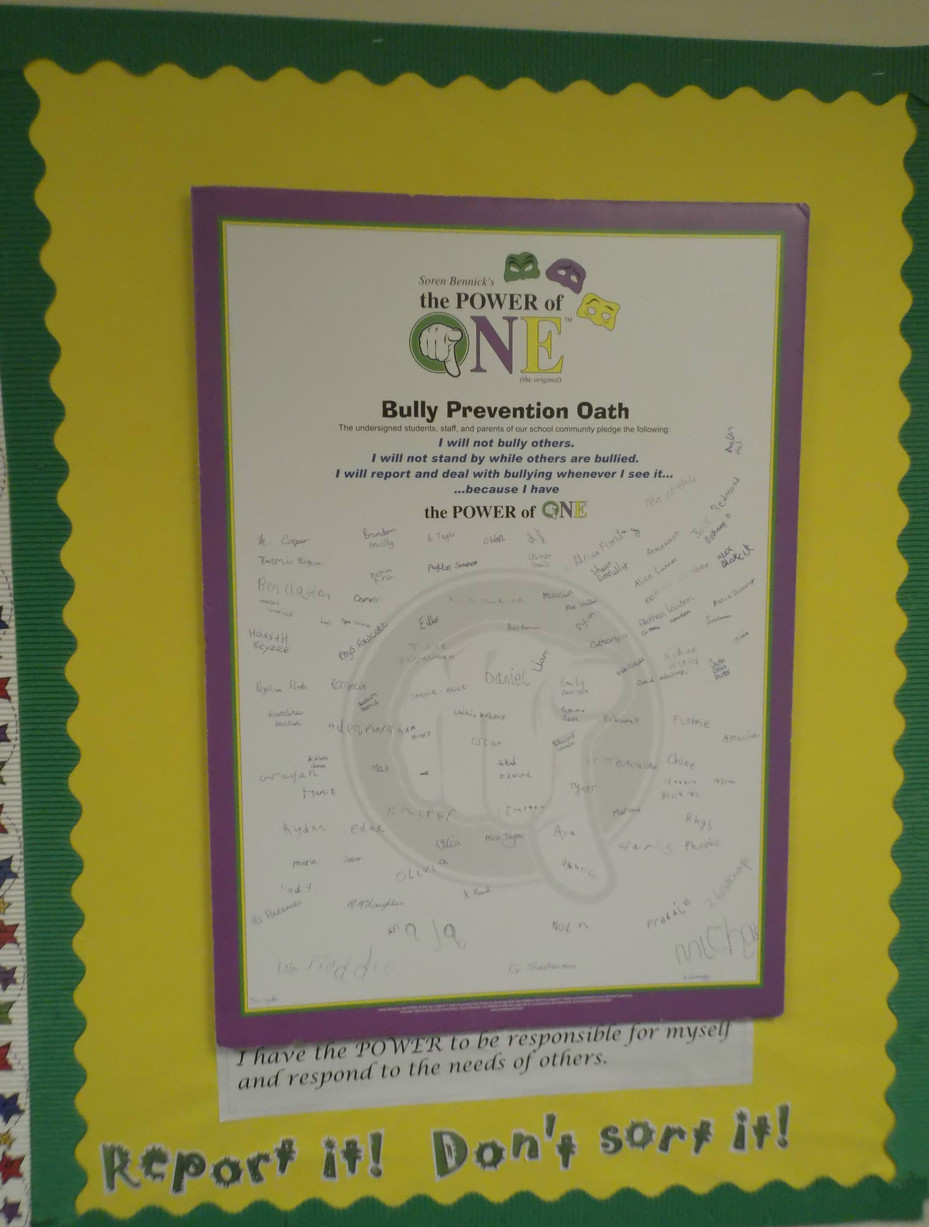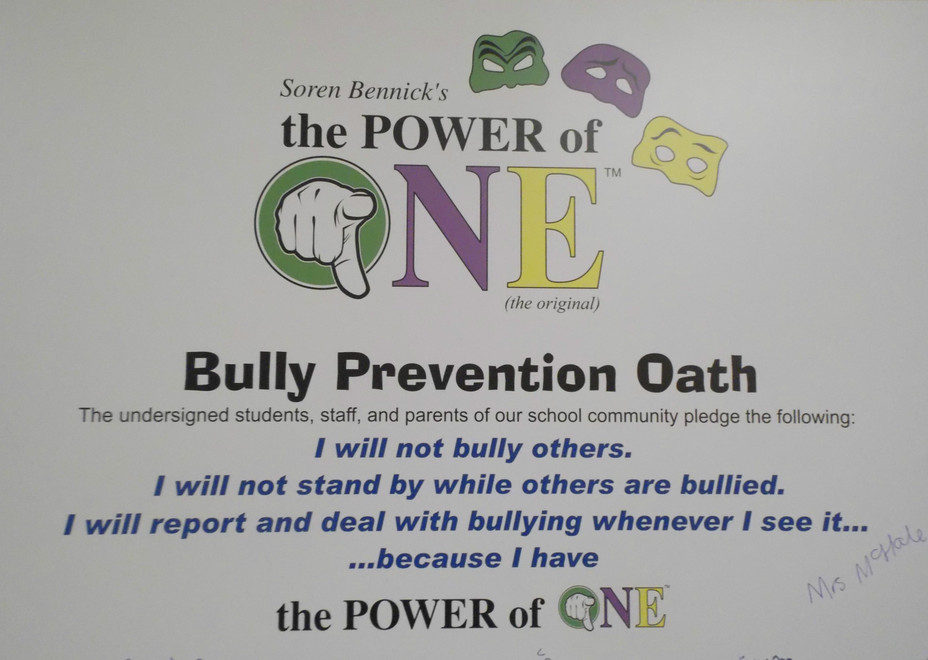 All the children and staff in school signed the oath
The children learned about having the 'Power of One.'
In February as a follow-up to the assembly, we held our own Anti-Bullying week to remind the children and parents about the importance of 'Report it! Don't Sort It!'
The School Councillors led the assembly and showed the rest of the school what they had been doing in their class.
Scratch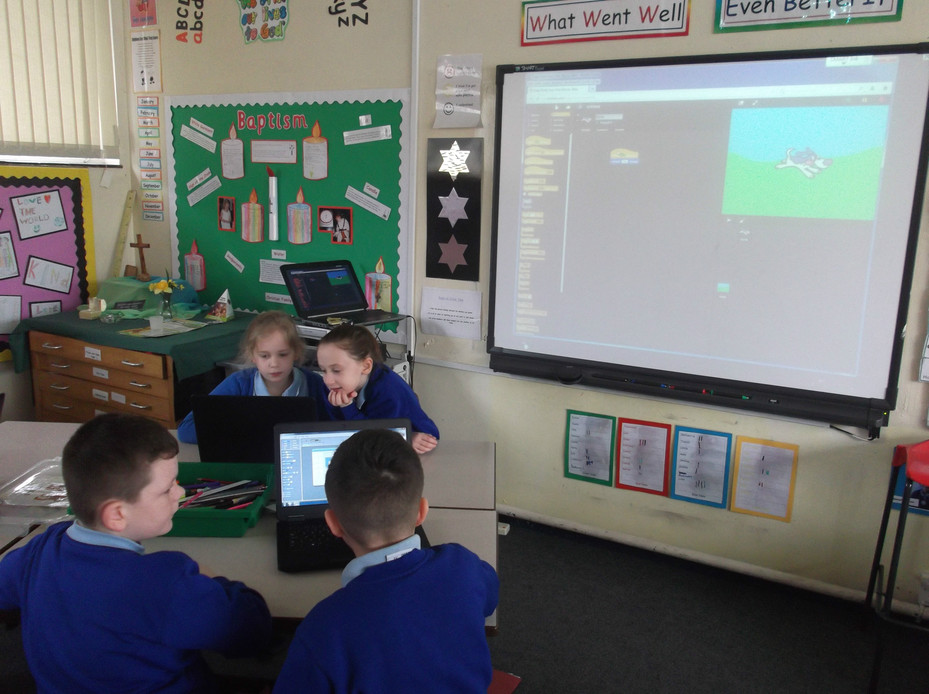 The KS2 children are enjoying the new Computing curriculum
S7 Sports Academy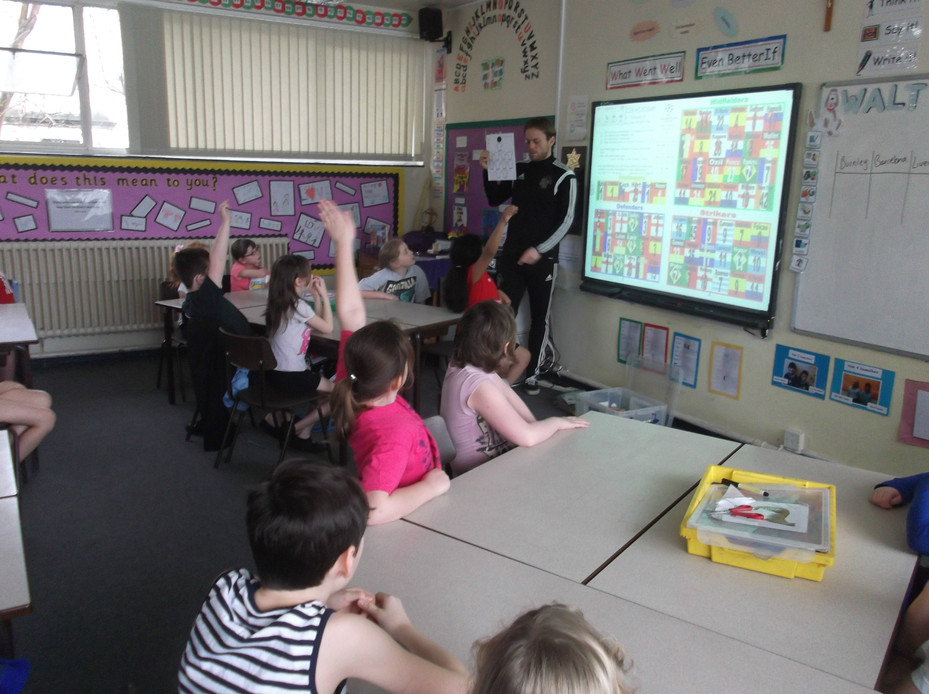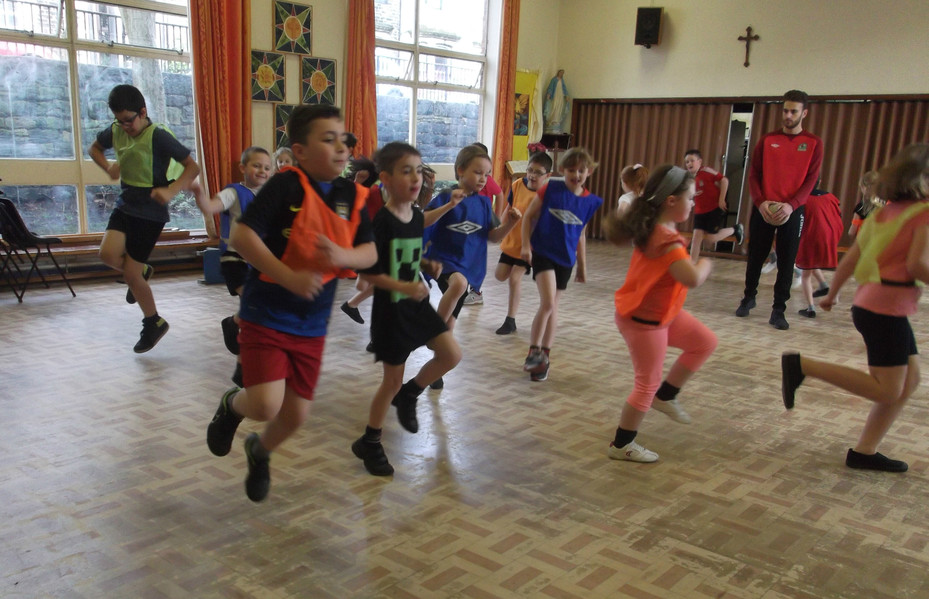 The children in classes 3 and 4 enjoyed a morning of Maths and Football activities when S7 Sports Academy visited the school
'Freddy Fit' spent a day in school working with the 'Play Leaders'. They had a thoroughly enjoyable day.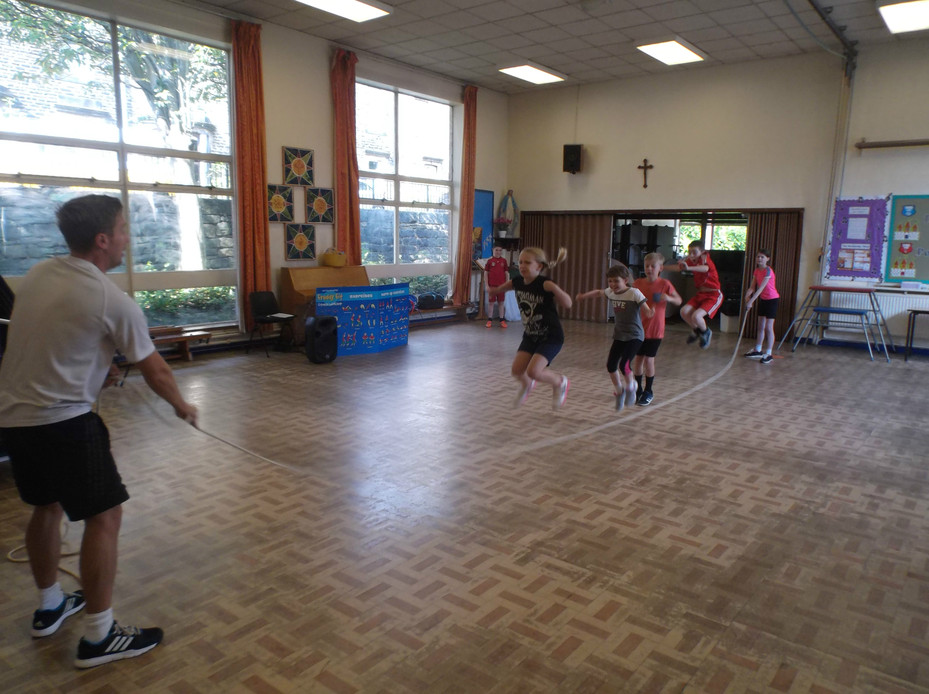 Click on the links below to view our videos:
Ted Hughes - 'Iron Man' Exhibition
Click to View Pages: