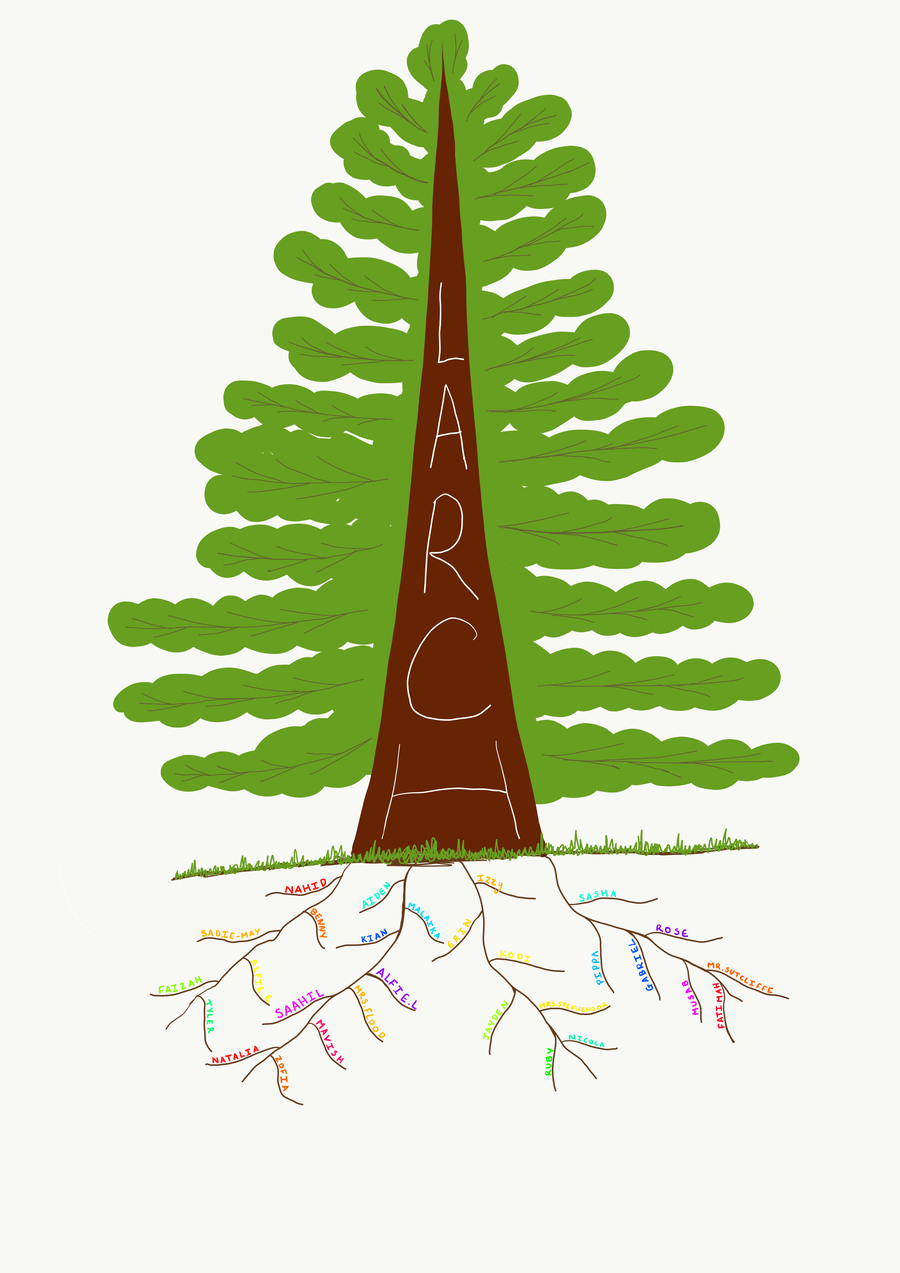 Well done for making it through the weeks of this crisis. As school continues to be closed to all but key worker children due to coronavirus measures, please come here every week to access the activities page for your child to complete at home.
Thought for the week:
June is dedicated to the Sacred Heart of Jesus, below is a prayer you may like to say:
Today, I rest in you to allow your peace to calm me in the current circumstances and to strengthen me with the courage to face these challenges with your spirit by my side, most Sacred Heart of Jesus, I place my trust in you.
Amen
Each week I will choose a star of the week based on the work I see.
Times Table Rockstars link below.
https://play.ttrockstars.com/auth/school/student/72300
Join Carol Vordeman's Maths Factor online activities for free using the following link and register as a parent.
https://www.themathsfactor.com/
-----------------------------------------------------------------
Joe Wick daily PE sessions are live on
YouTube at 9 a.m. every week day.
Something to make you smile!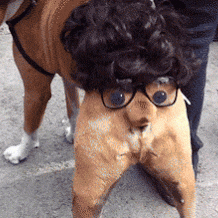 -------------------------------------------------
If you need a story read to you then follow the link below to some great stories read by famous people.
-------------------------------------------------------------------------------
Free access to Collins Big Cat ebooks for parents. Follow the below link and use the
username: parents@harpercollins.co.uk
Password: Parents20!
Thank you all so much for sending in your hard work. Your maths and English work has been exceptional and those of you that have sent me pictures of your topic and science work, it has been good to see how committed you are. Keep this up boys and girls, you are working so hard and doing this means that you wont feel behind when we return.
As it was the half term holiday (officially at least!) I haven't chosen a star of the week and we will start afresh this week if that's OK with you?
The work this week has been split in to year 3 maths and english and year 4 maths and english. There is the usual one page weekly overview, so please start there. Then depending on your year (3 or 4), download the correct booklet. If you can print it off then great, if not please get in touch and I will arrange for the work to be left in the office for you to come and collect, along with exercise books if you have run out of space in them. Please ring first to say you are calling in for it.
Each booklet has a maths lesson, maths worksheets and then an english lesson. There are four days work for year 3's and five days work for year 4's. You can do the work on the sheets or if you can'y print it out, do the work in your exercise book.
As always send me pictures of your completed work, or if you are stuck get in touch using the email above and I will try to help and guide you through it.
----------------------------------------------------------------
We now have access to the Power Maths text books and work books for your child's year group. The following links include a 'how to' video that guides you through the process of accessing the materials. There are then links for year 3 and year 4.
For both years please start with book B.
Year 3 please look at text book B units 9 and 10 Fractions. Then the fractions work book sheets in the resources folder.
Year 4 please look at year 4 book B units 10 and 11 Decimals. Then go to the resources tab and and complete the worksheets for units 10 and 11 on Decimals.
If you can't print things off then please write the work out in your exercise books.
Clicking the links will take you to a page where you should read the terms and conditions before ticking agree and continuing.
Week commencing 1st June 2020
Home learning week commencing 1st June 2020
Year 3 maths and English booklet 1st June
Year 4 maths and English booklet 1st June
Week commencing 18th May 2020
Home learning week commencing 18th May 2020
Week commencing 11th May 2020
Home learning week commencing 11th May 2020
Y3 Unit 9 Fractions 1 Textbook
Y3 unit 9 Fractions 1 worksheets
Y3 unit 10 Fractions 2 text book
Y3 unit 10 fractions 2 worksheets
Y4 unit 10 Decimals 1 textbook
Y4 unit 10 Decimal 1 worksheets
Y4 unit 11 Decimals 2 textbook
Y4 unit 11 Decimals 2 worksheets
Week commencing 4th May 2020
Home learning week commencing 4th May 2020
Weekly spelling mats for year 3 and 4
Week commencing 27th April 2020
Home learning week commencing 27th April 2020
Weekly spelling mats for year 3 and 4
-----------------------------------------------------------------