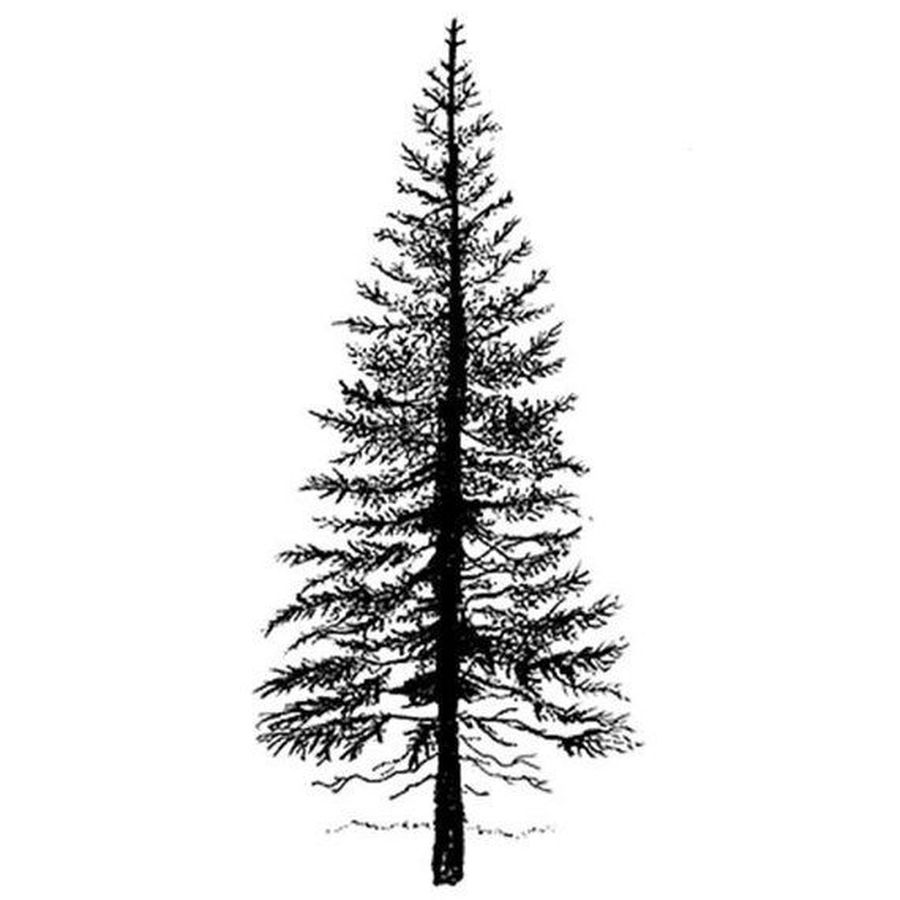 Welcome to larch class!
From September 2019 the class names have changed, our class will be known as Larch class.
Come back at the end of each week and there will be up to date class news such as:
This terms topic is: India
The home project can be from the following:
Create an information sheet all about India or the U.K.
Draw a picture (or make the meal) of a national dish from India or the U.K and write up the recipe.
Create an information sheet about a famous person from India or the U.K.
We will look at the climate of India and make comparisons to a local city to us. What is different? What is the same?
In the coming year, the year 4 children will complete the National multiplication check. We need to start practising for this straight away. By by the end of year 3 your children should be fluent in recalling the 2, 5, 10, 3, 4 and 8 times tables. The remaining tables will need to be learned before the national test. The test is in the form of an online test of 25 multiplication fact questions. The children have 6 seconds to answer each question. The questions are answered by entering their answer on screen using the keyboard. PLEASE practice their timestables with them every week, they should be able to recall the answers to each within 6 seconds without using fingers to aid counting on.
There is a simulator for the National Test and this can be accessed here if you would like your child to practice.