Welcome to Larch class 4/5!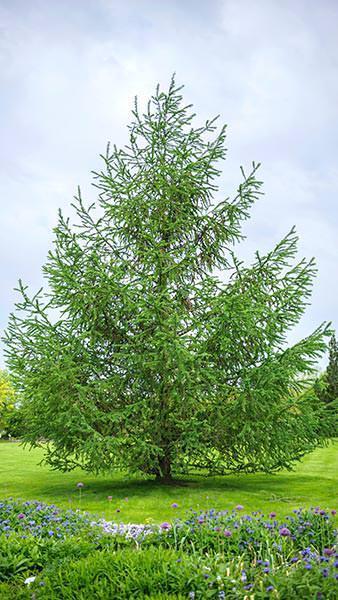 "Stand tall, stand proud, stand out from the crowd"
Here is an updated half-term overview that now includes the changes to some topics and where to access the different resources. Please check out the suggested time table for this time too. If you have any questions or concerns, please check in touch via email.
Reading and Times Tables practice should still be done every day. Please also encourage your child to be doing as many other educational activities as possible. This truly is the best time to develop or learn a new skill.
Parents - if you have any questions please don't hesitate to get in touch: larch@stjosephs.romerocat.com
Please join us in saying this prayer to welcome in the New Year and a fresh start for many of us. We pray for blessings from our Lord, for all families at St Joseph's and for all people in the world. We are excited to begin a new year anew and see what it brings.