Welcome to Larch class 4/5!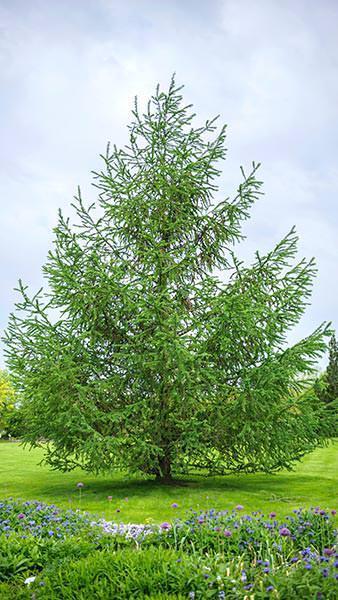 "Stand tall, stand proud, stand out from the crowd"
Well done to everyone for making it to the end of the Spring term! We hope everyone has a lovely holiday and enjoys their Easter weekend. Fingers crossed for some lovely spring sunshine!
We will see you on April 19th when the school re-opens for our summer term.
Reading and Times Tables practice should still be done every day. Please also encourage your child to be doing as many other educational activities as possible. This truly is the best time to develop or learn a new skill.
Parents - if you have any questions please don't hesitate to get in touch: larch@stjosephs.romerocat.com
Please join us in saying this prayer to celebrate Easter.