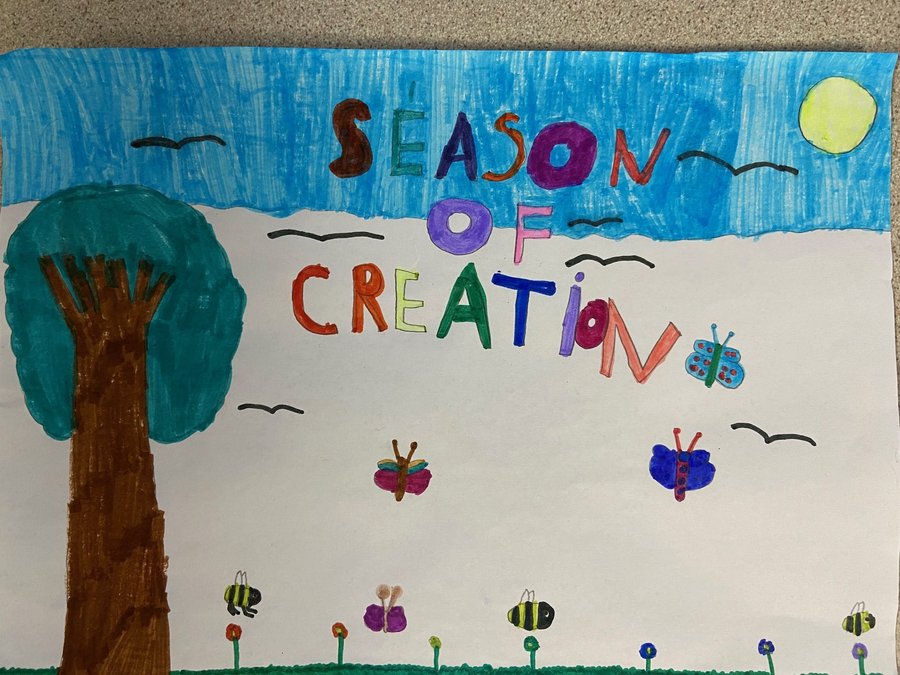 The following pictures are the home projects brought in by Larch class children. I would like to say a big well done to all the people involved in these. You have worked hard and although we cannot come in to school to see them, we can see them on here.
We also had three web sites created by one pair of boys and two others as individuals.
The links are below for you to visit: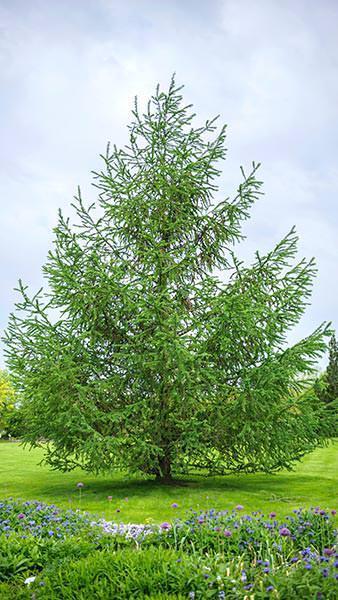 Welcome back to school and welcome back to Larch class.
Now that we have begun our new term at school I would like to welcome you and say how pleased I am to have you all in class.
I have included our class timetable below, so you know what lessons will be happening on what days. Please note the days of the week for PE and swimming.
Can I please remind you that earrings must be removed prior to the swimming day beginning or that the children are able to remove the earrings themselves. Please also have PE kits in school befor ethe PE day.