Welcome to Larch class 4/5!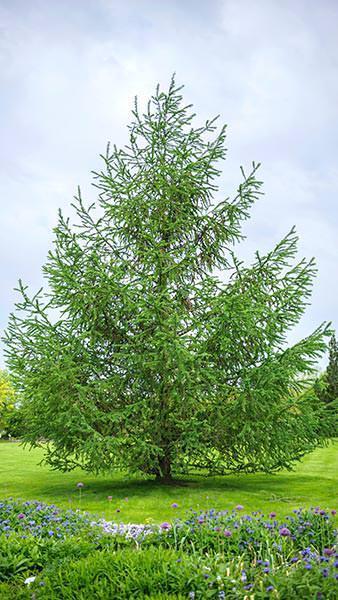 "Stand tall, stand proud, stand out from the crowd"
Please check in on our Google Classroom page for your homework each week!
We apologize for any of the issues with getting onto Google Classroom, we are trying out hardest to make sure everyone has access. Everyone should now have a new username and password to log-in and view the Homework Page. Please also accept the invitation to the Home Learning Page as well.
Parents - if you have any questions please don't hesitate to get in touch: larch@stjosephs.romerocat.com - Please remember that drop off and collection times are quite busy currently, and so we are unable to hold conversations at the door at this time.
Follow this link to see what we will be getting up to this half-term! Get ready for The Ancient Egyptians, Animals and their habitats, The Domestic Church, Place Value and the Four Operations, and a range of texts in English, including Here We Are, The Pugs of the Frozen North, and Matilda.