Welcome to Oak Class
Please click the link below to see an overview of the home learning for the week beginning 1st June:
I hope to deliver a pack of work on Tuesday with all the work printed (electronic copies below).
Thank you for the examples of some beautiful work for the month of May: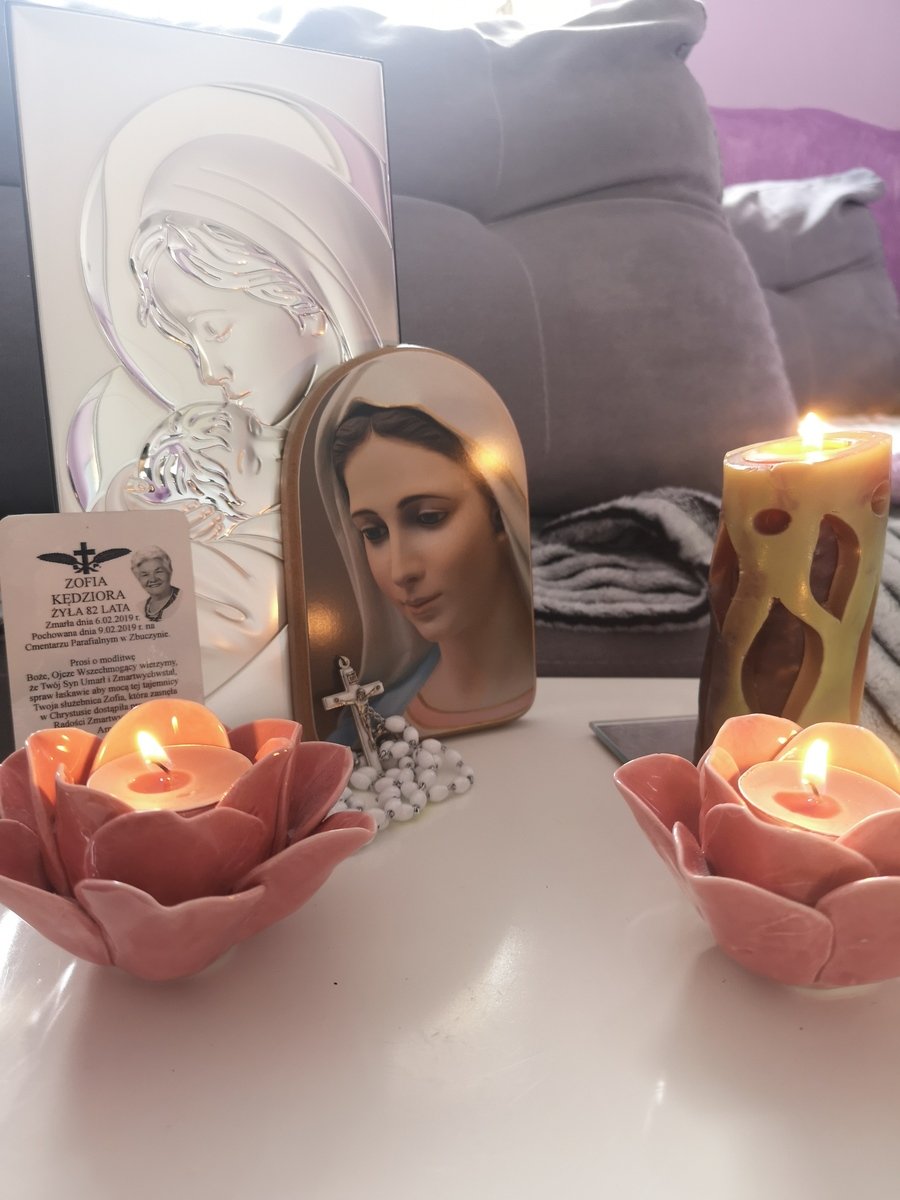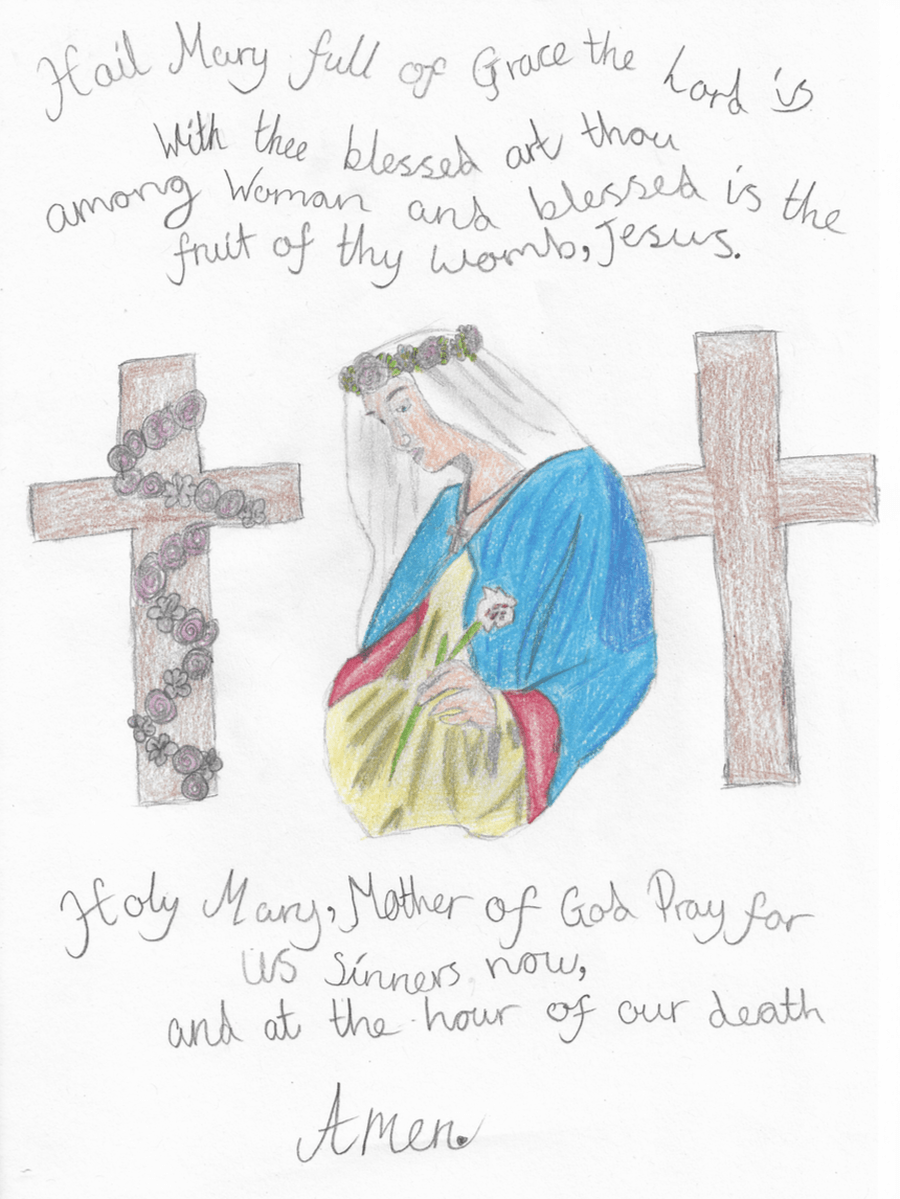 Electronic versions of the documents are available below.
Please contact me at the following email address should you have any questions:
I do wish to support you and your child during this period to ensure learning can still take place.
I would also appreciate photos of completed work. It would be lovely to share some of the work on the website such as the writing activity, which has been set for the first week.
Please encourage your child to continue reading at home - below is a suggested list of classic books that will help familiarise the children with the required vocabulary, language and style of writing for Year 5 and Year 6.
Electronic versions (18th May):
A very impressive piece of work on Saint Catherine of Sienna: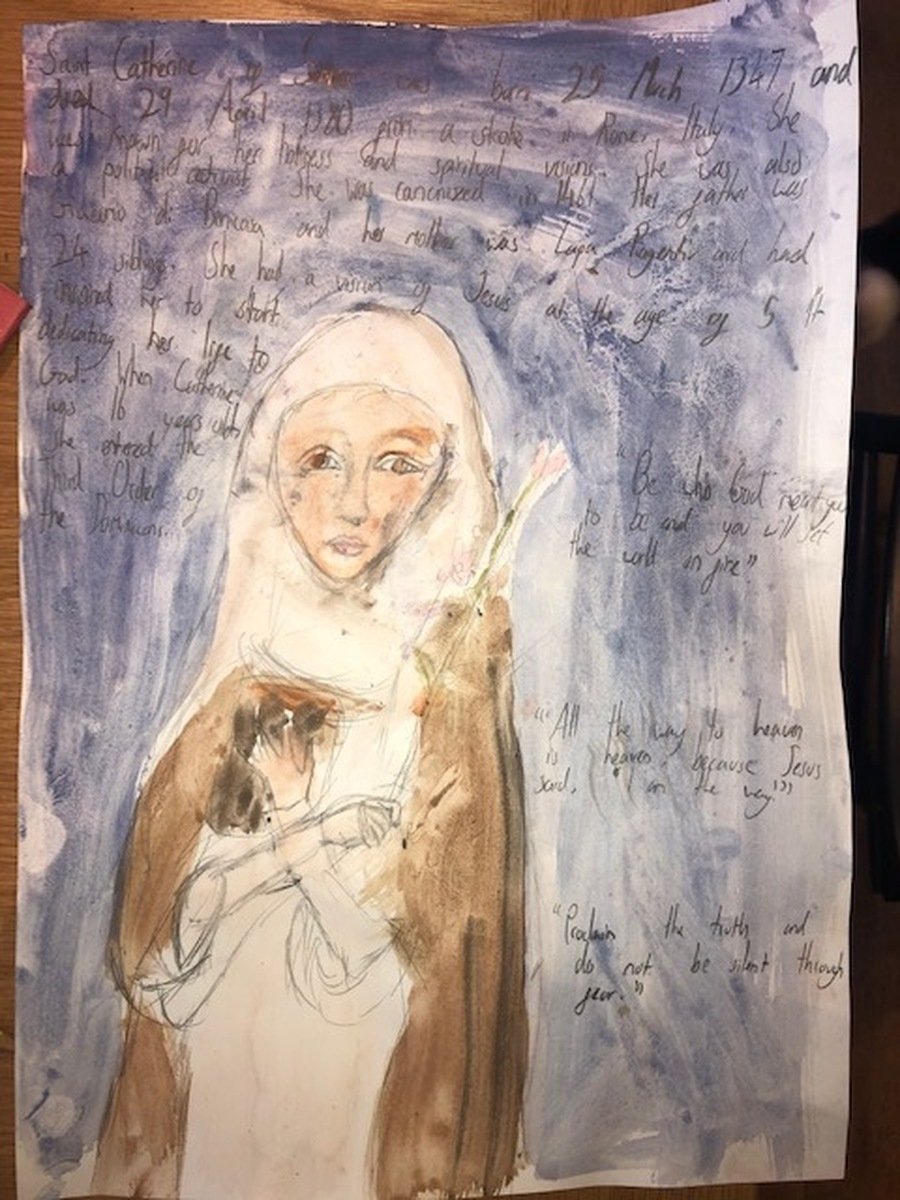 Evie-Leigh has used lights to give a message in Morse code.
Can anyone work out the message?
Send an email to the Oak email address if you think you can decipher the message.
I have been very impressed on hearing how Evie-Leigh is learning karate during her PE sessions at home along with the terminology in Japanese. She has now completed the equivalent to passing her first grading to achieve red and white belt.
Some incredible drawings (more below):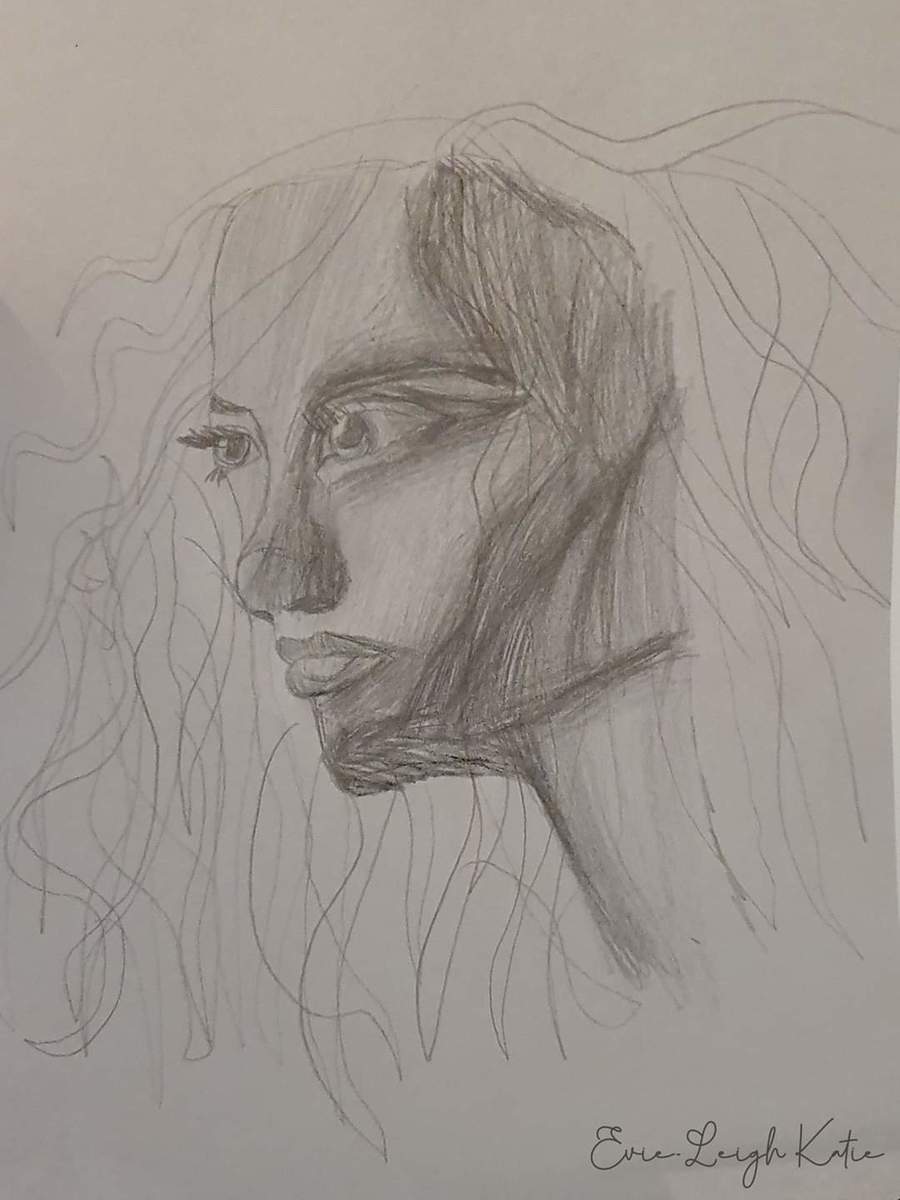 Please have a look at Kai's great innovation on The Hound of the Baskervilles:
Please take a look at Caitlin's fantastic powerpoint presentation on VE Day
Thank you for taking the time to email, below is some wonderful work:
Below are two wonderful examples of RE work created during the Easter holidays.