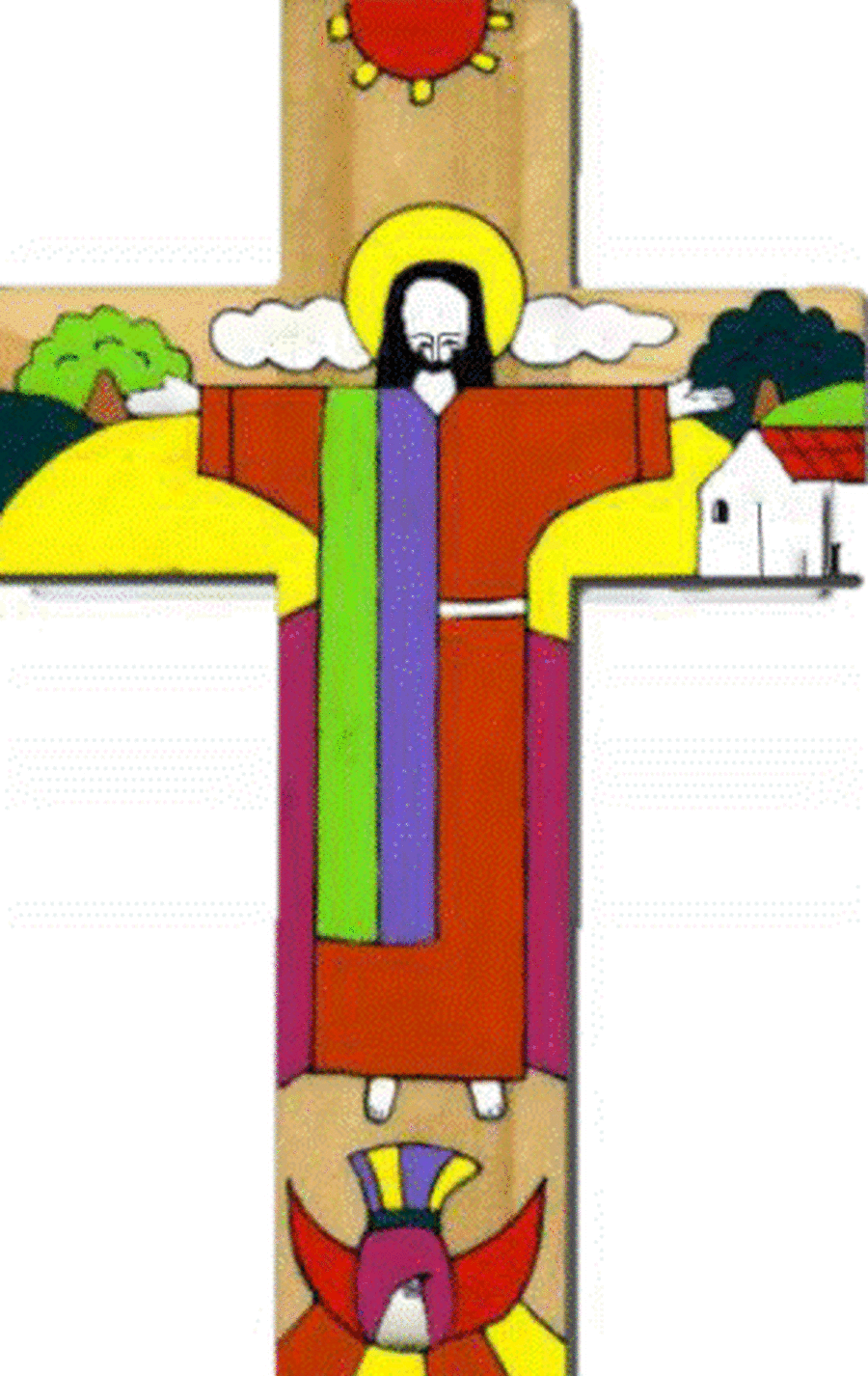 Welcome to Larch class faith page.
See what we have been getting up to in our faith lessons.
Temptation
Our current topic in year 5 is all about temptation and resisting temptation. We have learned about what temptation is and how to resist bad temptation. We have then learned about how Judas Iscariot gave in to temptation and betrayed Jesus Christ. Have a look at some of our work below.
CARITAS in action
On Tuesday 19th April we focused on CARITAS in action in Larch class. We had a detailed discussion about the differences between rich and poor. We looked at the definitions of terms such as poverty, wants and needs. We explored the four basic needs for humans survival and then moved on to the way that poverty could affect our material, emotional and spiritual needs in order to live a full and happy life. Some of our responses are below in the picture.
Today larch class completed their Lenten promises. Here are their efforts and I hope you will agree that they are fantastic.
Here is some of the work on Passover we have done this week.