Welcome to Our Early Years Class Page
The EYFS Team......
Miss Taylor Beech class teacher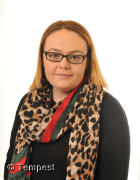 Mrs. Lockett - Acorn class teacher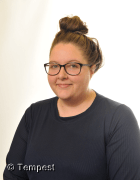 Miss Widdup - EYFS practitioner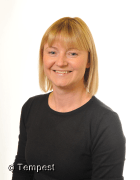 Mrs Priestly - EYFS practitioner
Mrs Hird - EYFS practitioner
Also we welcome …
Mrs Longden who will work in Beech class when Miss Taylor has PPA , and Mrs Green who will work in Acorn class when Mrs Lockett has PPA.
We are here to help so please stay in touch
Below you will find useful information, ideas and class news........so watch this space!
Please follow the link below to access the new starter booklet for parents. This booklet is full of useful information regarding your child`s education in EYFS at St Joseph`s.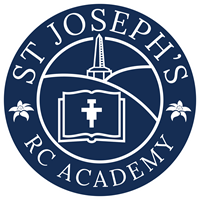 Click here
This term our topic is.......
All about me!
We will be looking at ourselves and what makes us unique. Our aim is to get to know each child as an individual, looking at what they enjoy and any areas they may need support in.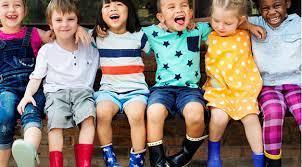 Autumn Walk
As part of our topic EYFS will be taking part in an Autumn walk to explore the natural world around us by using our senses. We will be observing how the outdoor environment changes in different seasons.
Our RE focus is....... Myself
Our RE focus is family and myself
'God loves us all'
Explore - The importance of my name.
Reveal - God knows and loves me and each one by name.

Power Math's
We now have access to the Power Math's text books and work books for your child's year group. You can access a range of materials by following the link below.
https://preview.pearsonactivelearn.com/app/AcceptTerms?returnUrl=/app/library
This half term....
Acorn class will be learning number rhymes and exploring number rhymes within provision.
Beech Class will be looking at numbers to 5 and exploring how you can compare groups.
Years 1's within Beech Class will be exploring numbers to 10 using part whole models and will be exploring addition and subtraction to 10.
Busy Bee Year 1's in Beech Class
Year 1's in Beech Class join the other year 1's in Cedar Class for their Phonics, Math's, Science and RE each week. They then return to Beech Class to join in with the overall topic which covers subjects like Geography, History, Computing, Music, Art, Design Technology and PE.
This half term....
In Science we are exploring Animals including Humans.
In Geography we will be learning about where we live by exploring the United Kingdom and our local area.
In Art we will be exploring primary and secondary colours. We are going to experiment how we can mix colours together and what it means to tint a colour. Finally, we will be creating our own self portraits.
In Music we are exploring the difference of 'Pulse' and 'Rhythm'
PE
PE will take place every Monday afternoon for Beech Class following the Jasmine PE scheme.
Acorn Class complete their PE lesson through play by exploring different movements in both indoor and outdoor environments.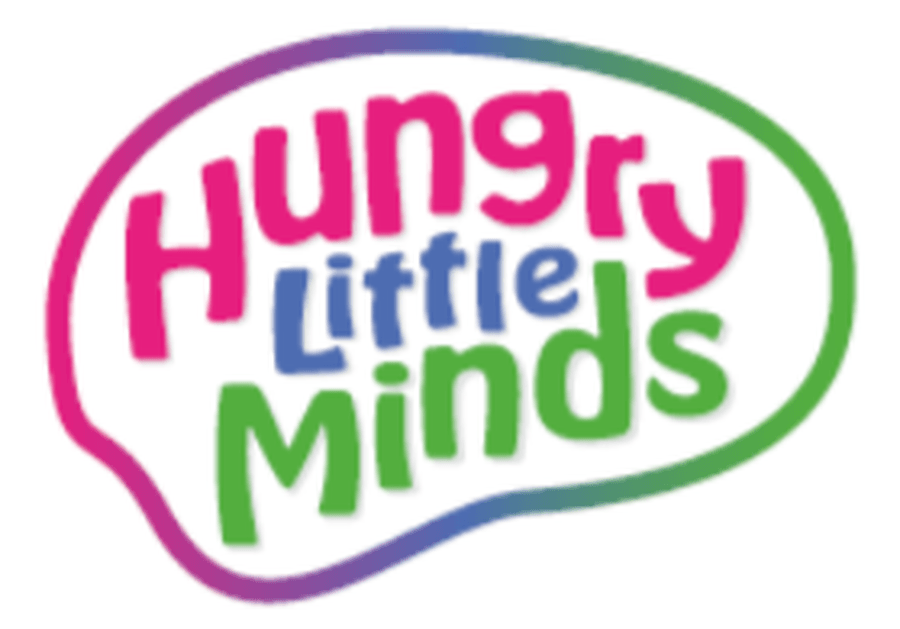 The Gov.uk website has published details of approved apps for parents to engage young children in learning at home. They recommend 6 apps published on the Hungary Little Minds website. To find out more follow the link below.
https://www.gov.uk/government/news/early-years-apps-approved-to-help-families-kick-start-learning-at-home
Family Project
Thank you for all your the family trees that have come into to school. We love the creations and learning that has gone into making them. The children have loved sharing their family trees with their peers.
Here are some of your creations:
Beech Class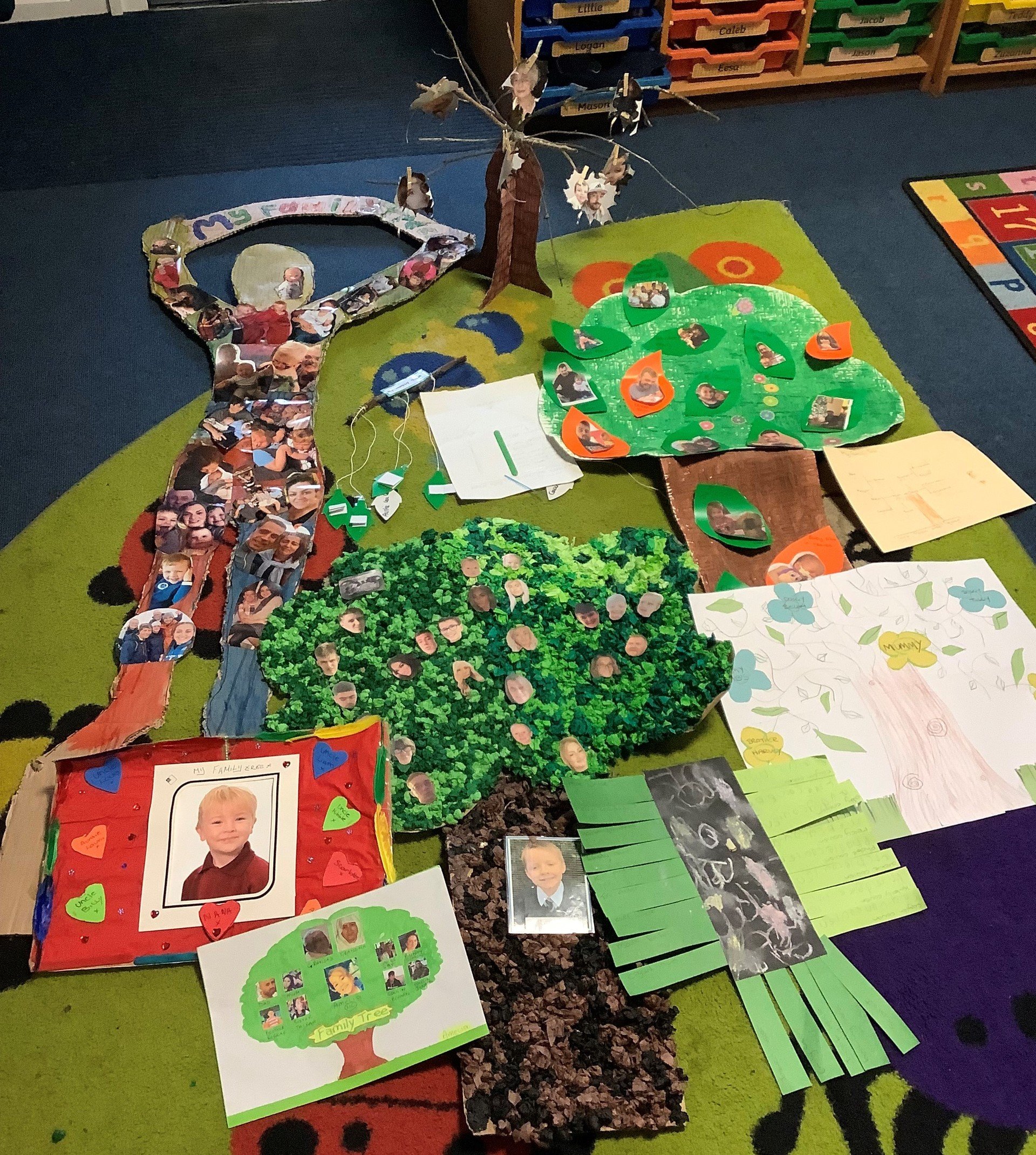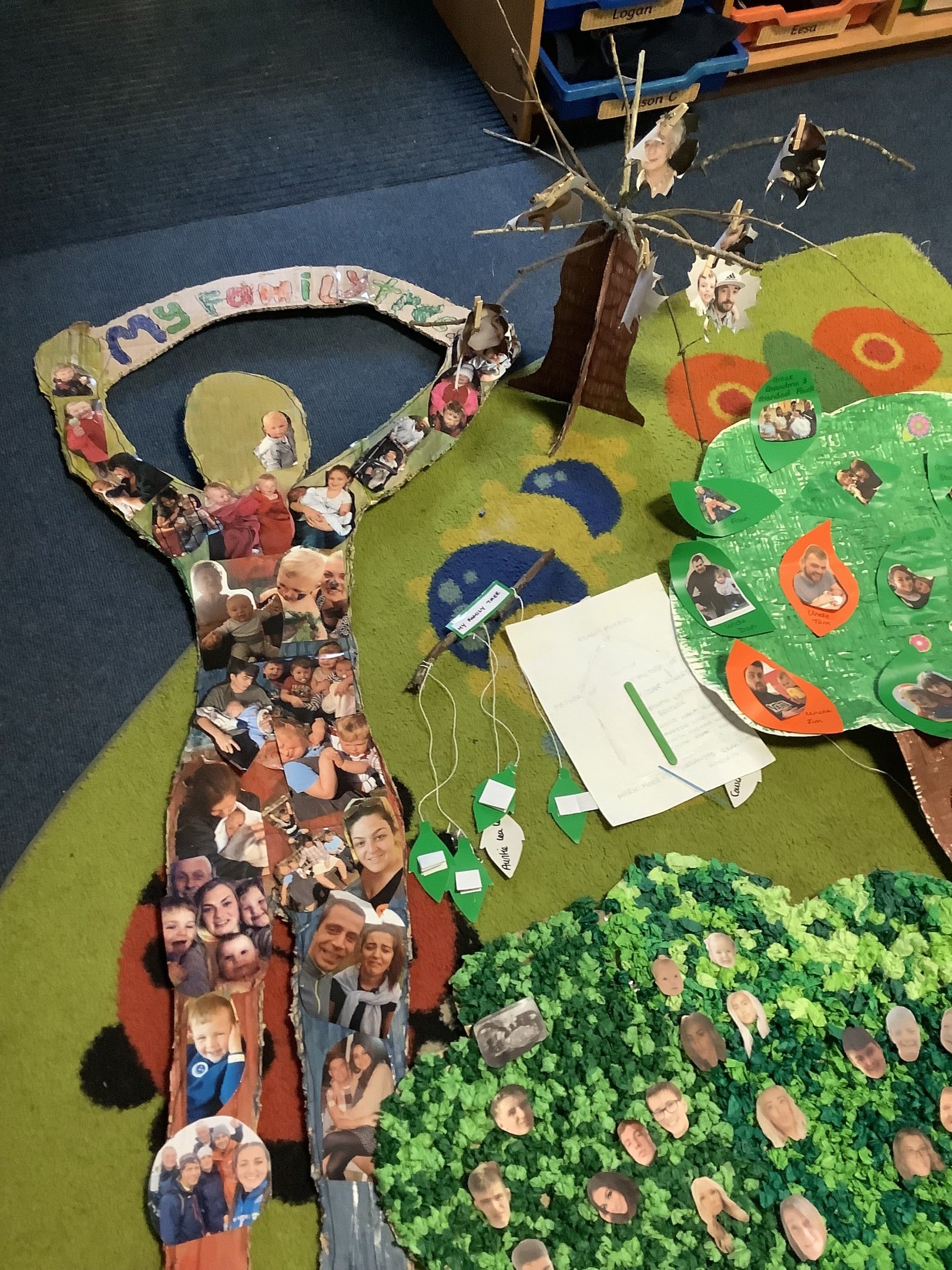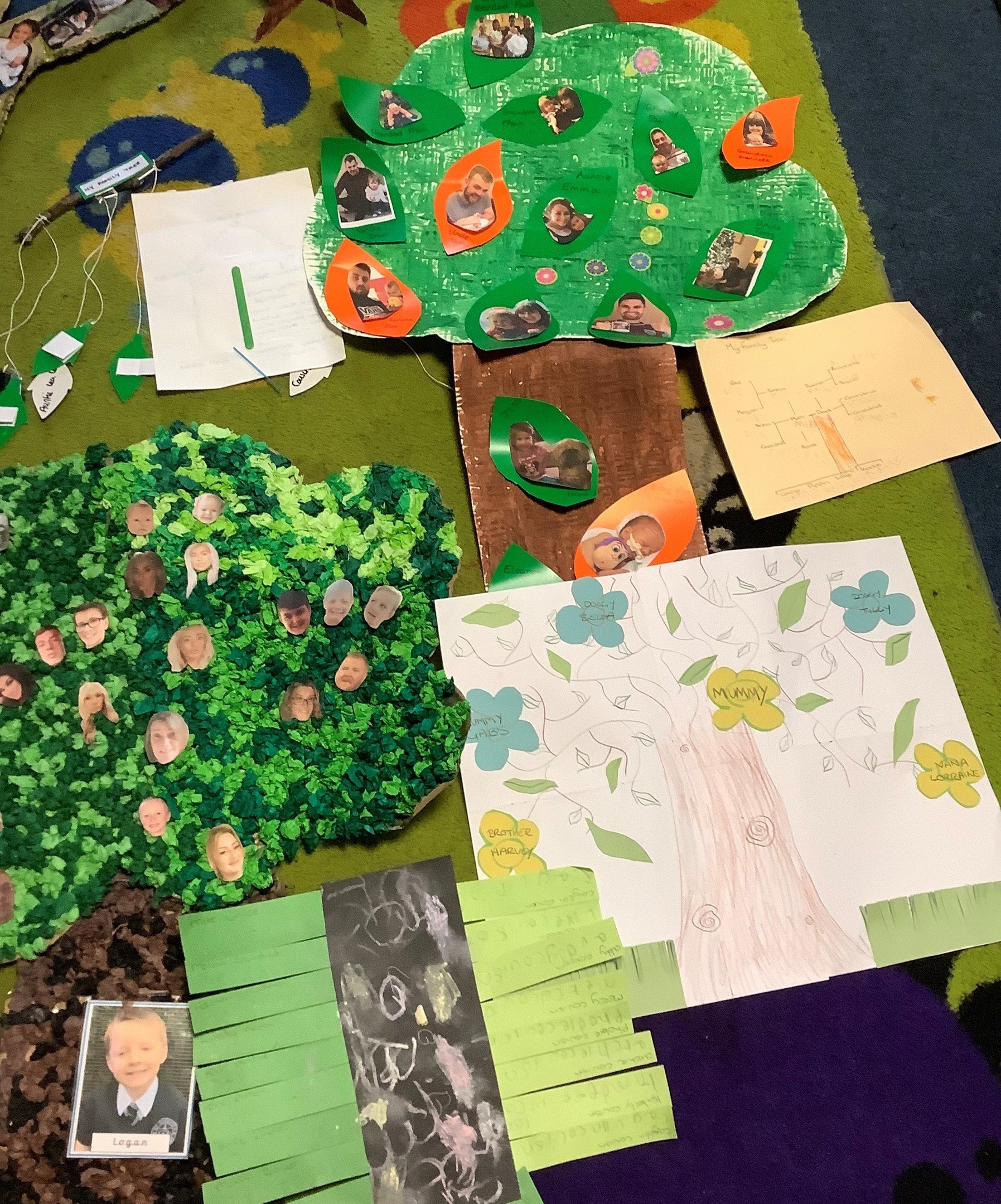 Parent notice
Outside our EYFS classrooms you will see a notice board which will explain our topic for this half term and different activities which you can complete at home with your child relating to our topic. It also gives you the opportunity to take a piece a paper and write down information you would like to pass on to the class teacher. This might be a 'WOW' moment from home that your child is proud of.
We want to work together to support your children.
Autumn activities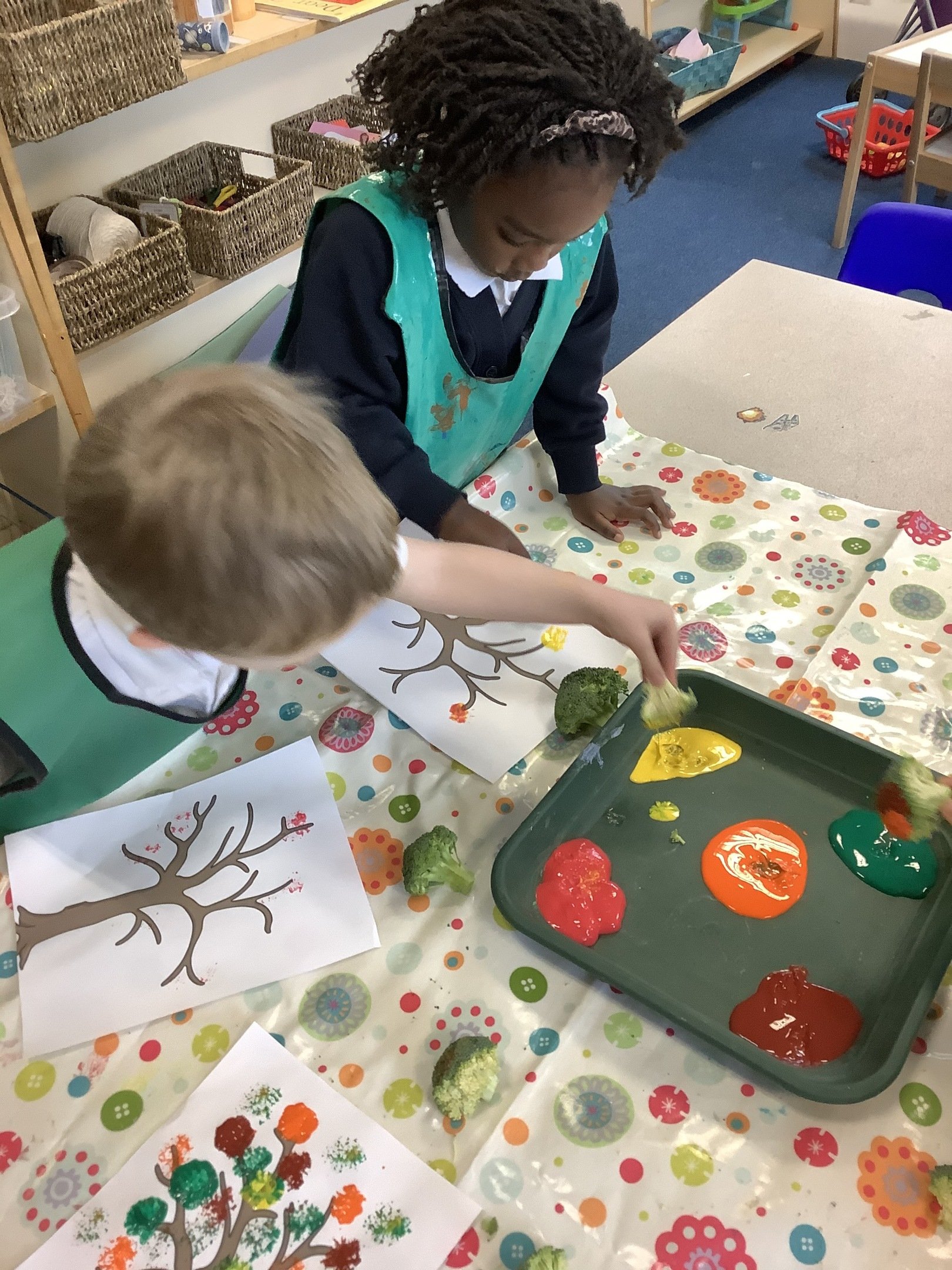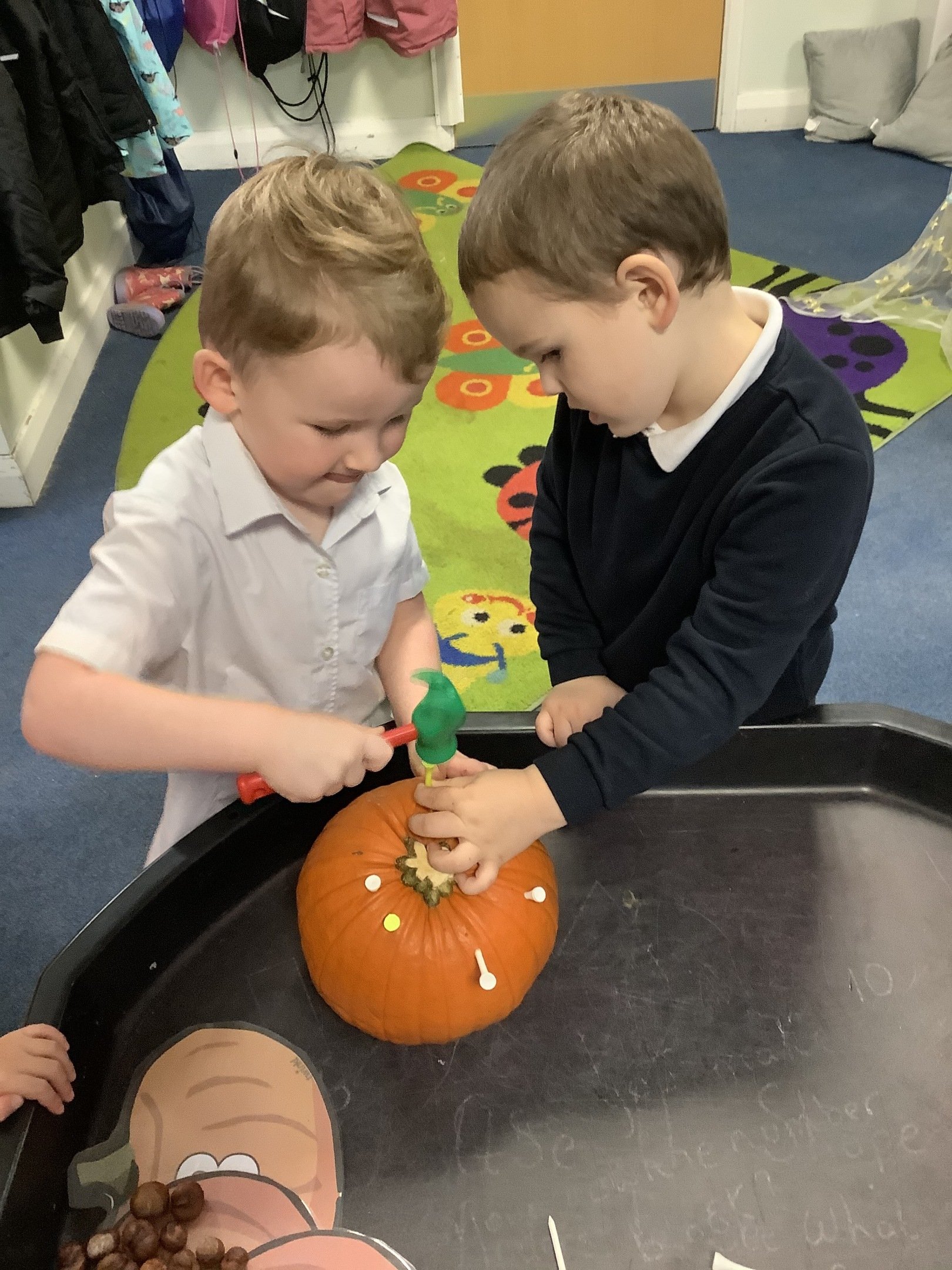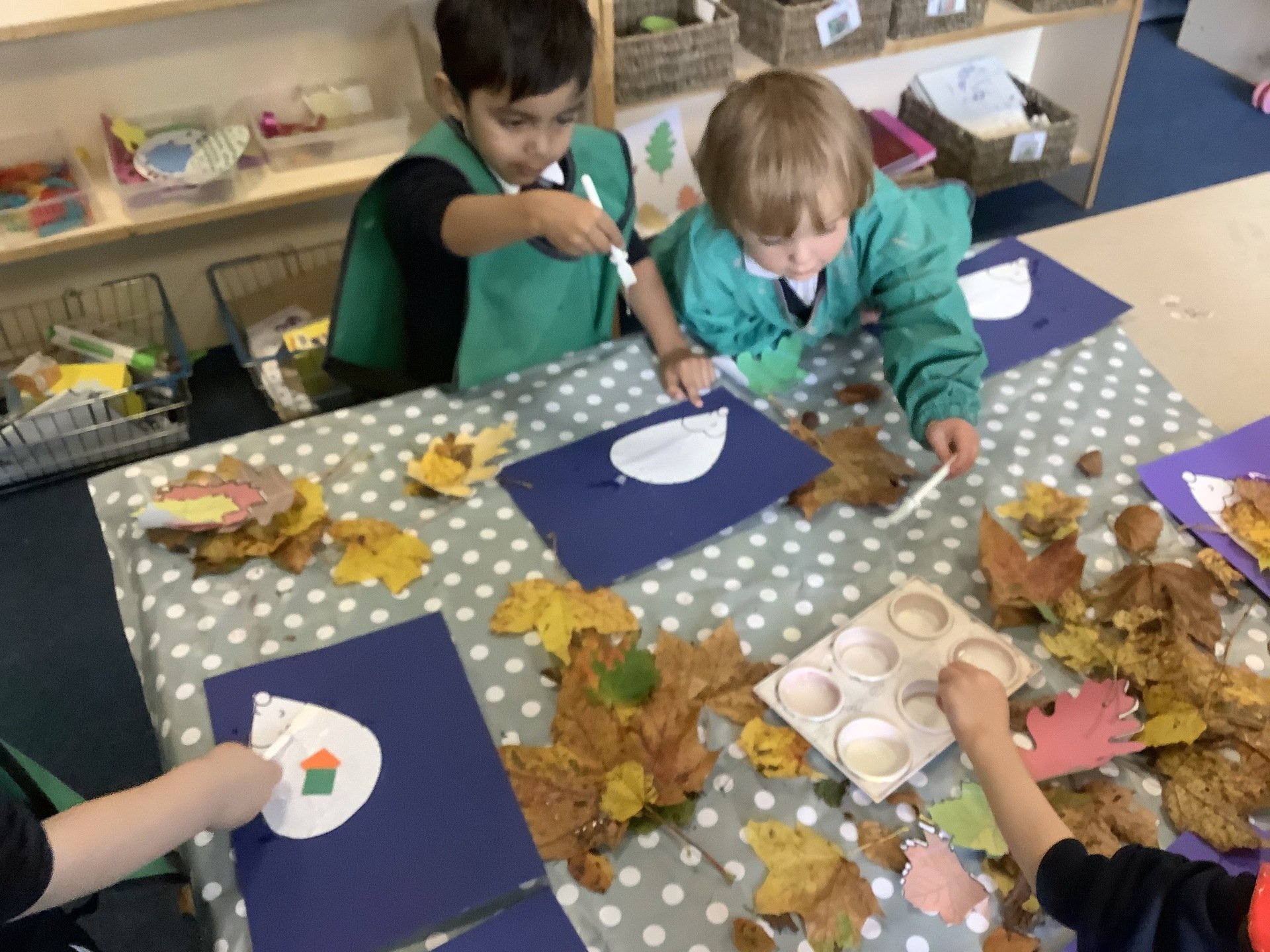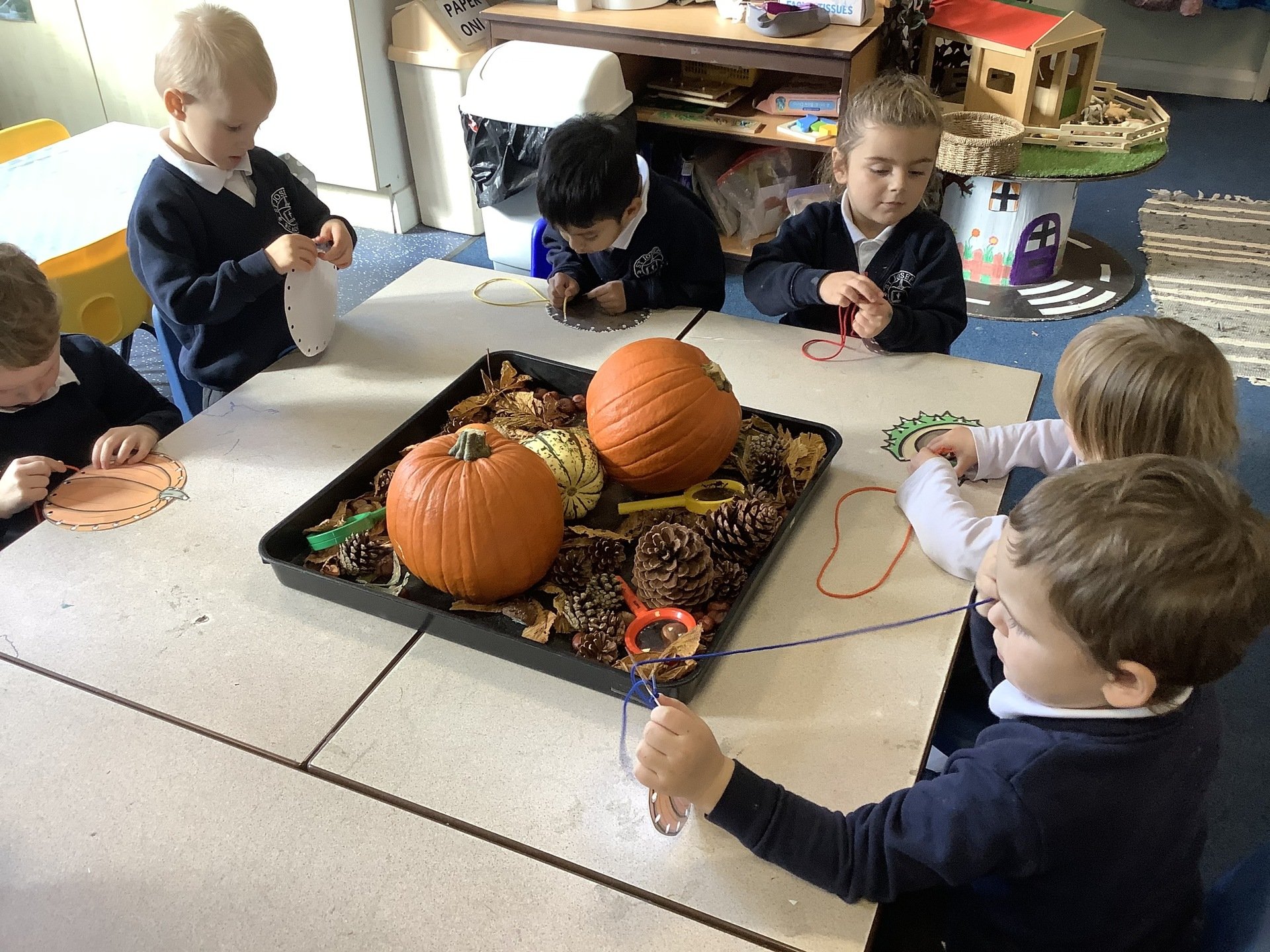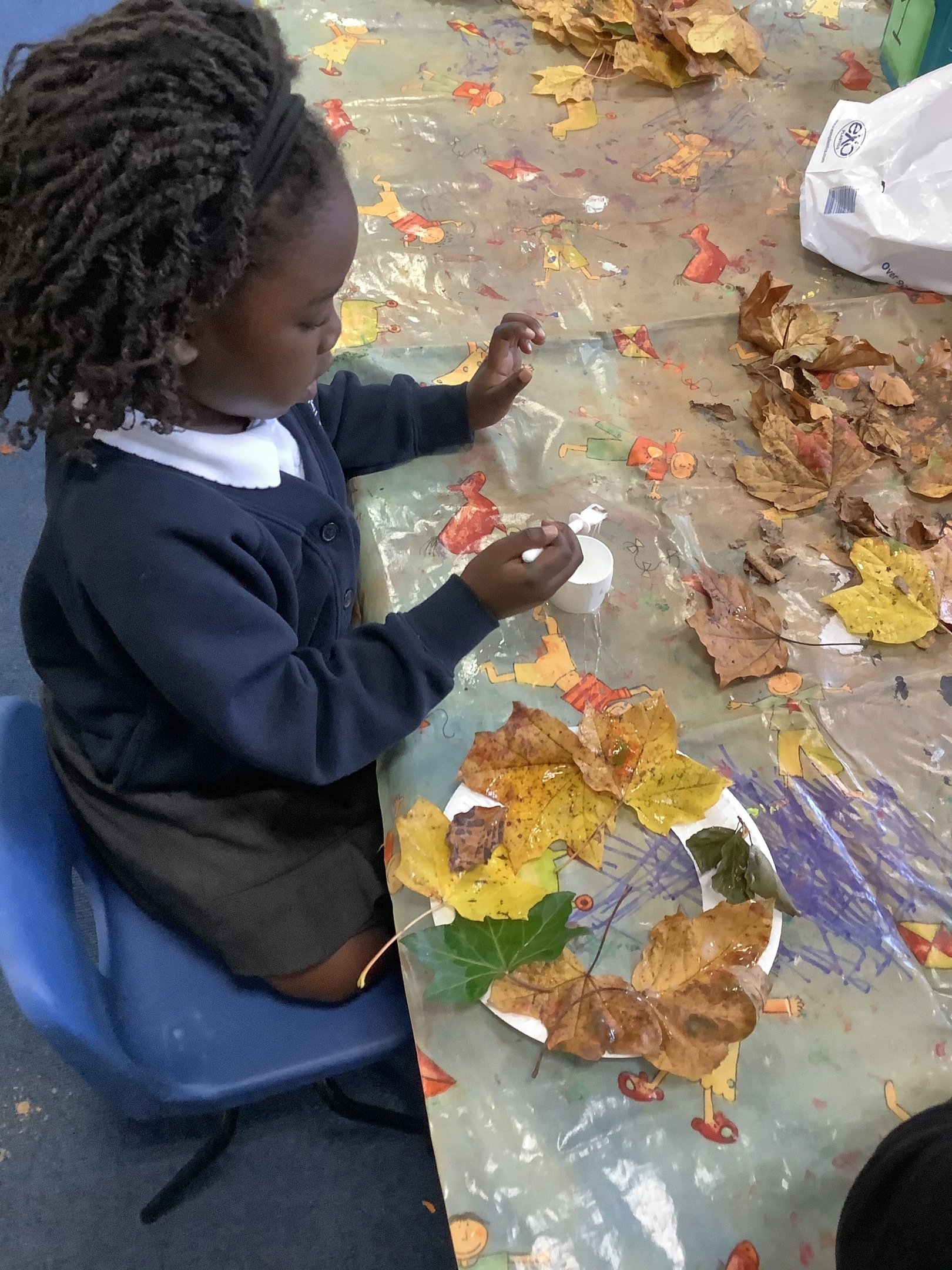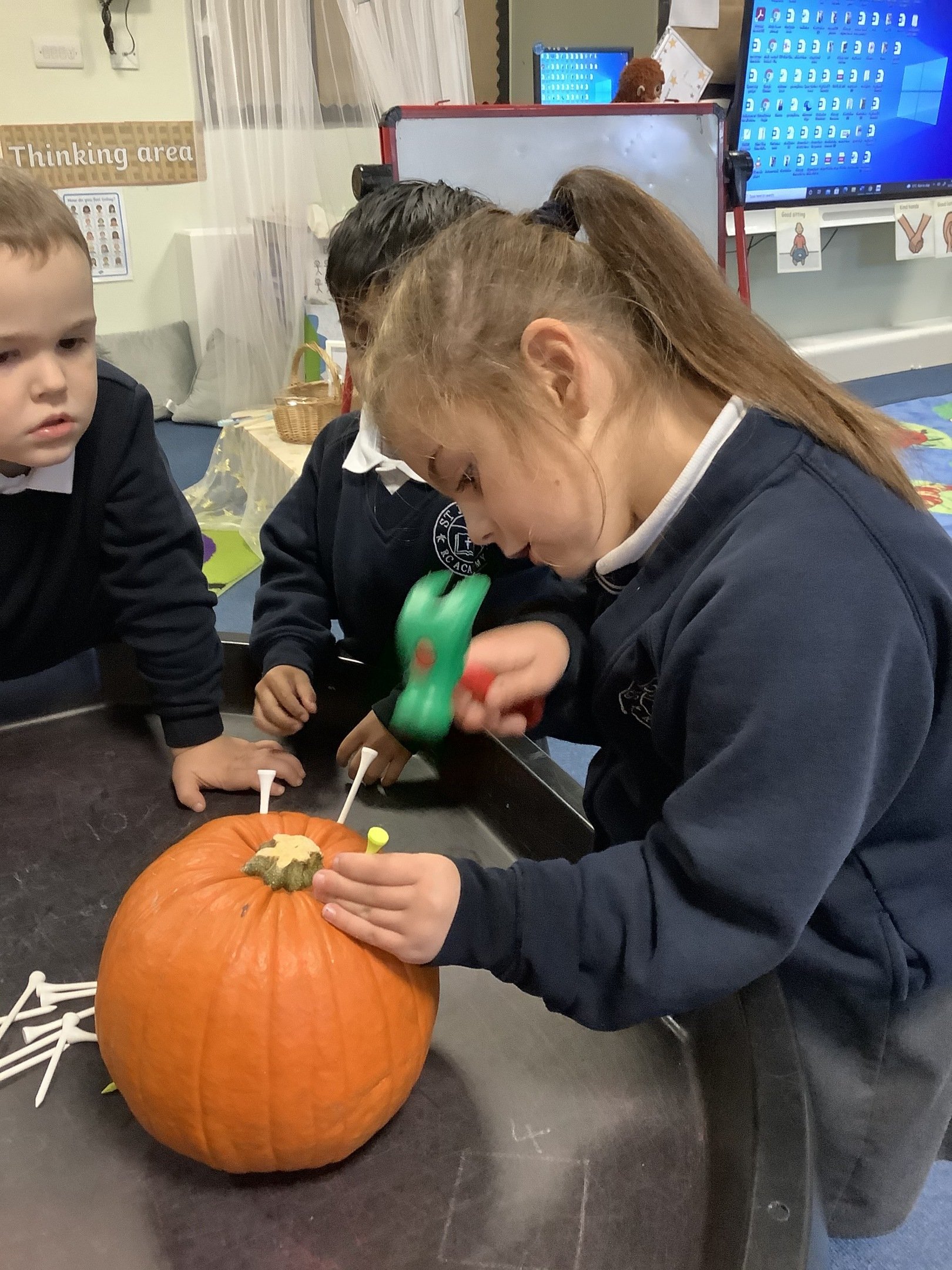 We think we are fantastic but Ofsted thought so too!
Ofsted January 2019 found Early years to be GOOD
"Adults have built trusting relationships with children and their families. They have established a nurturing atmosphere in which children are well looked after. Staff compliment this with clear routines and high expectations of the children`s behaviour. As a result children cooperate well with each other and their behaviour is good."
"The quality of teaching in the early years is now effective."
"The children make strong progress."
"The early years leaders have identified priorities for improvement and have acted quickly to address these areas."
"Children find activities on offer enticing, because of this, they remain focused for extended periods of time."