Welcome to Our Early Years Class Page
The EYFS Team......
Miss Taylor Beech class teacher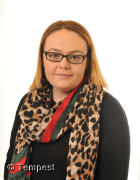 Mrs. Lockett - Acorn class teacher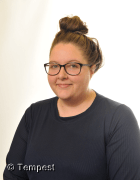 Miss Widdup - EYFS practitioner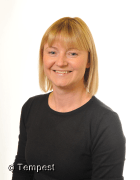 Mrs Priestly - EYFS practitioner
Mrs Hird - EYFS practitioner
Also we welcome …
Mrs Longden who will work in Beech class when Miss Taylor has PPA , and Mrs Green who will work in Acorn class when Mrs Lockett has PPA.
We are here to help so please stay in touch
Below you will find useful information, ideas and class news........so watch this space!
Please follow the link below to access the new starter booklet for parents. This booklet is full of useful information regarding your child`s education in EYFS at St Joseph`s.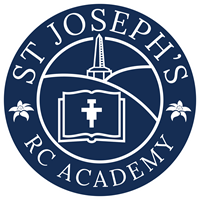 Click here
This term our topic is....
Traditional Tales
We will be looking at three different Traditional Tales. The Gingerbread man, Goldilocks and the Three Bears and the Three Little Pigs. During this topic we will help us to learn different parts of a book and how it can bring us excitement.
Our RE focus is....... Celebrating
Our RE focus is Celebrating
'Light of the world'
Explore - What a celebration is
Reveal - How the parish family celebrate

Power Math's
We now have access to the Power Math's text books and work books for your child's year group. You can access a range of materials by following the link below.
https://preview.pearsonactivelearn.com/app/AcceptTerms?returnUrl=/app/library
This half term....
Acorn class will be learning number rhymes and exploring number rhymes within provision.
Beech Class will be looking at positional language and numbers to 10.
Years 1's within Beech Class will be exploring addition and subtraction to 20 and will start exploring numbers to 50
Busy Bee Year 1's in Beech Class
Year 1's in Beech Class join the other year 1's in Cedar Class for their Phonics, Math's, Science and RE each week. They then return to Beech Class to join in with the overall topic which covers subjects like Geography, History, Computing, Music, Art, Design Technology and PE.
This half term....
In Science we are exploring Materials.
In History we will be learning about how toys have changed throughout time.
In DT we will be exploring moving pictures. By exploring how to create sliders, levers and pivots.
In Music we are exploring the how the music in Fairy tales is created. we will be looking at the Timbre and Rhythmic patterns.
In Computing we will be learning how to log on a computer and use a mouse.
PE
PE will take place every Monday afternoon for Beech Class following the Jasmine PE scheme.
Acorn Class complete their PE lesson through play by exploring different movements in both indoor and outdoor environments.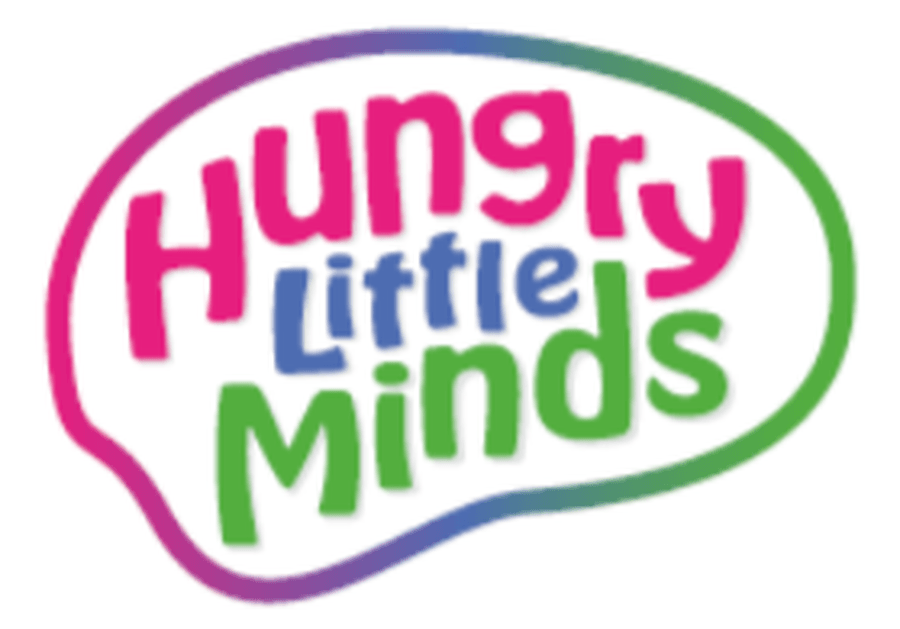 The Gov.uk website has published details of approved apps for parents to engage young children in learning at home. They recommend 6 apps published on the Hungary Little Minds website. To find out more follow the link below.
https://www.gov.uk/government/news/early-years-apps-approved-to-help-families-kick-start-learning-at-home
The Gingerbread Man
During our learning of the story 'The Gingerbread Man', we created our own Gingerbread man biscuit. We followed the recipe and developed our fine motor skills by mixing, rolling and cutting.
Finally, we left the Gingerbread Men to cook with Miss Widdup guarding the door so they didn't run away. We then tried our gingerbread men. We thought they were delicious!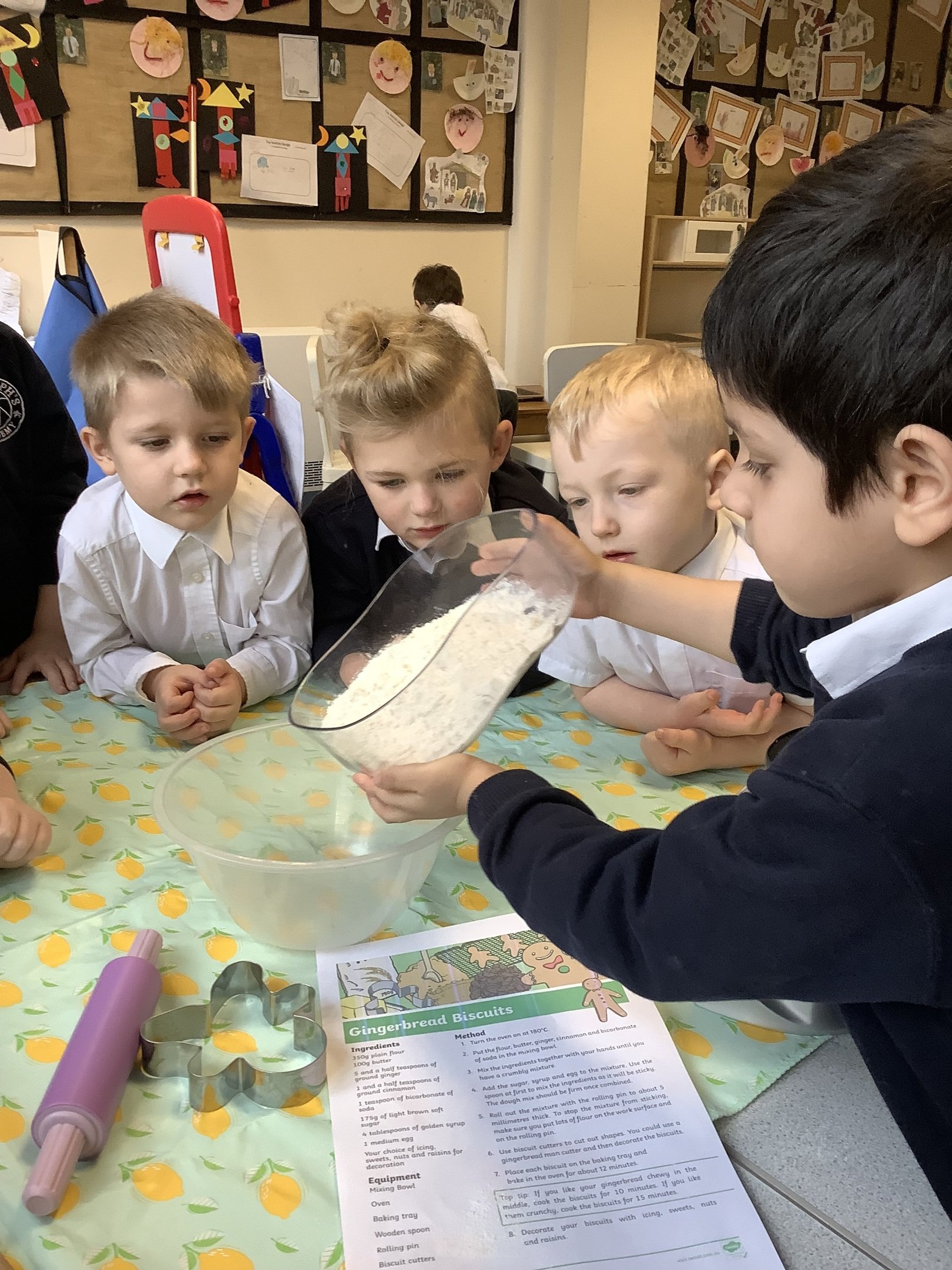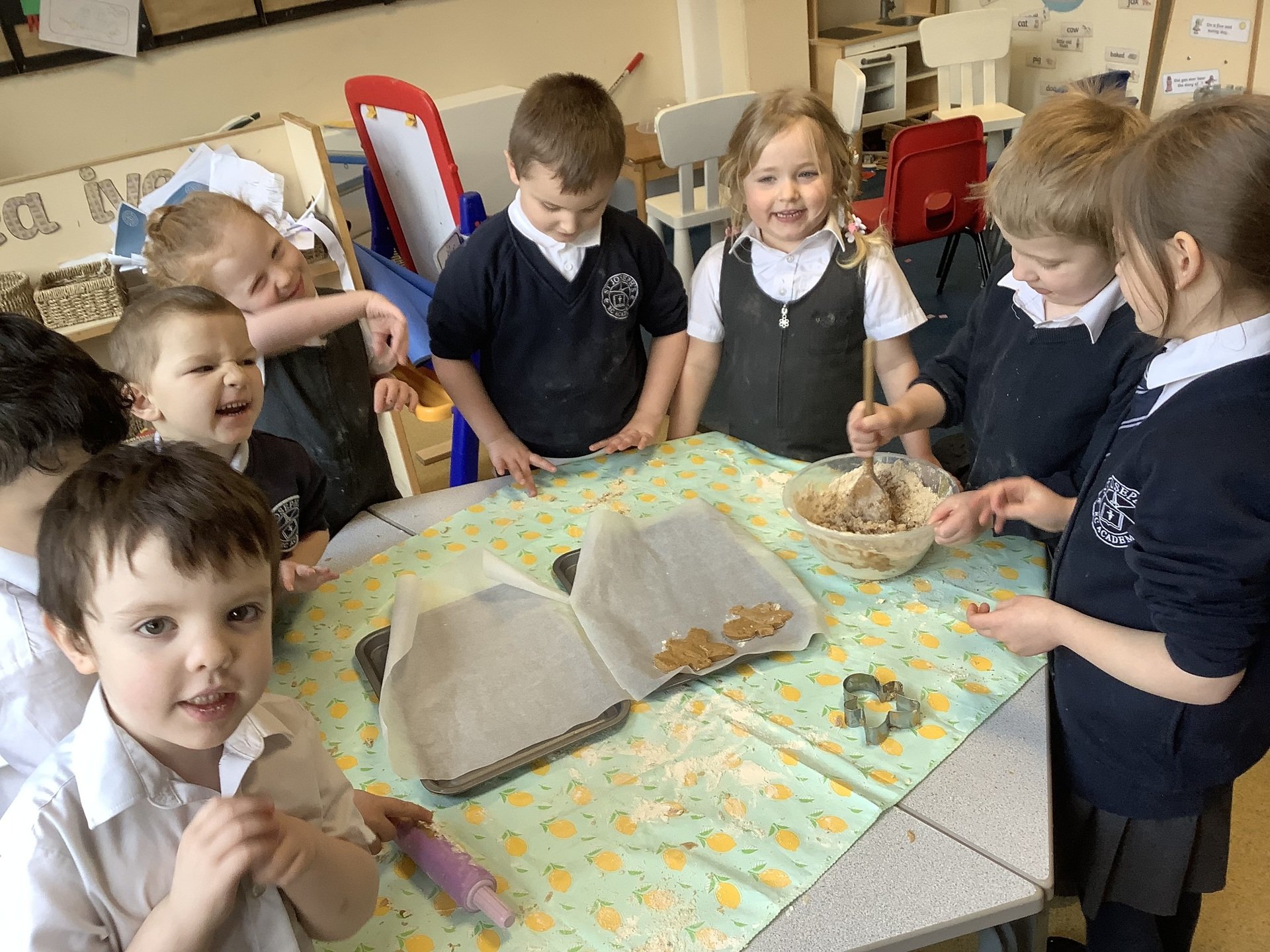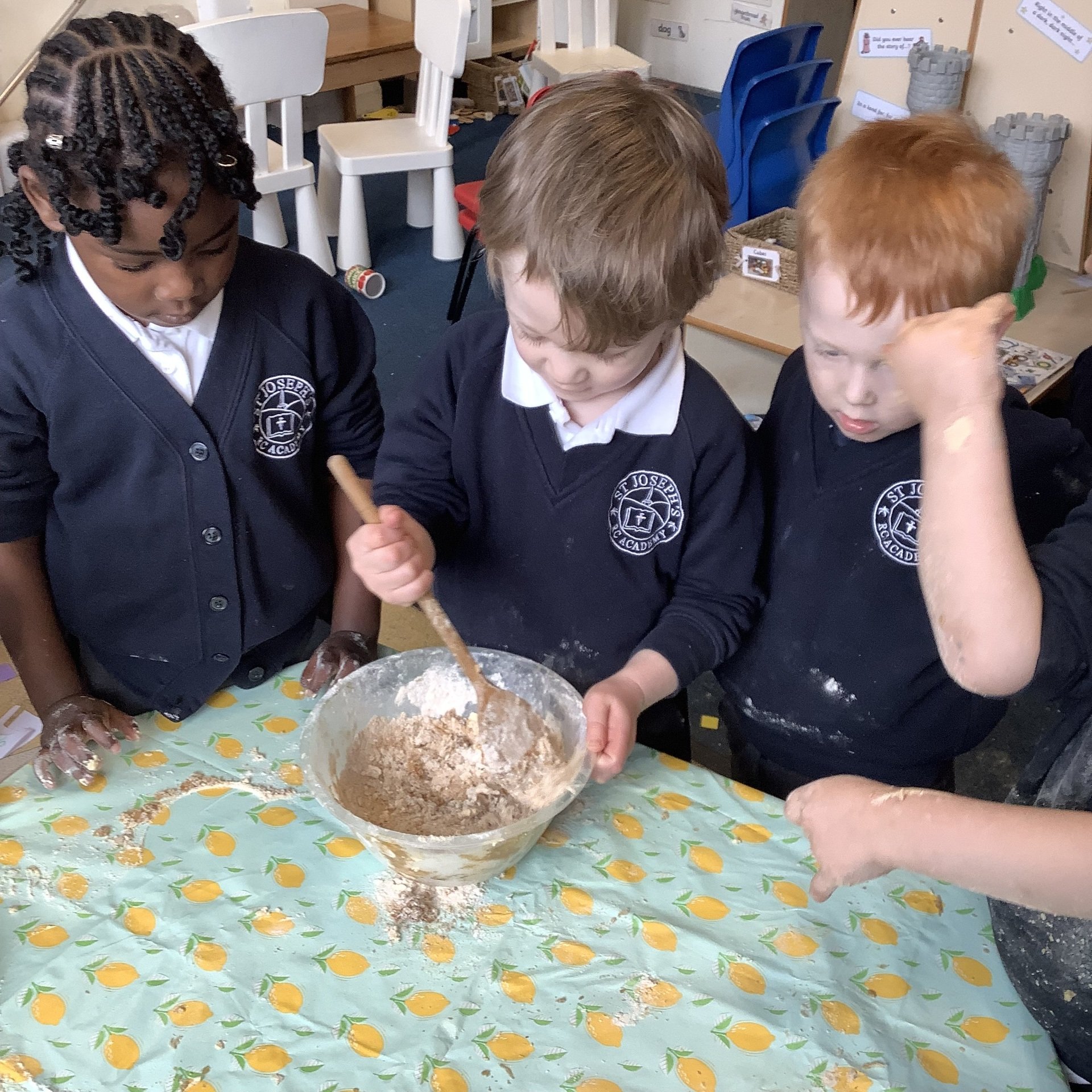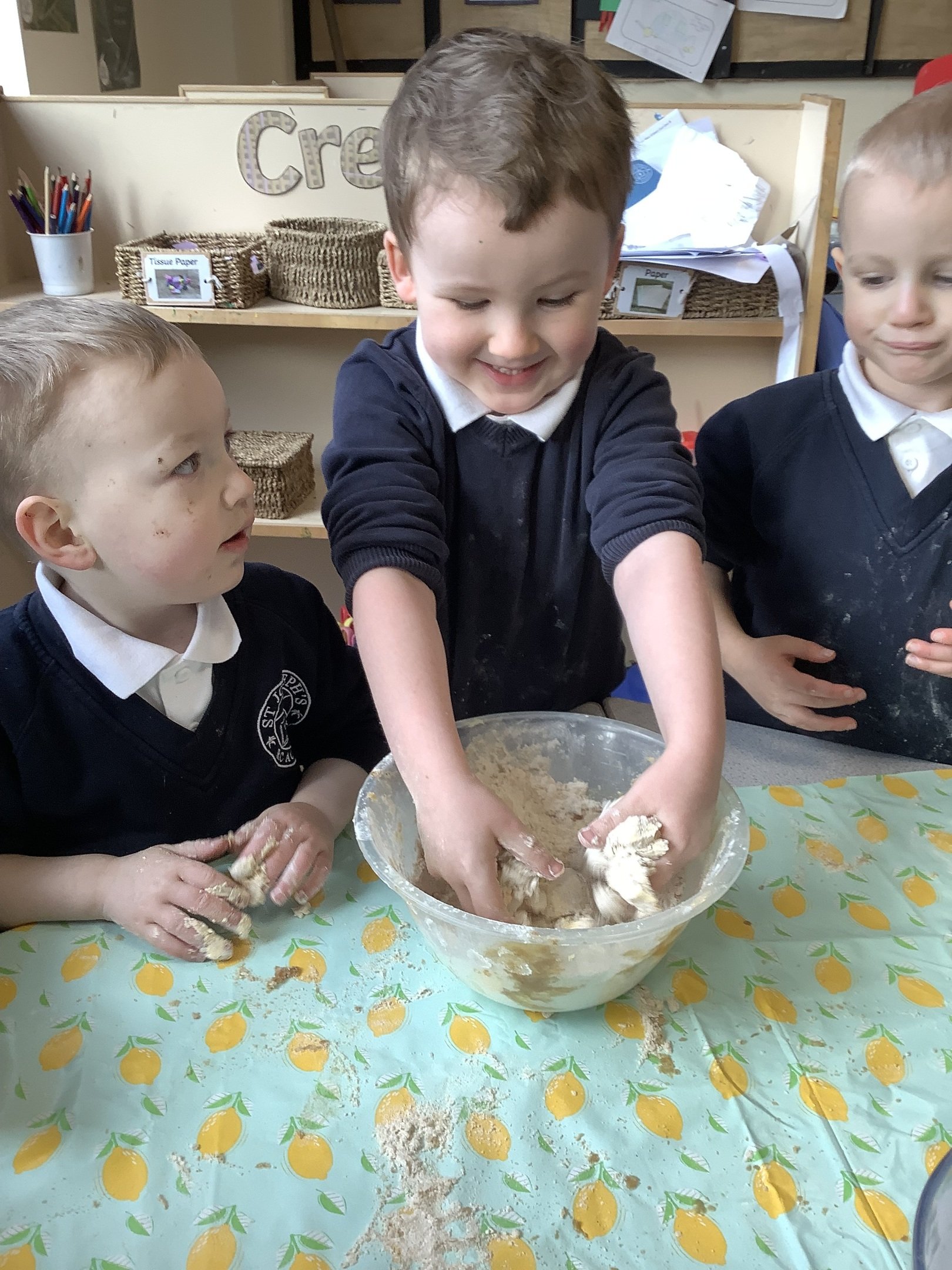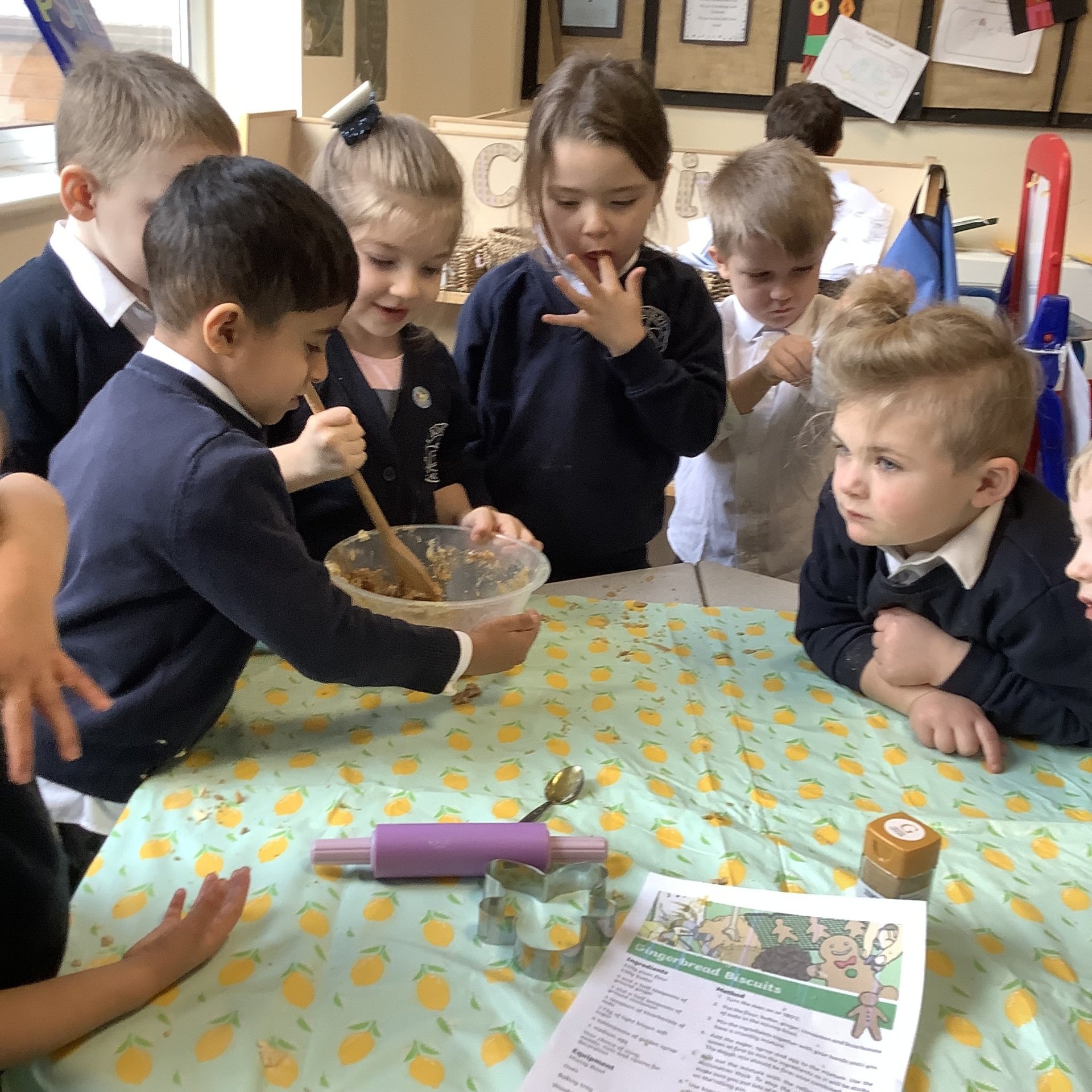 Parent notice
Outside our EYFS classrooms you will see a notice board which will explain our topic for this half term and different activities which you can complete at home with your child relating to our topic. It also gives you the opportunity to take a piece a paper and write down information you would like to pass on to the class teacher. This might be a 'WOW' moment from home that your child is proud of.
We want to work together to support your children.
Please read with your children every day. Children should bring there reading books and bookbags to school every day.
We think we are fantastic but Ofsted thought so too!
Ofsted January 2019 found Early years to be GOOD
"Adults have built trusting relationships with children and their families. They have established a nurturing atmosphere in which children are well looked after. Staff compliment this with clear routines and high expectations of the children`s behaviour. As a result children cooperate well with each other and their behaviour is good."
"The quality of teaching in the early years is now effective."
"The children make strong progress."
"The early years leaders have identified priorities for improvement and have acted quickly to address these areas."
"Children find activities on offer enticing, because of this, they remain focused for extended periods of time."