Welcome to Early Years
As school is now closed to all but key worker children due to coronovirus measures, please come here every week to access the activities page for your child to complete at home.
We appreciate these are challenging times, we would like to keep in touch and continue to support the children in EYFS. We would love to see any fantastic work the children complete at home, you can share home learning by emailing us at...…
BEECH@stjosephs.romerocat.com
ACORN@stjosephs.romerocat.com
Each week we will choose a wow of the week based on the work we see.
You are in our thoughts and prayers and we hope to see our fantastic children back in school very soon.

Below is this weeks activity sheet as a pdf document. Please can you carry out as many of this weeks activities as you can, and use the resources that were sent home in the home school learning packs.
Thank you from all the staff in the EYFS team
Together in prayer
Pope Francis has encouraged all Christians to pray the Our Father as an act of unity and solidarity. Last week, Pope Francis invited all Christians to direct their voices in unity toward Heaven, reciting the Our Father together.
This week can all make a special effort to respond to the call of Pope Francis and pray the Our Father for the sick, and for all the people who are suffering.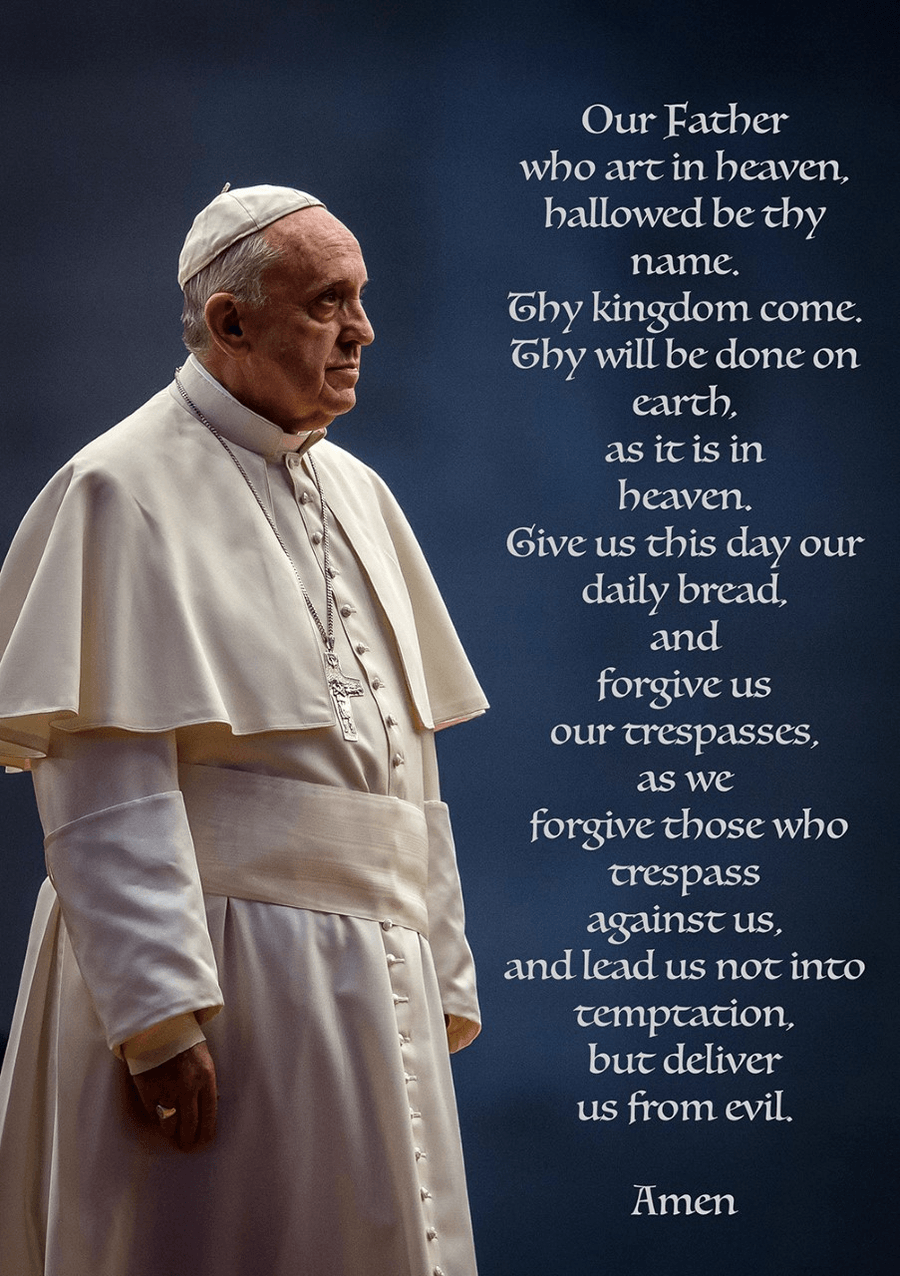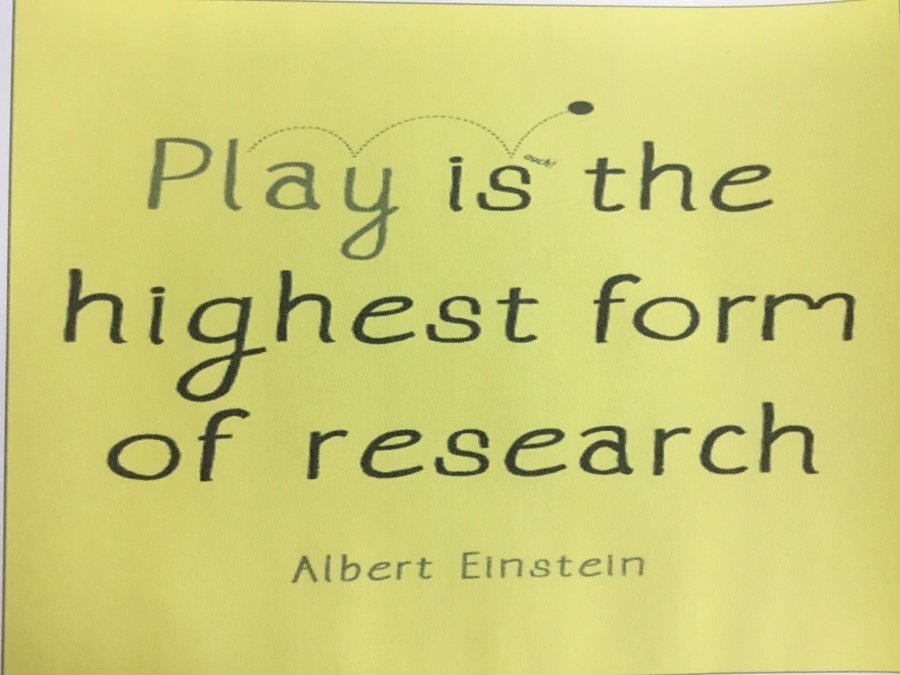 Additional weekly planning ideas can be found by following the link below.....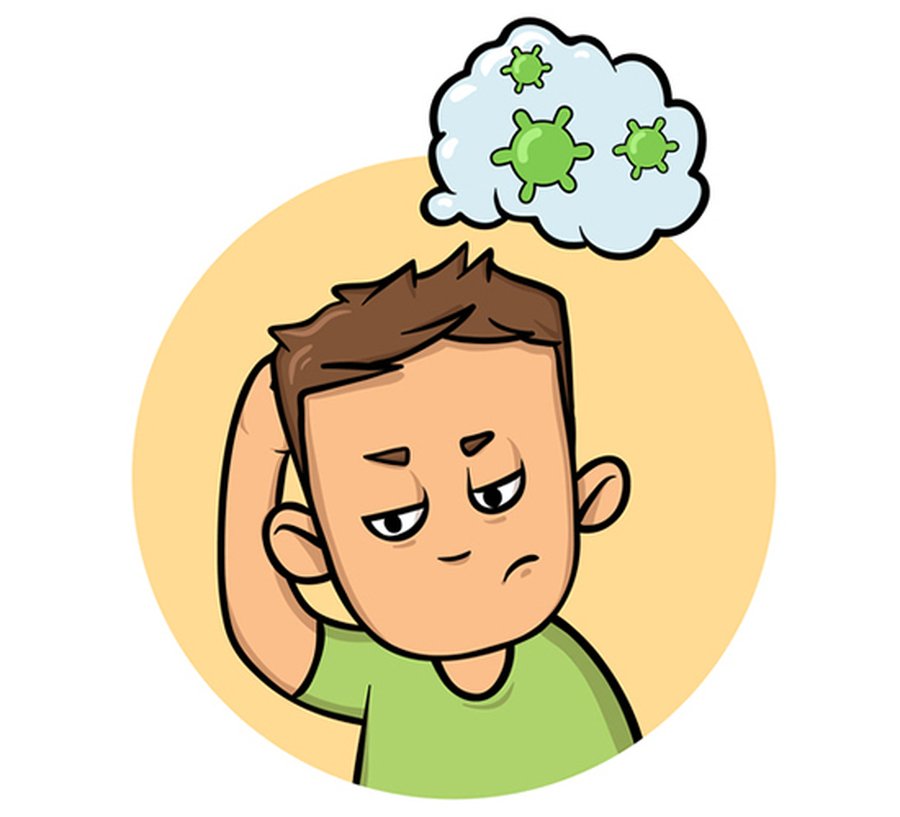 The coronavirus pandemic has effected all of us, we may be feeling anxious and worried, you may be wondering how to support your child during these challenging times. Anxiety Uk have some useful tips on how to talk to children about Covid 19. You can access this by following the link below, search for-how to talk to children about Covid19
Feeling bored and running out of ideas? Go and do something less boring instead...…...
Explore Oxford Owl for Home. You can search for ideas and materials by year group. You can also can access free eBooks.
https://home.oxfordowl.co.uk/ Copy and paste the link into your web browser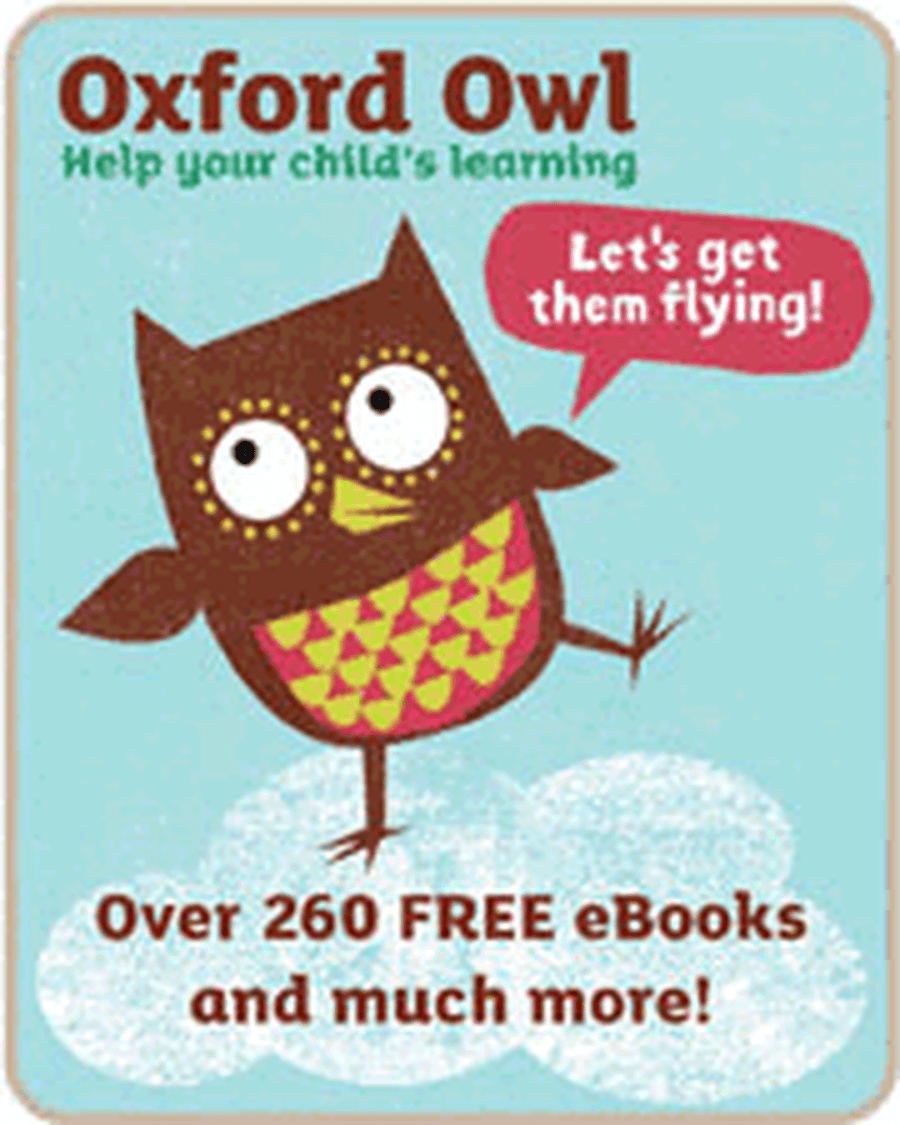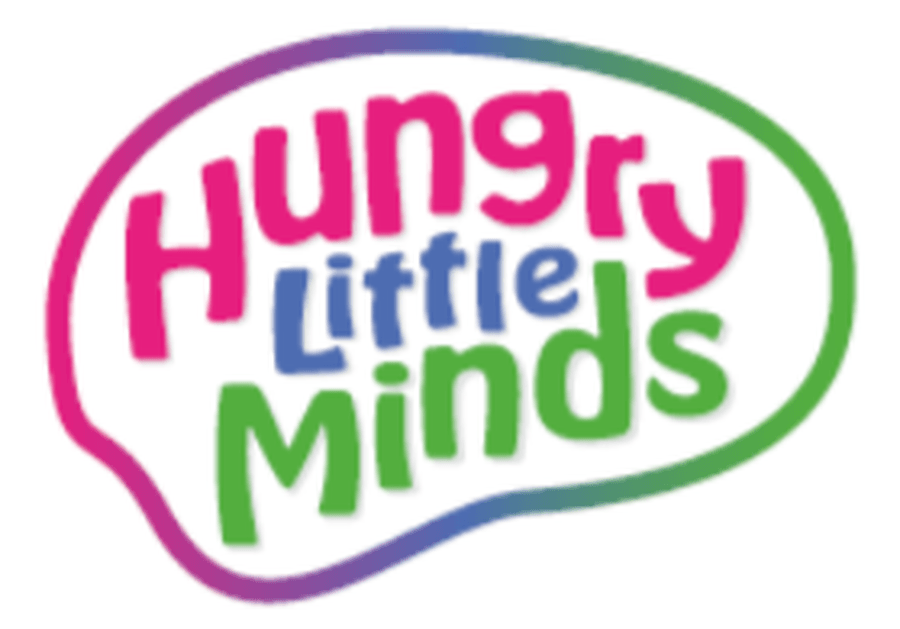 The Gov.uk website has published details of approved apps for parents to engage young children in learning at home. They recommend 6 apps published on the Hungary Little Minds website. To find out more follow the link below.
https://www.gov.uk/government/news/early-years-apps-approved-to-help-families-kick-start-learning-at-home
Ready steady cook
kids-cooking-activities.com
This is a great site …..full of ideas … so get cooking and baking together.... don't forget to send us any pictures of your fabulous creations!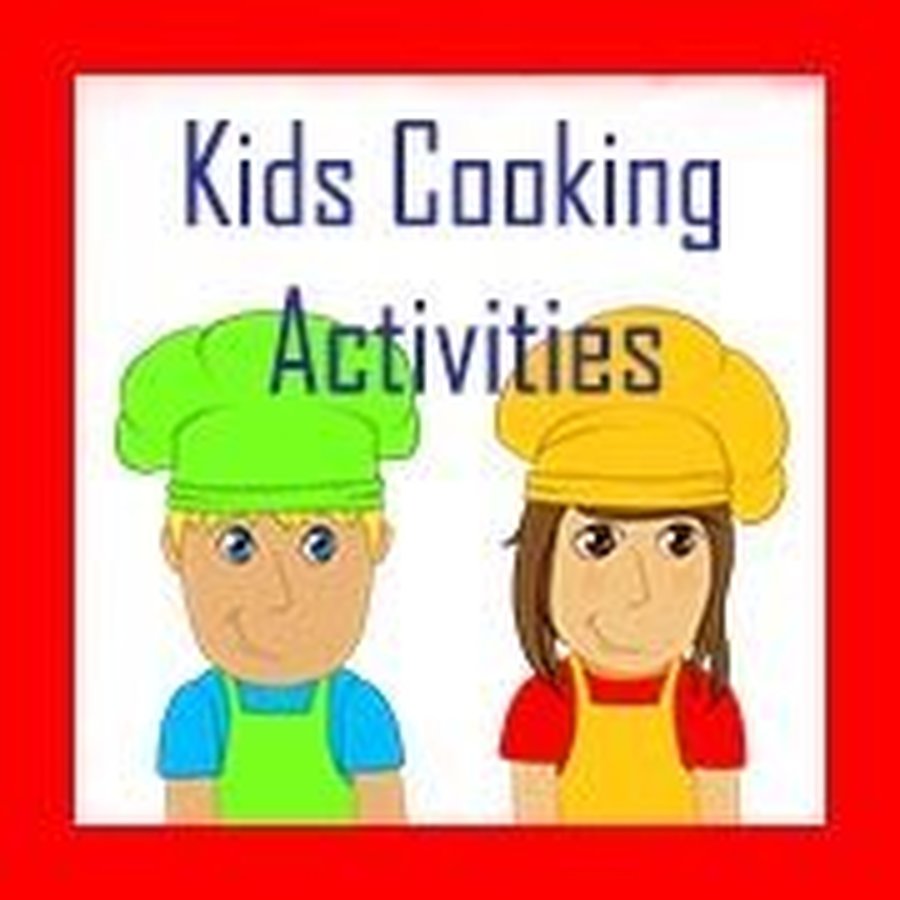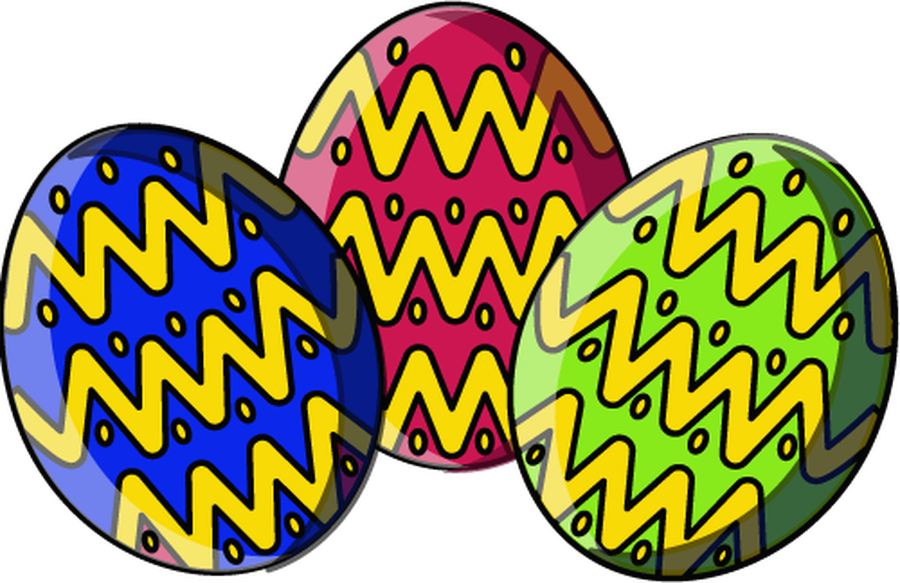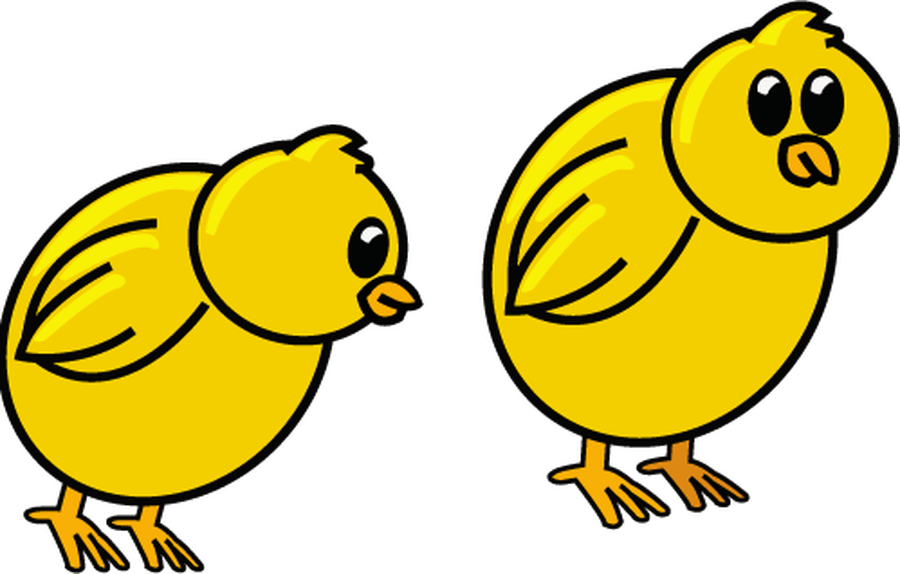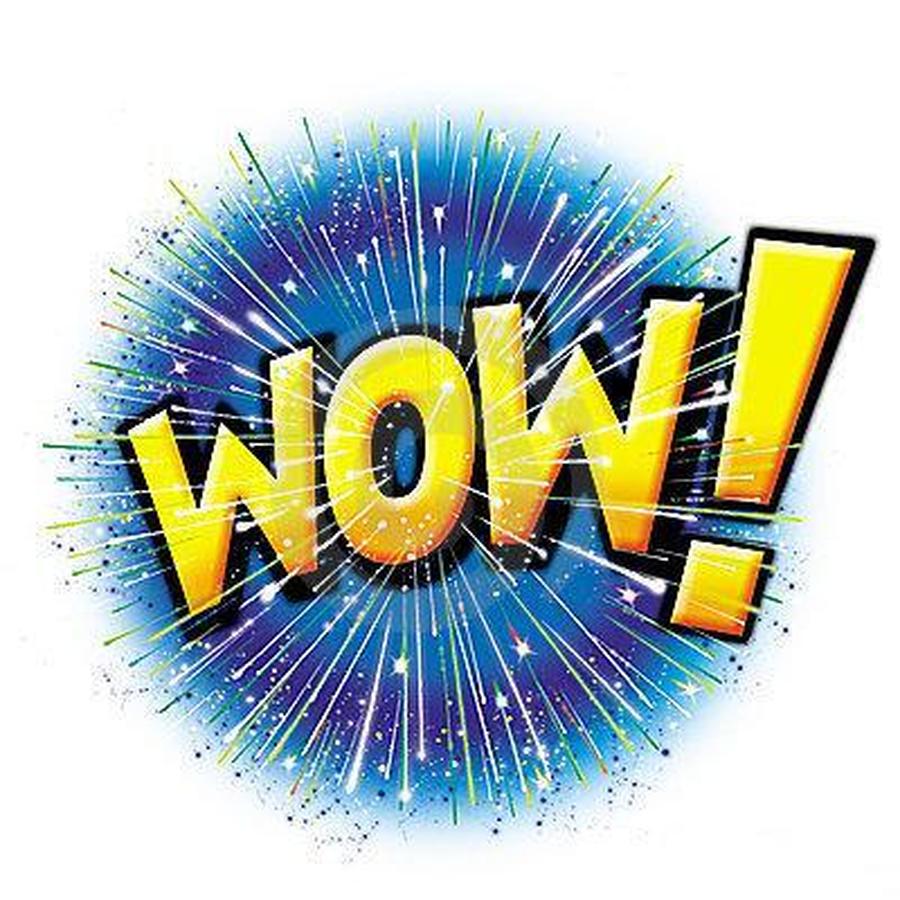 This weeks wow goes to...….
All the children who attended school on Wednesday 25th March and did a great job cooking their own lunch! It was delicious!
Dexter Peacock for fantastic effort with this weeks home learning! You did an amazing job I am very proud of you :)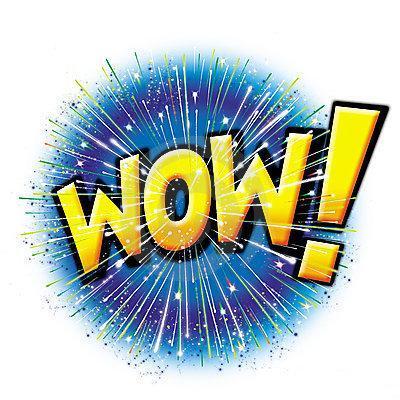 We think we are fantastic but Ofsted thought so too!
Ofsted January 2019 found Early years to be GOOD
"Adults have built trusting relationships with children and their families. They have established a nurturing atmosphere in which children are well looked after. Staff compliment this with clear routines and high expectations of the children`s behaviour. As a result children cooperate well with each other and their behaviour is good."
"The quality of teaching in the early years is now effective."
"The children make strong progress."
"The early years leaders have identified priorities for improvement and have acted quickly to address these areas."
"Children find activities on offer enticing, because of this, they remain focused for extended periods of time."
We value your support: Tips and useful information for parents and carers
Useful links to find out more information about Early Years Foundation Stage
https://www.foundationyears.org.uk
https://www.gov.uk>early-years-foundation
Continuing learning at home
Visit the cbeebies web page, there are numerous shows and activities linked to our themes.

Read every night with your child, it really will make a difference!

Practice high frequency word spellings daily.

Practice speed sounds daily.

Calderdale.50thingstodo.org. This site has 50 activities to complete with your child from birth to 5.