Welcome to Early Years
Although many of our children have returned to school, we appreciate that some children will not be returning until September, therefore we will continue to offer you support and guidance.
You have done such an amazing job home schooling your child, we hope you continue to find the weekly activity plans useful and that you continue to visit our class page.

We appreciate these remain challenging times so please get in touch if you have any questions or concerns regarding the recent government announcements. Keep sending us examples of the fabulous work the children are doing at home too.
BEECH@stjosephs.romerocat.com
You are in our thoughts and prayers.

Below you will find useful information, ideas and weekly activity sheets. Please can you carry out as many of this weeks activities as you can, and use the resources that were sent home in the home school learning packs.
Thank you from all the staff in the EYFS team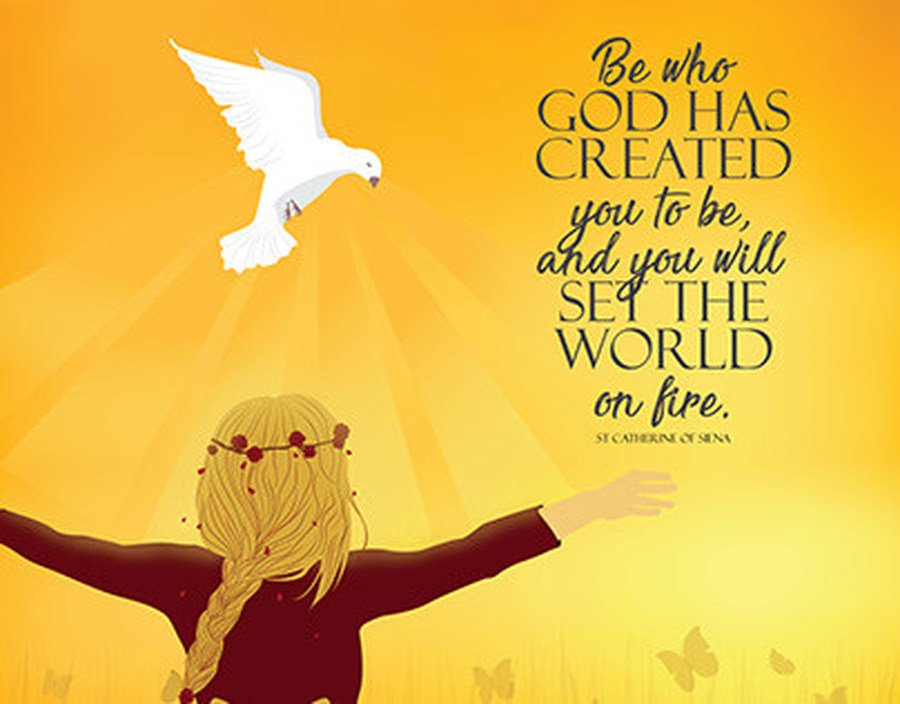 Follow the link below to find out more about the Summer of Hope
Our prayer for this week will be the Mission Prayer from the charity Mission Together
CAFOD National Assembly: Creating a hopeful summer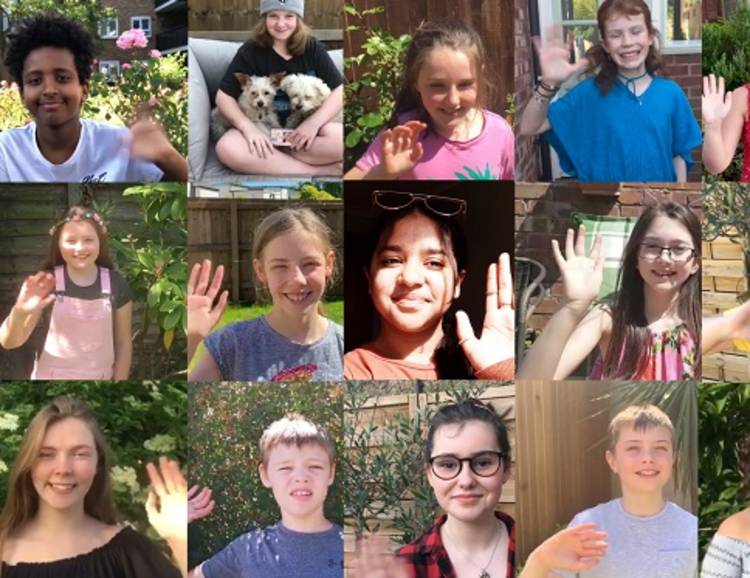 Join students from around the country who want to feel more hopeful this summer.
How can I watch the assembly?
You can watch a recording of the assembly now.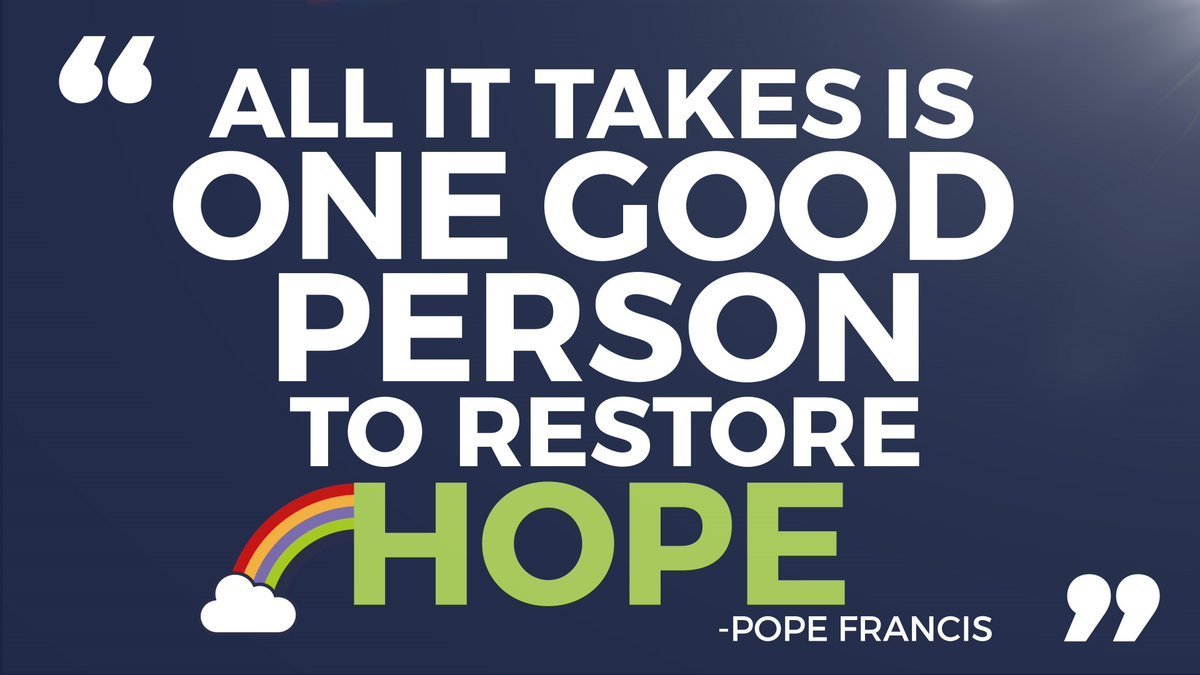 Breaking News!
A frog was observed near a local garden pond.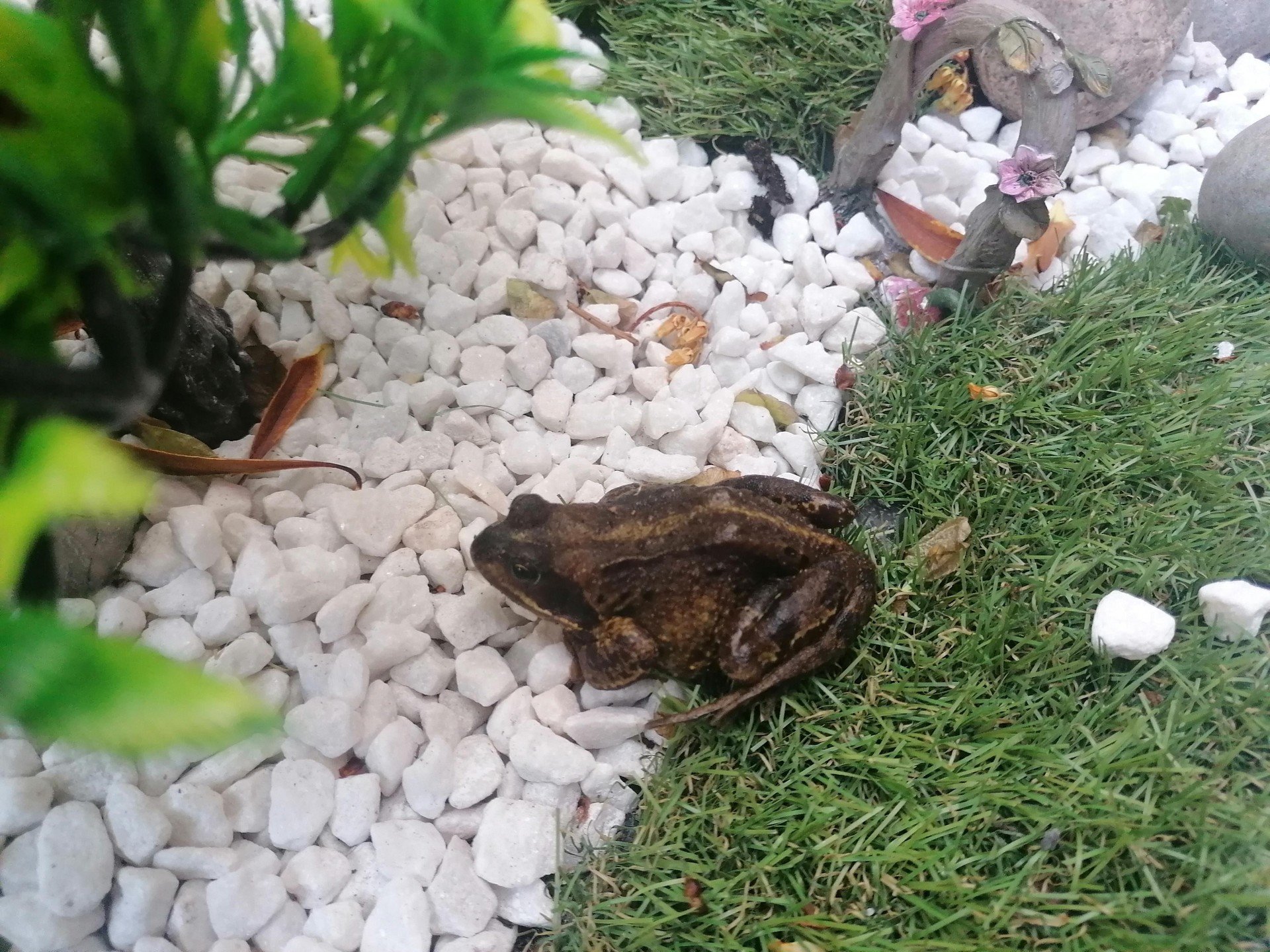 Creating a wildlife pond in the garden certianly provided the perfect habitat for this visiting frog.
Brilliant!
Thanks for the updates Dexter!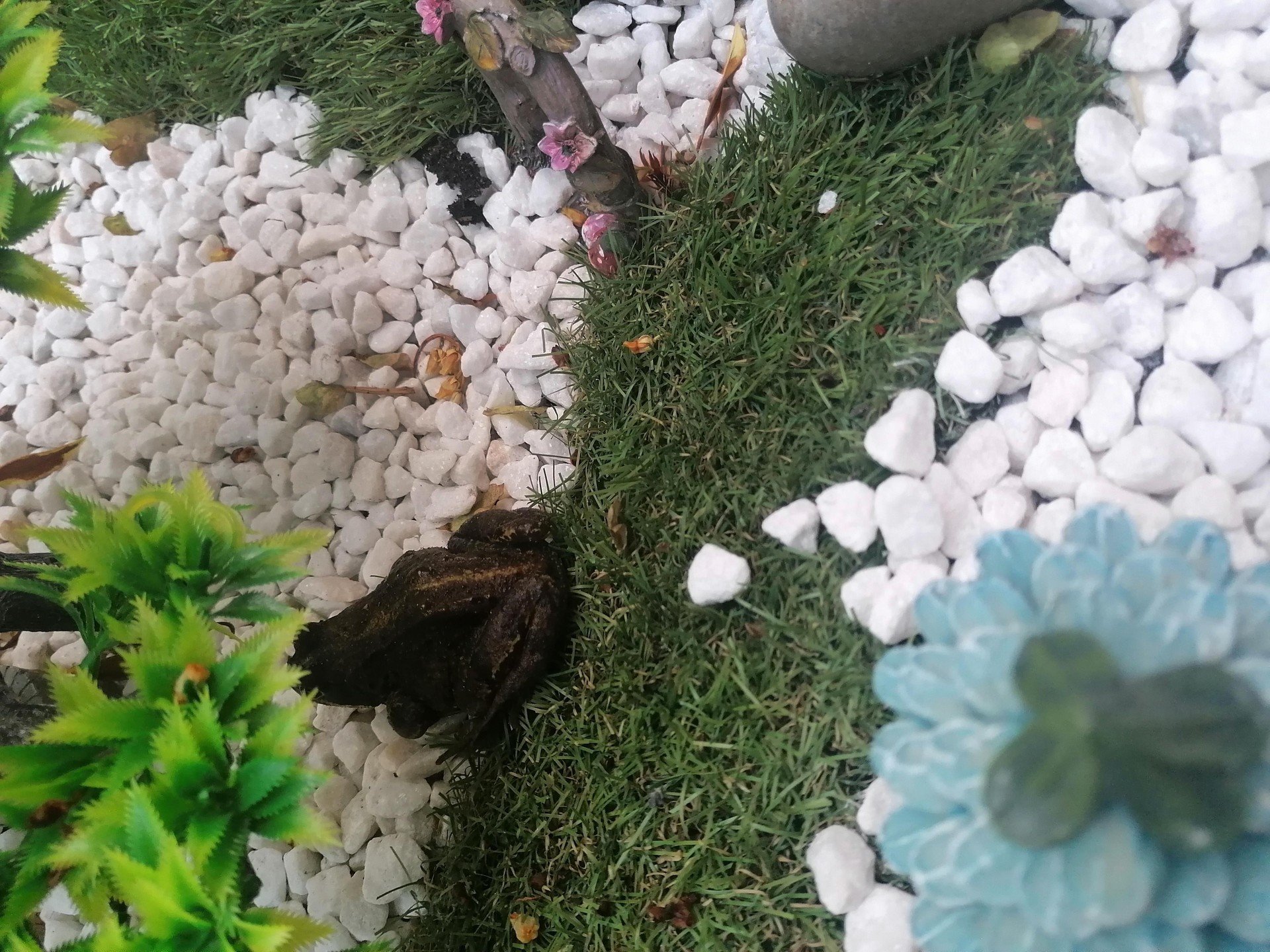 Keep smiling everyone :)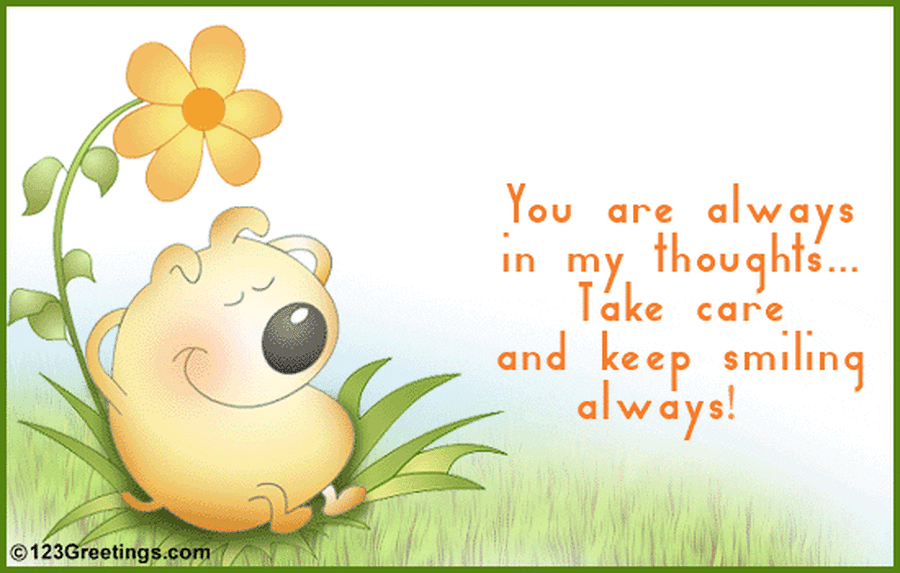 We now have access to the Power Maths text books and work books for your child's year group. You can access a range of materials by following the link below.
https://preview.pearsonactivelearn.com/app/AcceptTerms?returnUrl=/app/library
Beech Class are currently on Book C
You child can also revisit previous learning.
A copy of book C was also sent home in your home school learning packs.
You can now access bug club online ebooks. This is a great resource to encourage a love of reading at home. You will receive a letter in the post along with your child`s report, with more information and login details. You can also email us for more information.
Enjoy!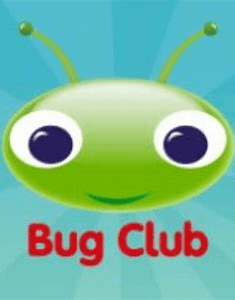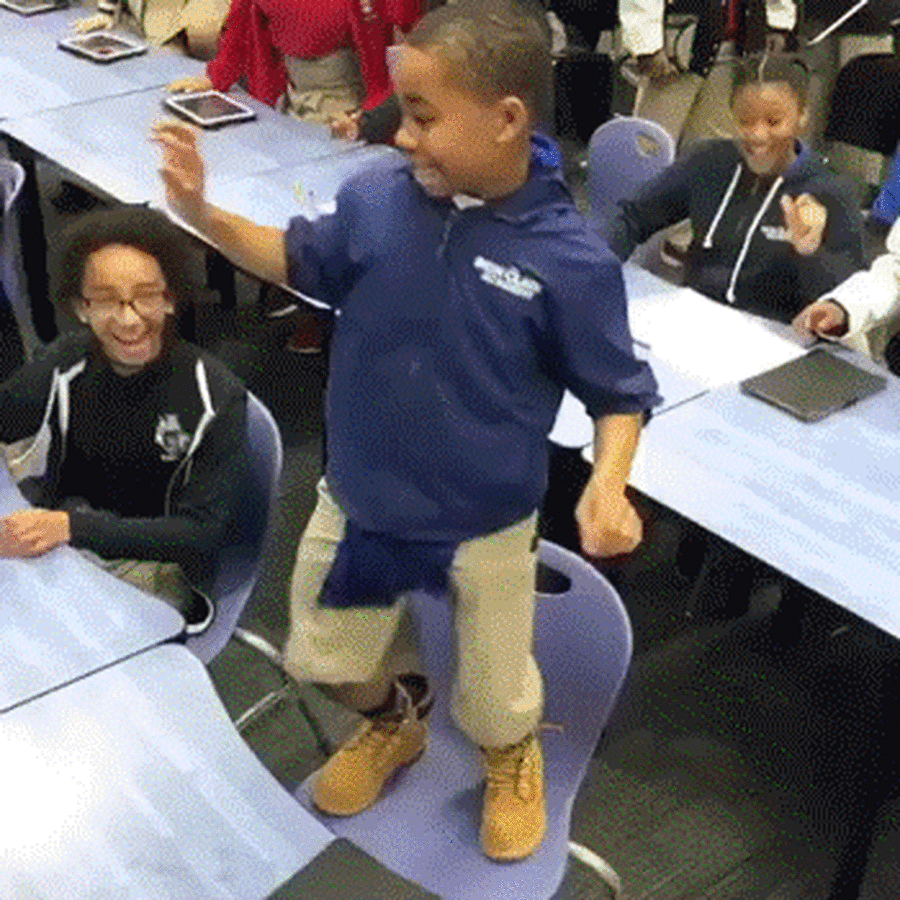 Oti`s Boogie Beebies
https://www.bbc.co.uk/iplayer/episode/m000jsf1/otis-boogie-beebies-series-1-1-zoom-to-the-moon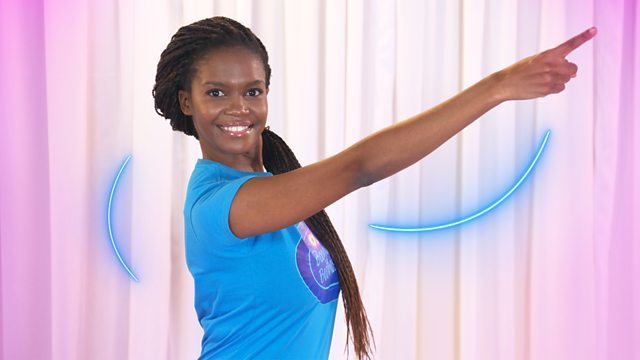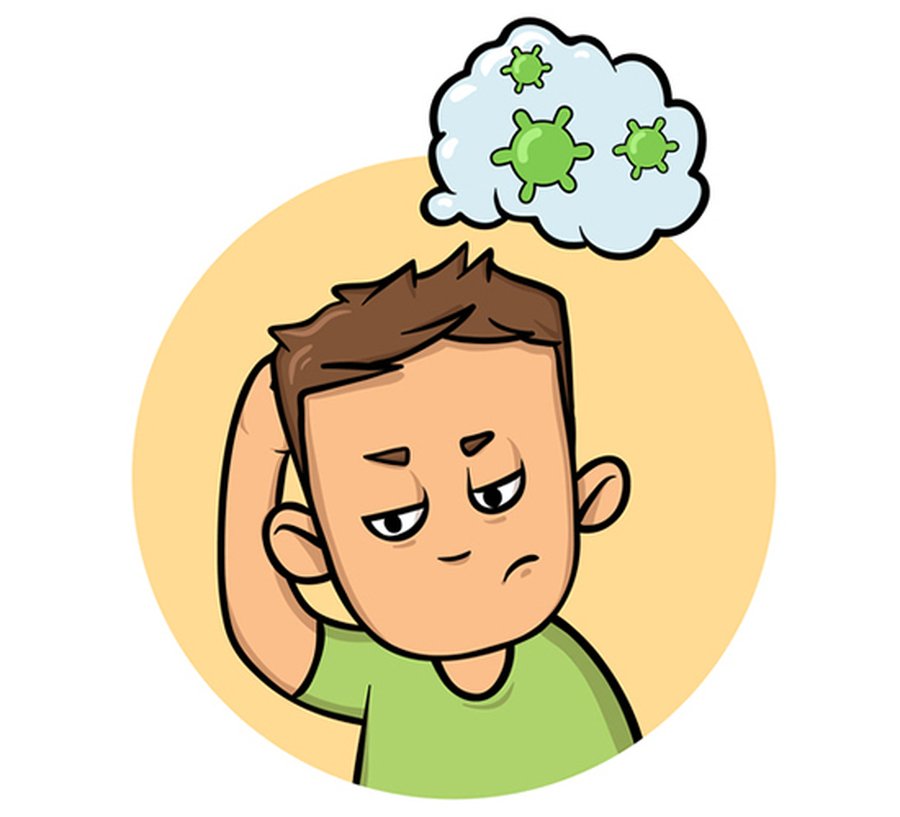 The coronavirus pandemic has effected all of us, we may be feeling anxious and worried, you may be wondering how to support your child during these challenging times. Anxiety Uk have some useful tips on how to talk to children about Covid 19. You can access this by following the link below, search for-how to talk to children about Covid19
Feeling bored and running out of ideas? Go and do something less boring instead...…...
Explore Oxford Owl for Home. You can search for ideas and materials by year group. You can also access free eBooks.
https://home.oxfordowl.co.uk/ Copy and paste the link into your web browser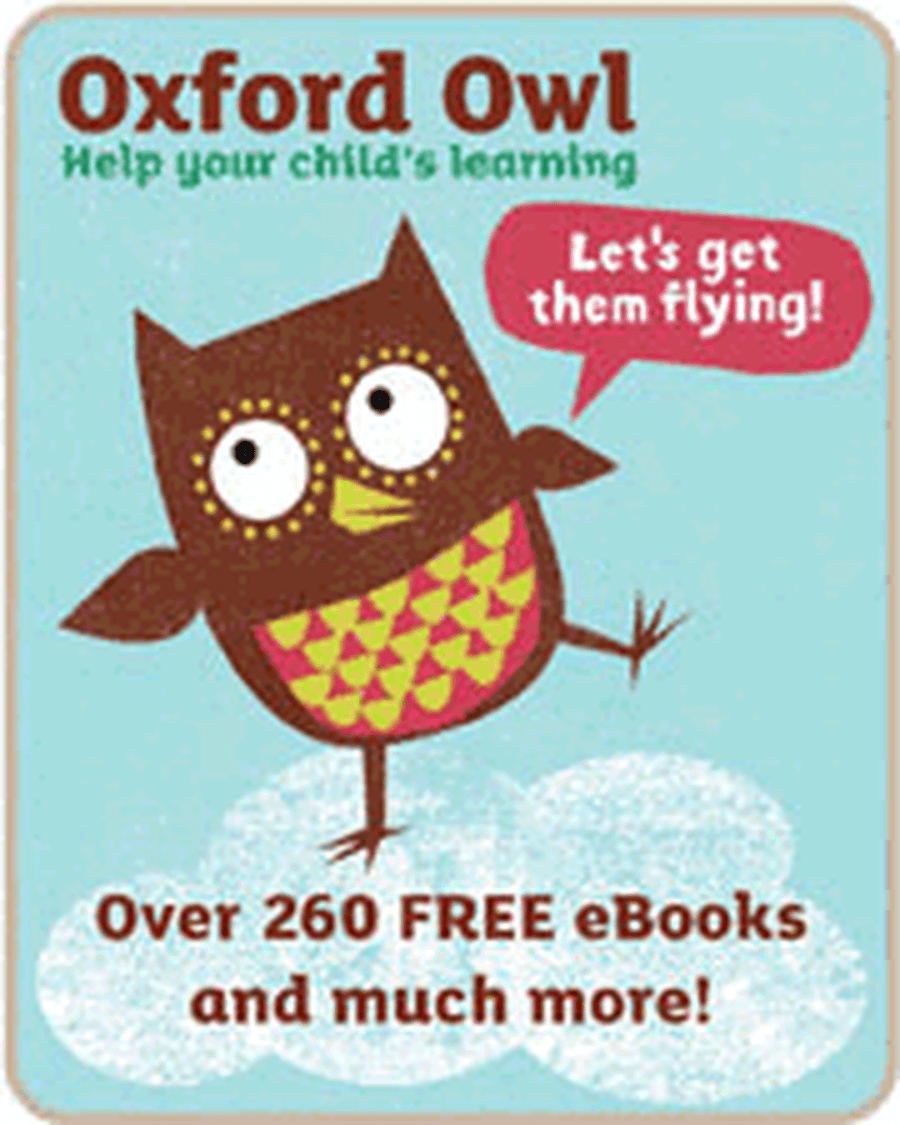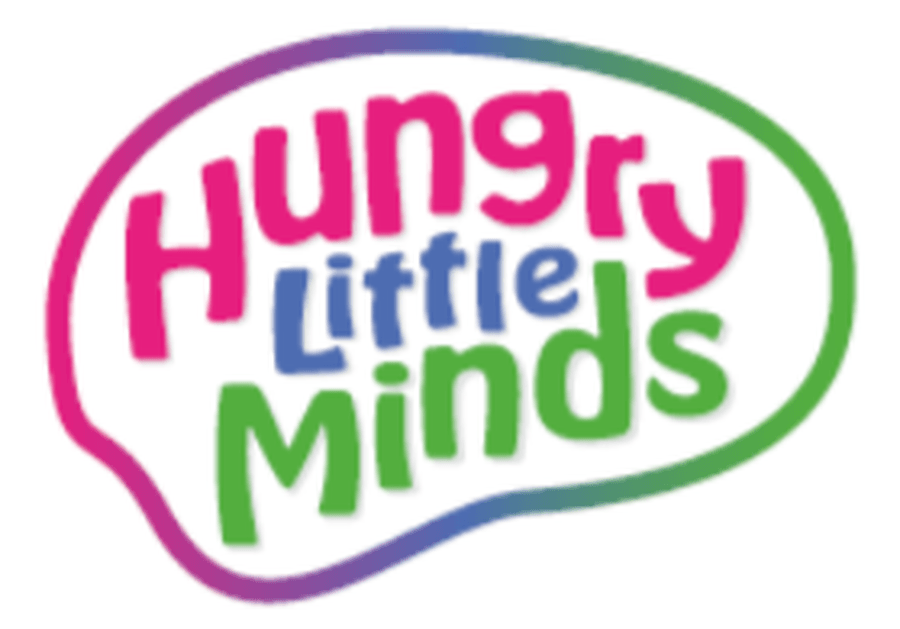 The Gov.uk website has published details of approved apps for parents to engage young children in learning at home. They recommend 6 apps published on the Hungary Little Minds website. To find out more follow the link below.
https://www.gov.uk/government/news/early-years-apps-approved-to-help-families-kick-start-learning-at-home
Ready steady cook
kids-cooking-activities.com
This is a great site …..full of ideas … so get cooking and baking together.... don't forget to send us any pictures of your fabulous creations!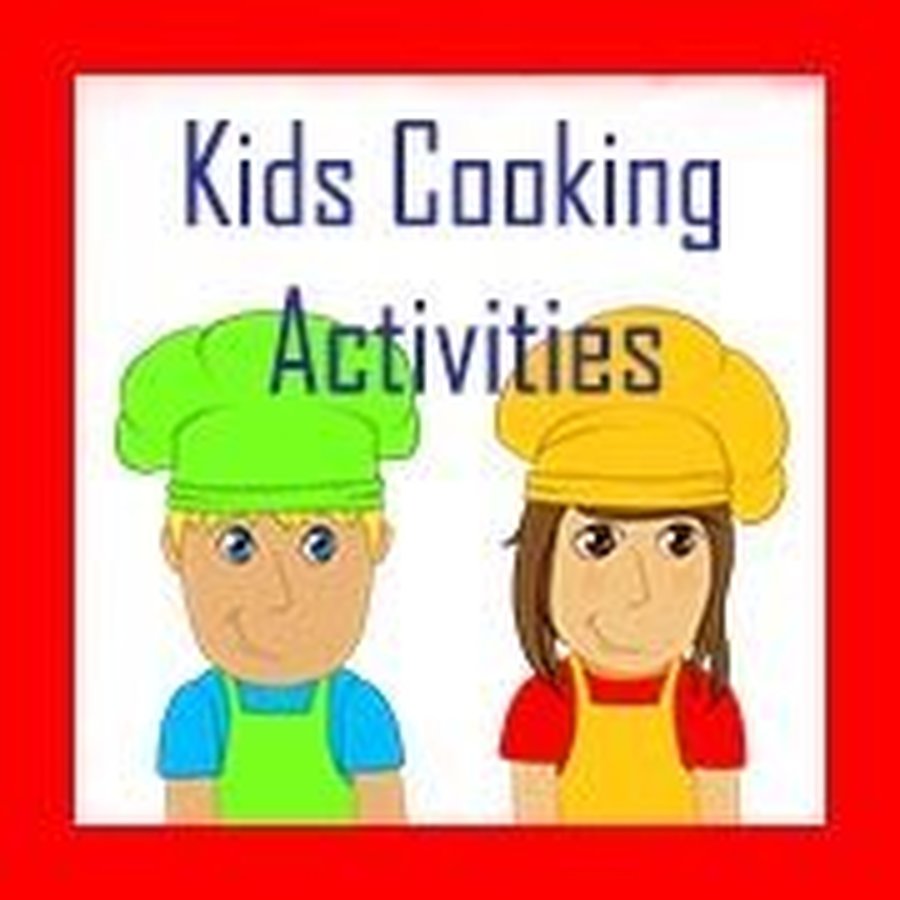 WOW Moments!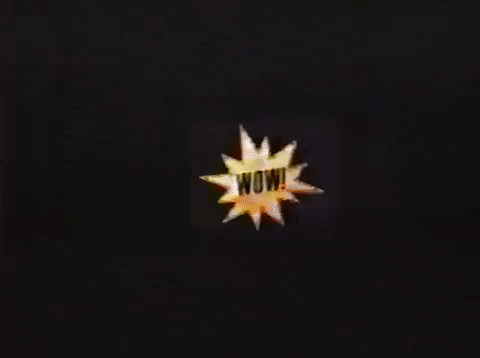 We would really like to see more examples of work being completed at home, so please email copies of your work or photographs. It keeps us smiling!
We will also keep sharing any wow work that has been completed in school too.
Thank you Dexter Peacock for all your fabulous work, you are obviously working really hard at home. The pond you helped create in your garden was fantastic, you certainly went above and beyond! We loved your book on frogs too.
Thank you Lloyd for sending us your fantastic work on Jasper`s Beanstalk and thankyou Tamzin, wow you have been busy!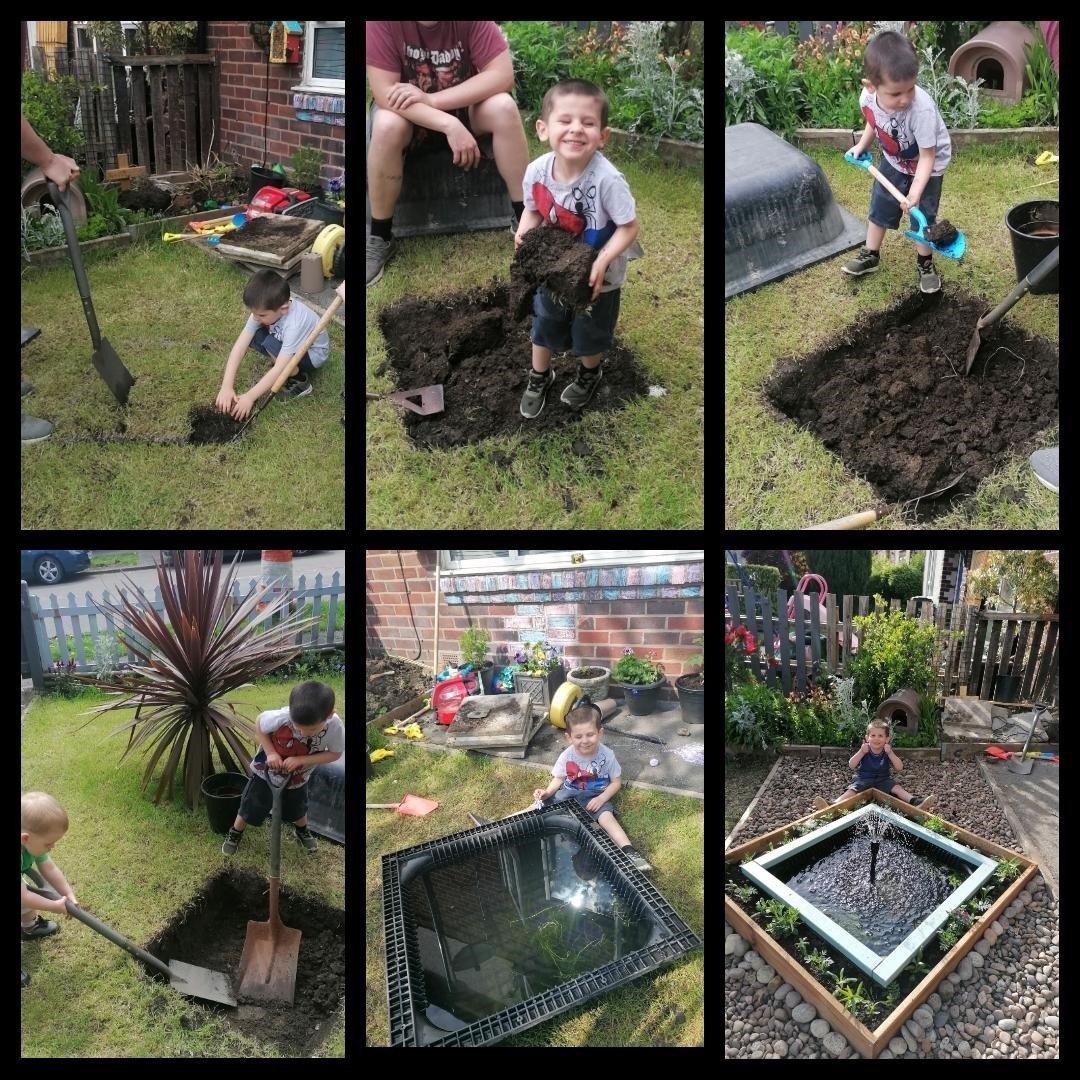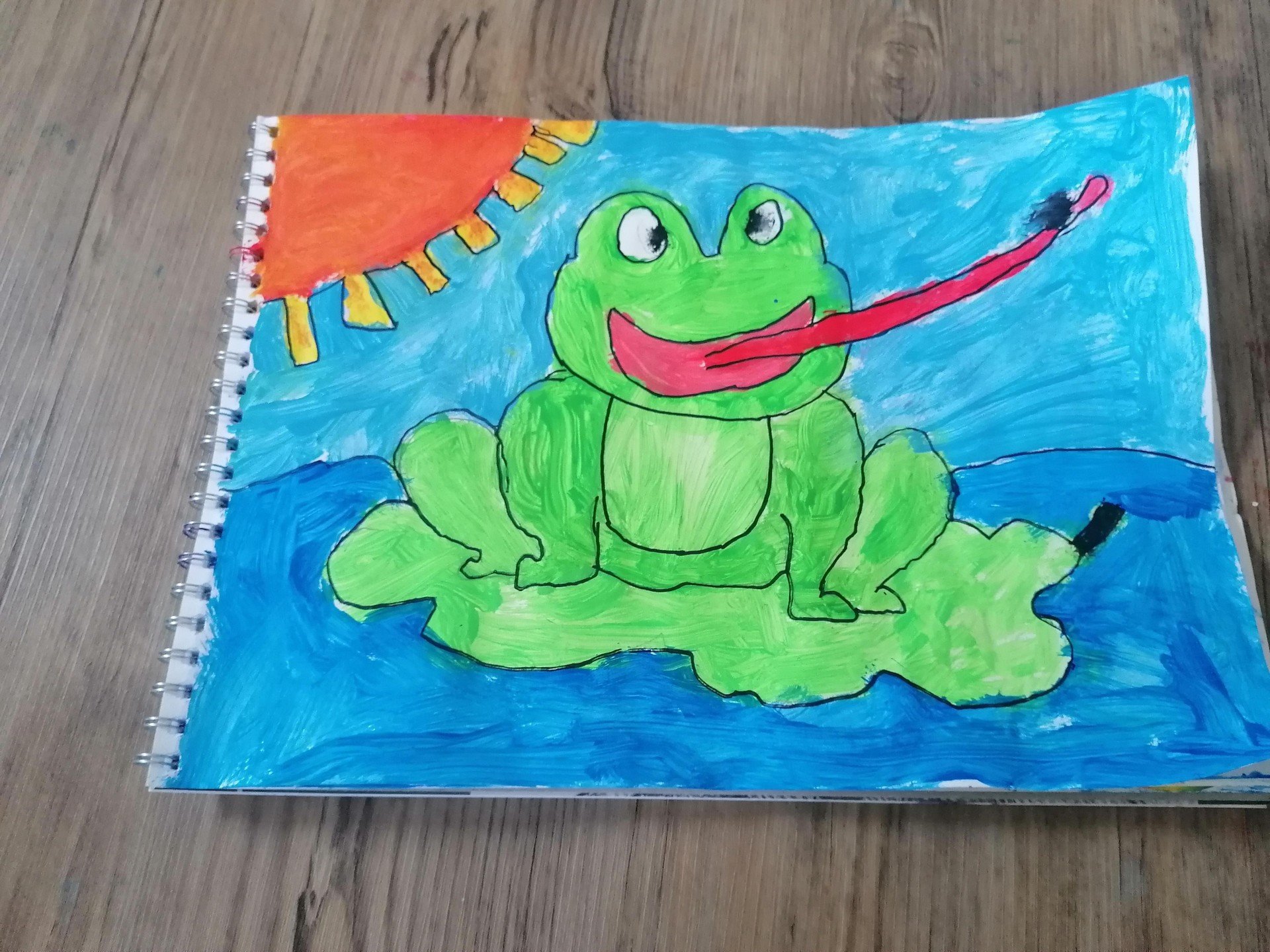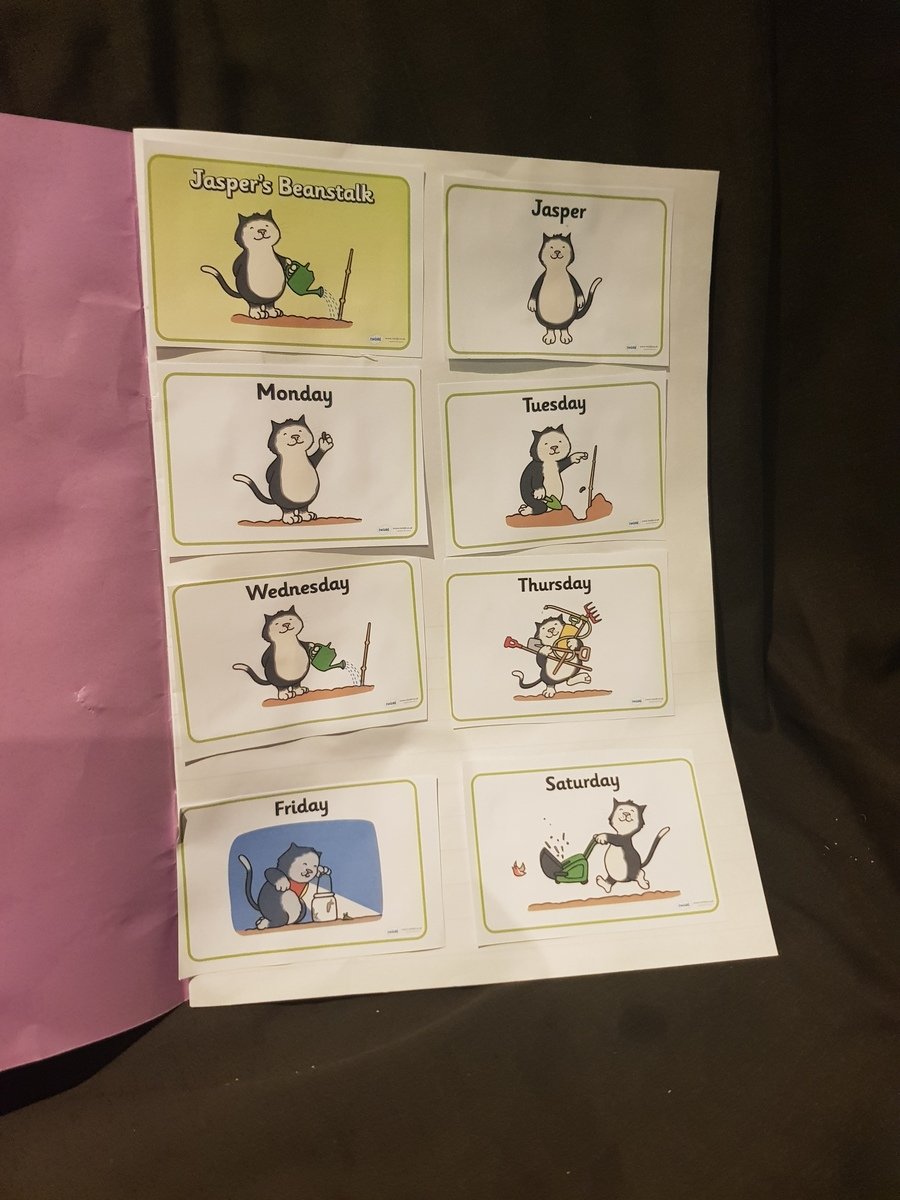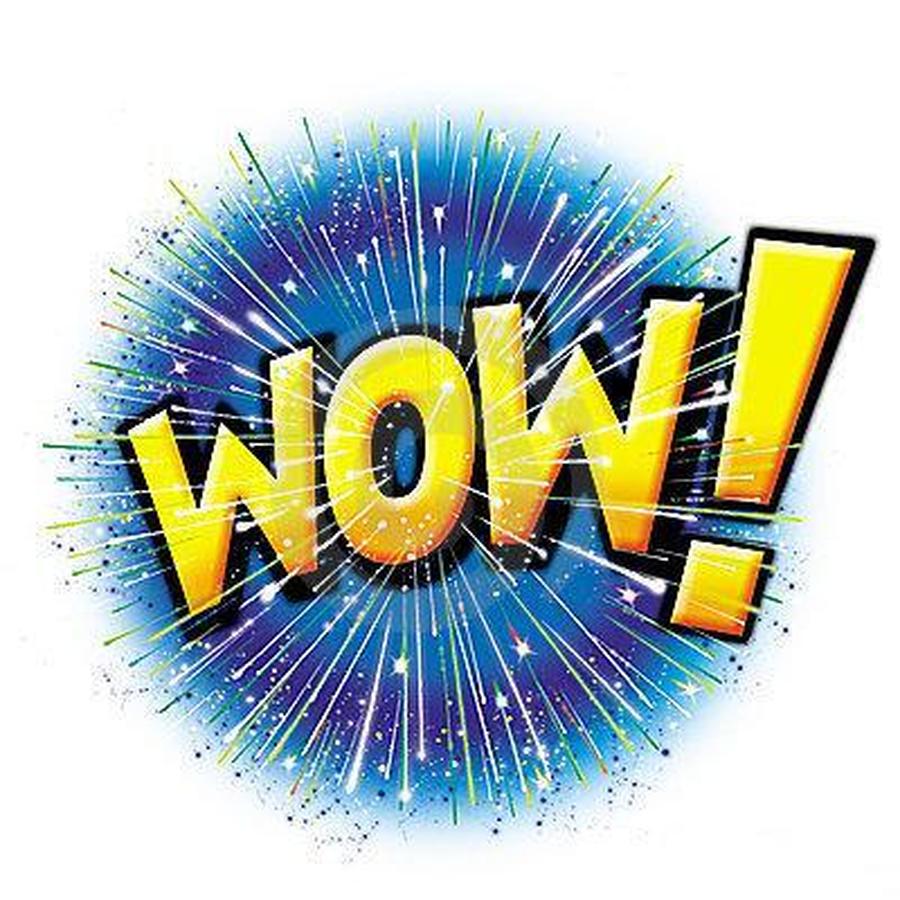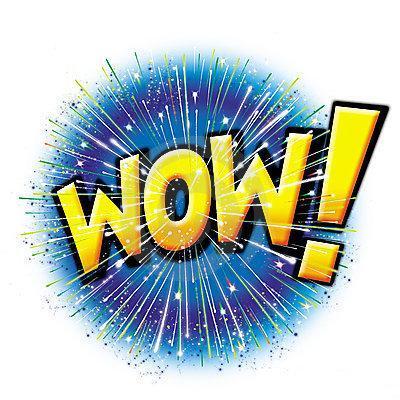 Last week in school we enjoyed a range of colour themed activities to celebrate Mission Together`s charity 'Colour Day.' We learnt about our emotions and feelings, reading the story; 'My Many Colored Days,' and the 'colour Monster.'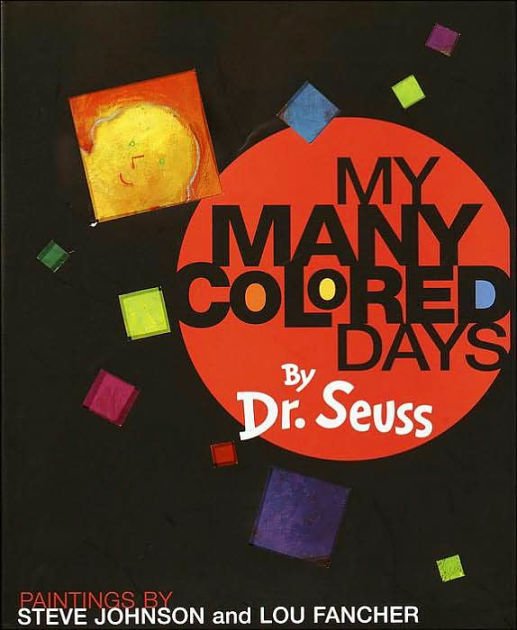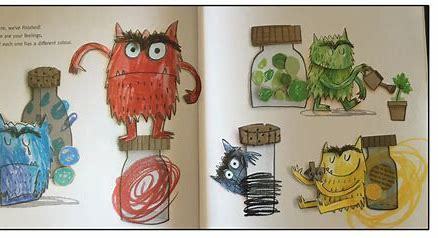 We created our own colour monsters.
You can listen to both stories following the links below.
We have had a busy few weeks. Here are some other fun activities we have completed in school.
We had a great time learning about good hand hygiene. We learnt why it is important to wash our hands!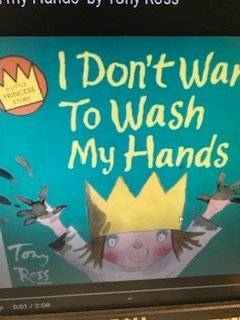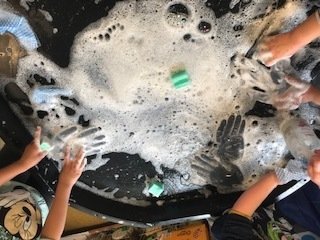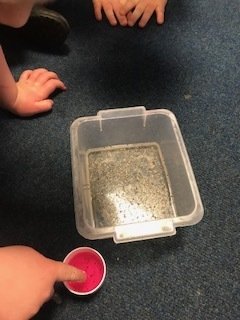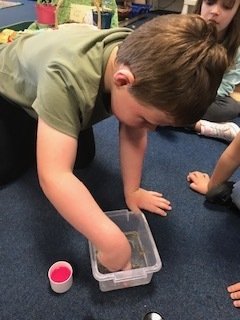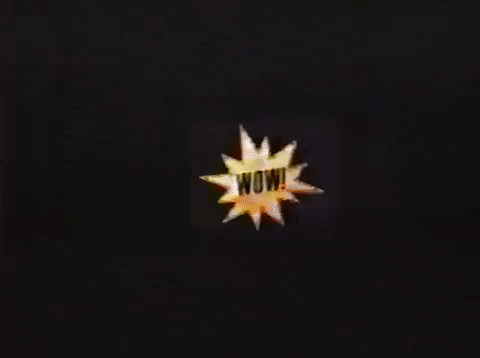 We think we are fantastic but Ofsted thought so too!
Ofsted January 2019 found Early years to be GOOD
"Adults have built trusting relationships with children and their families. They have established a nurturing atmosphere in which children are well looked after. Staff compliment this with clear routines and high expectations of the children`s behaviour. As a result children cooperate well with each other and their behaviour is good."
"The quality of teaching in the early years is now effective."
"The children make strong progress."
"The early years leaders have identified priorities for improvement and have acted quickly to address these areas."
"Children find activities on offer enticing, because of this, they remain focused for extended periods of time."
We value your support: Tips and useful information for parents and carers
Useful links to find out more information about Early Years Foundation Stage
https://www.foundationyears.org.uk
https://www.gov.uk>early-years-foundation
Continuing learning at home
Visit the cbeebies web page, there are numerous shows and activities linked to our themes.

Read every night with your child, it really will make a difference!

Practice high frequency word spellings daily.

Practice speed sounds daily.

Calderdale.50thingstodo.org. This site has 50 activities to complete with your child from birth to 5.