Welcome to Our Early Years Class Page
The EYFS Team......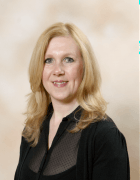 Mrs. Fozzard- EYFS lead & Beech class teacher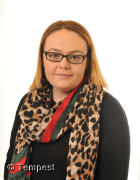 Mrs. Lockett - Acorn class teacher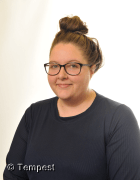 Miss Widdup - EYFS practitioner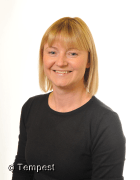 Mrs Priestly - EYFS practitioner
Also we welcome …
Mrs Longden and Mrs Stephenson who will work in Beech class when Mrs Fozzard has PPA and management time, and Mrs Green who will work in acorn class when Mrs Lockett has PPA.
We are here to help so please stay in touch
Below you will find useful information, ideas and class news........so watch this space!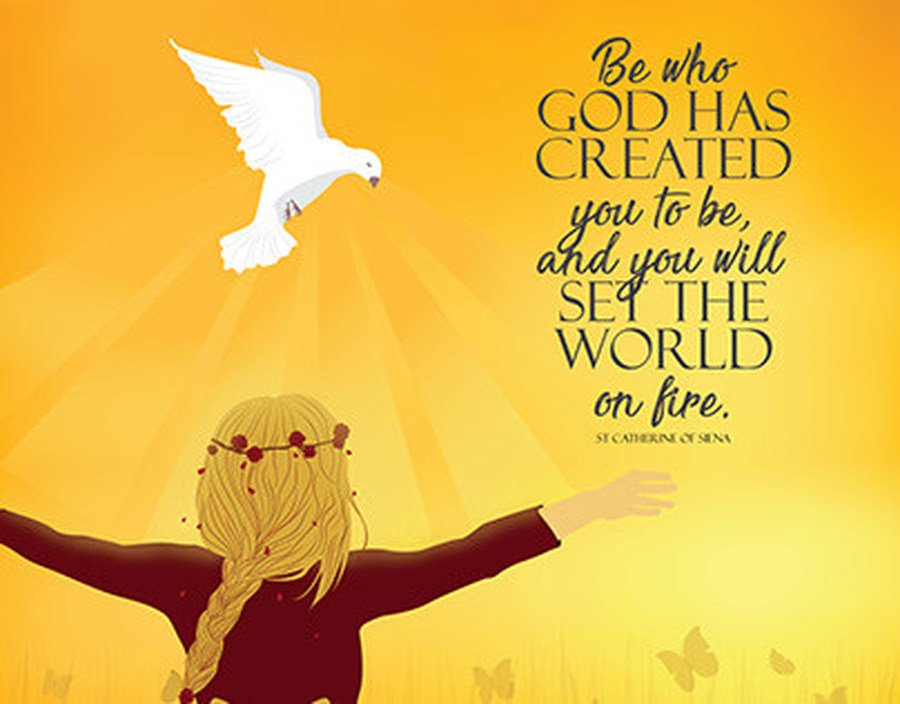 Please follow the link below to access the new starter booklet for parents. This booklet is full of useful information regarding your child`s education in EYFS at St Joseph`s.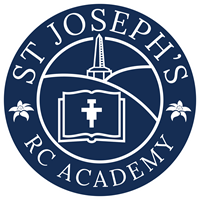 Click here
This term we will be completing a range of activities linked to the following texts.
We will continue to learn about our emotions and feelings, reading the story; 'My Many Colored Days,' and 'The Colour Monster.'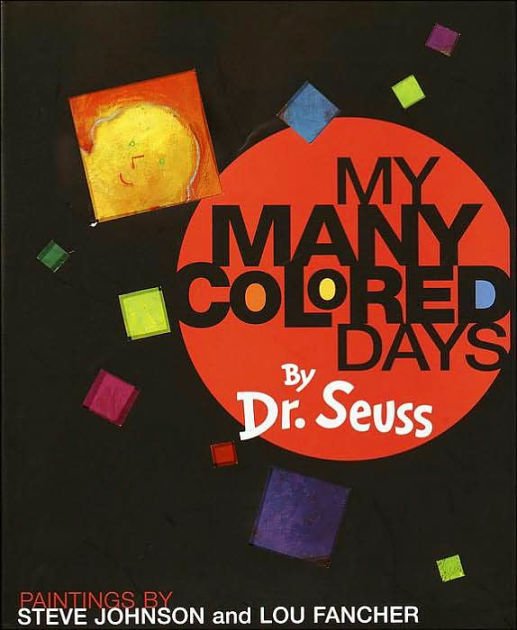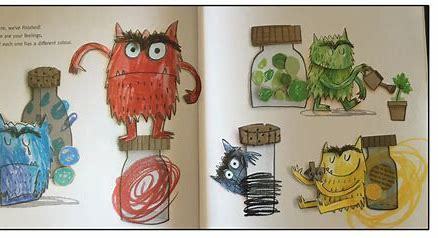 We will continue to learn about the importance of friendship.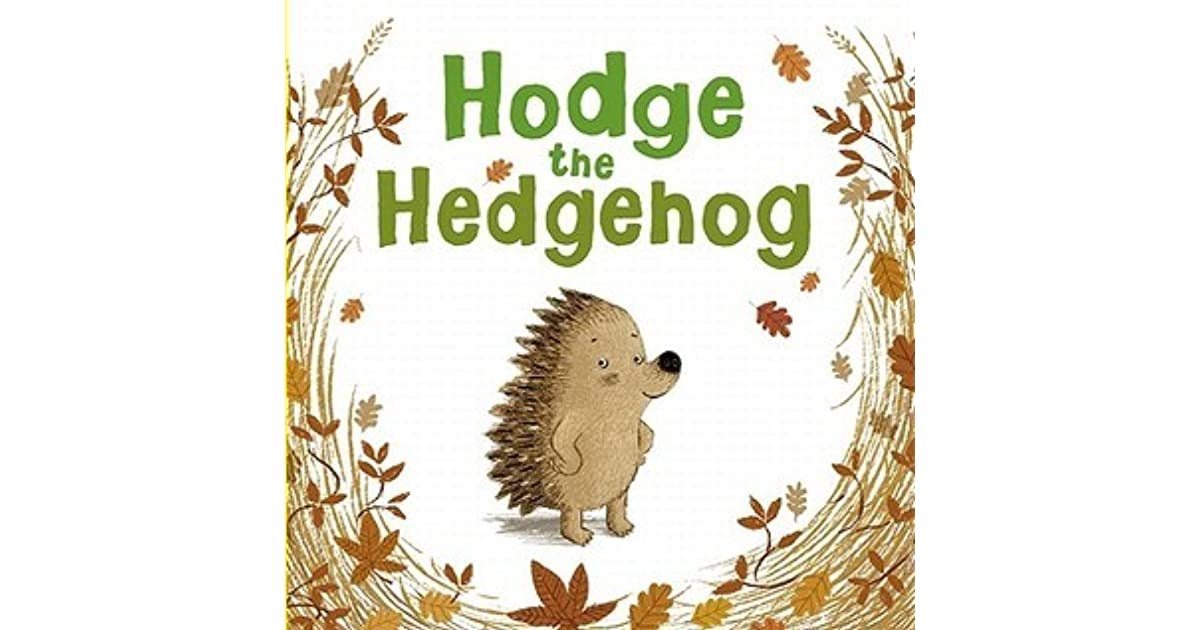 This term our topic is.......
Traditional Tales
We will be completing many fun activities linked to the following texts.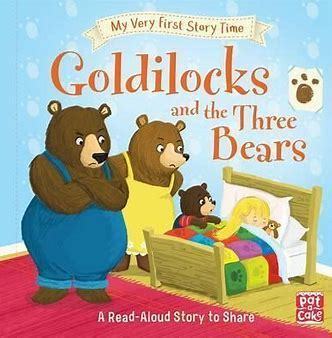 We now have access to the Power Maths text books and work books for your child's year group. You can access a range of materials by following the link below.
https://preview.pearsonactivelearn.com/app/AcceptTerms?returnUrl=/app/library
Beech Class will be continuing with Book A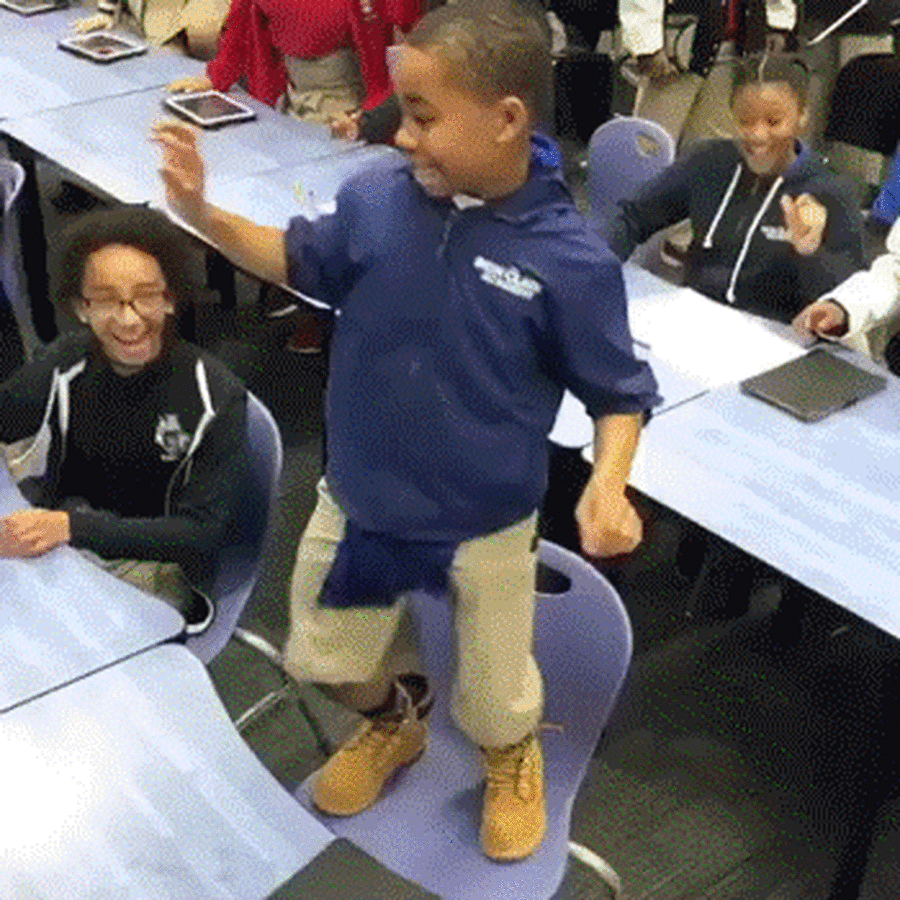 Oti`s Boogie Beebies
https://www.bbc.co.uk/iplayer/episode/m000jsf1/otis-boogie-beebies-series-1-1-zoom-to-the-moon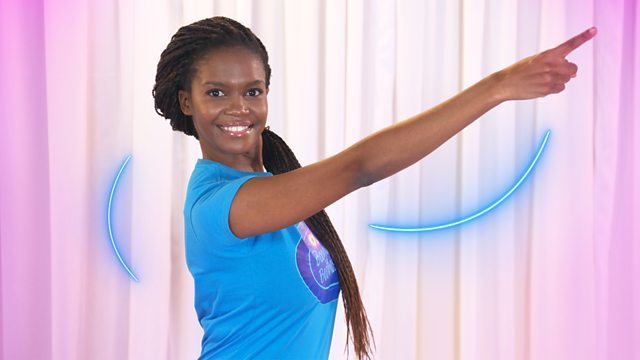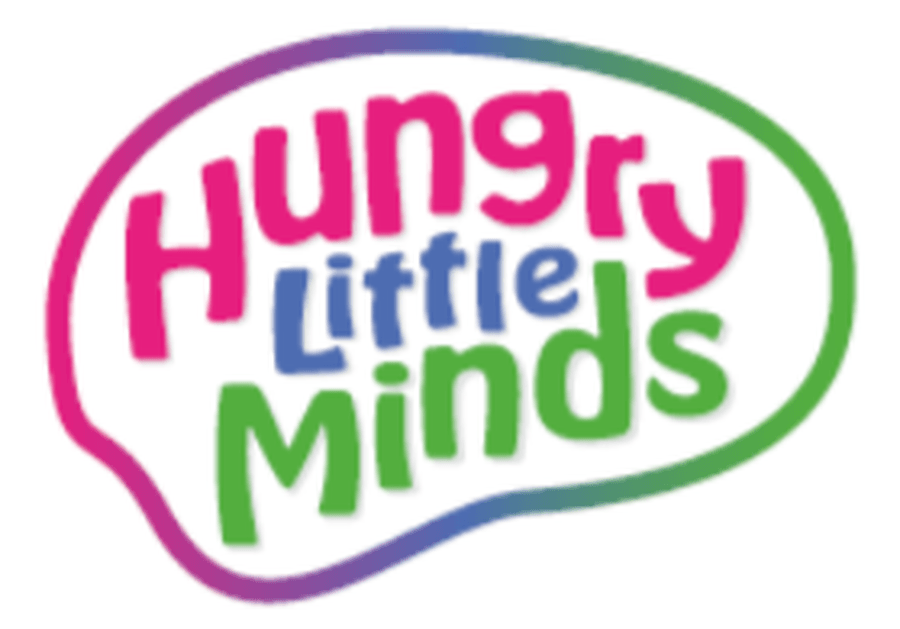 The Gov.uk website has published details of approved apps for parents to engage young children in learning at home. They recommend 6 apps published on the Hungary Little Minds website. To find out more follow the link below.
https://www.gov.uk/government/news/early-years-apps-approved-to-help-families-kick-start-learning-at-home
WOW Moments!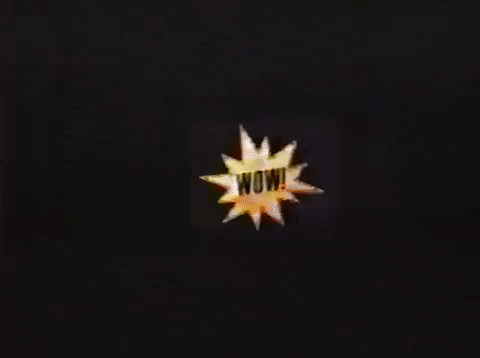 Check out all the fantastic work completed in EYFS.
Each week we will add photographs of the good work completed in Acorn and Beech class.......so watch this space!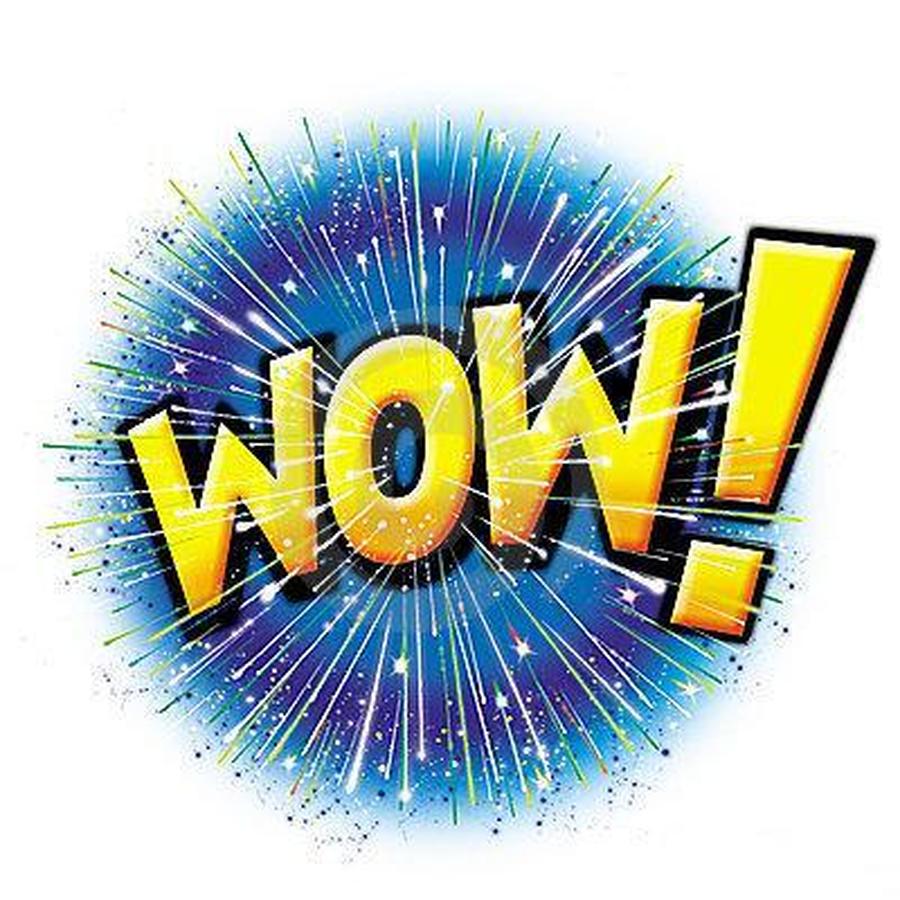 We think we are fantastic but Ofsted thought so too!
Ofsted January 2019 found Early years to be GOOD
"Adults have built trusting relationships with children and their families. They have established a nurturing atmosphere in which children are well looked after. Staff compliment this with clear routines and high expectations of the children`s behaviour. As a result children cooperate well with each other and their behaviour is good."
"The quality of teaching in the early years is now effective."
"The children make strong progress."
"The early years leaders have identified priorities for improvement and have acted quickly to address these areas."
"Children find activities on offer enticing, because of this, they remain focused for extended periods of time."
We value your support: Tips and useful information for parents and carers
Useful links to find out more information about Early Years Foundation Stage
https://www.foundationyears.org.uk
https://www.gov.uk>early-years-foundation
Continuing learning at home
Visit the cbeebies web page, there are numerous shows and activities linked to our themes.

Read every night with your child, it really will make a difference!

Practice high frequency word spellings daily.

Practice speed sounds daily.

Calderdale.50thingstodo.org. This site has 50 activities to complete with your child from birth to 5.