Welcome to Beech

Class (Reception)

We hope you enjoy our web page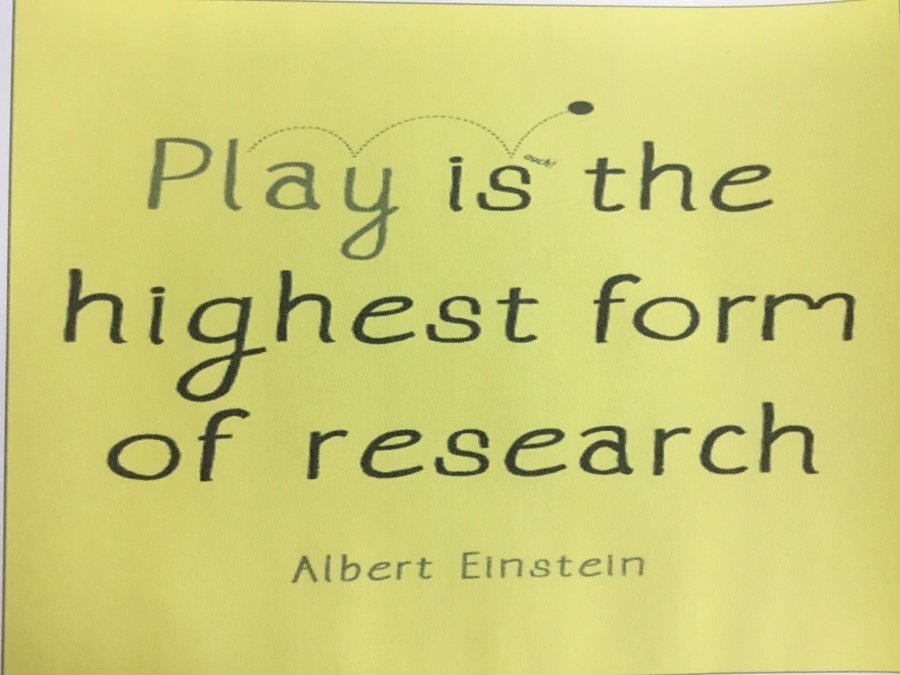 Take a look at our photo gallery
We are simply the best!
We think we are fantastic but Ofsted thought so too!
Ofsted January 2019 found Early years to be GOOD
"Adults have built trusting relationships with children and their families. They have established a nurturing atmosphere in which children are well looked after. Staff compliment this with clear routines and high expectations of the children`s behaviour. As a result children cooperate well with each other and their behaviour is good."
"The quality of teaching in the early years is now effective."
"The children make strong progress."
"The early years leaders have identified priorities for improvement and have acted quickly to address these areas."
"Children find activities on offer enticing, because of this, they remain focused for extended periods of time."
Our current topic is...…
Mini-beasts and the park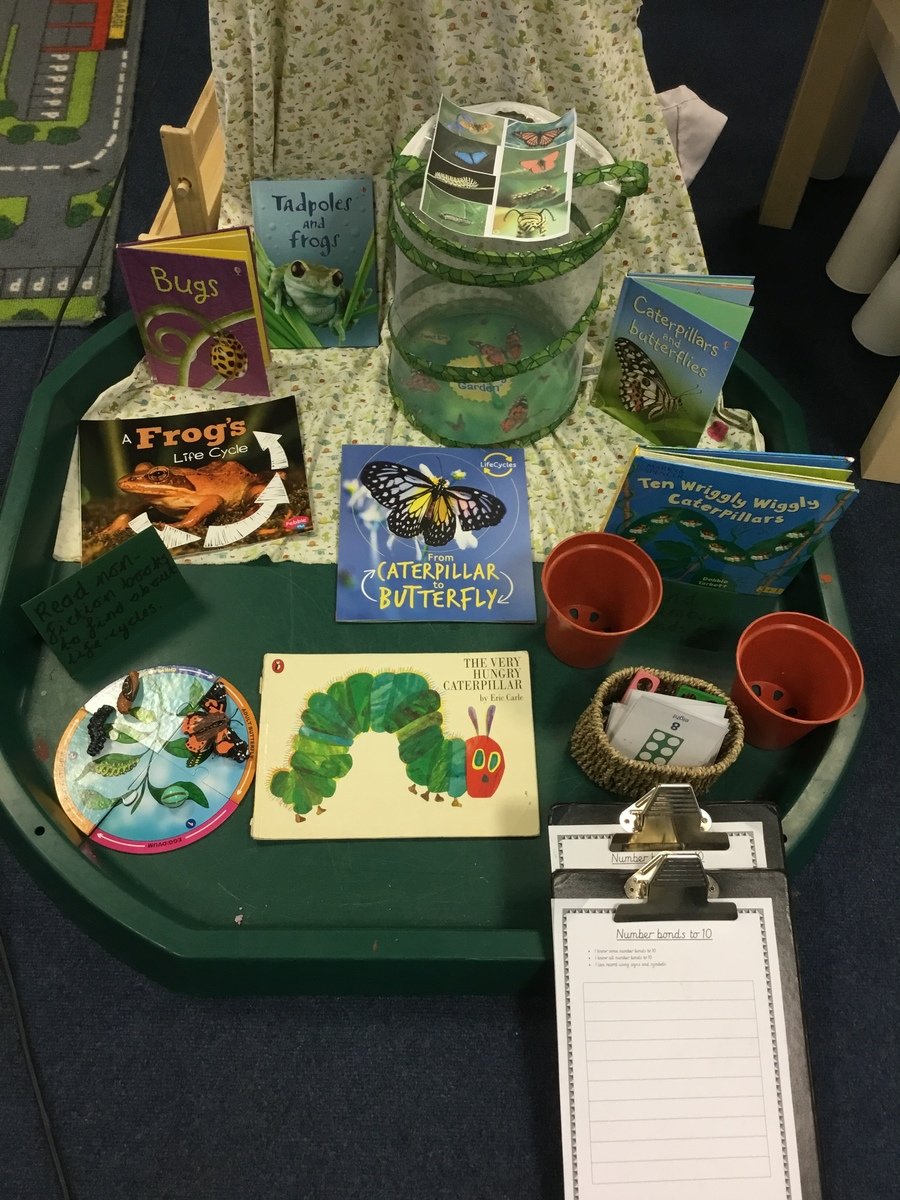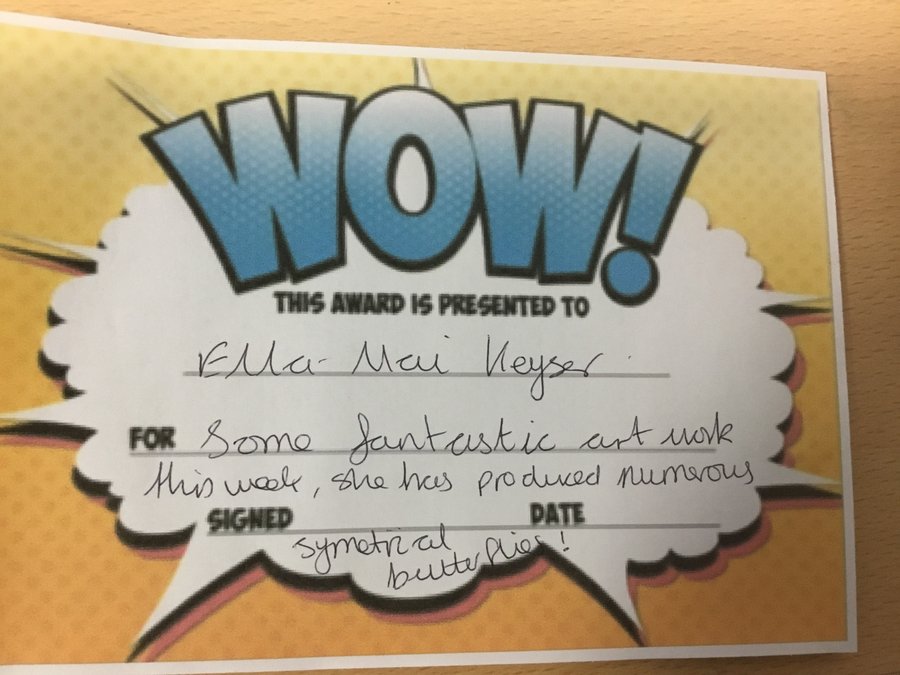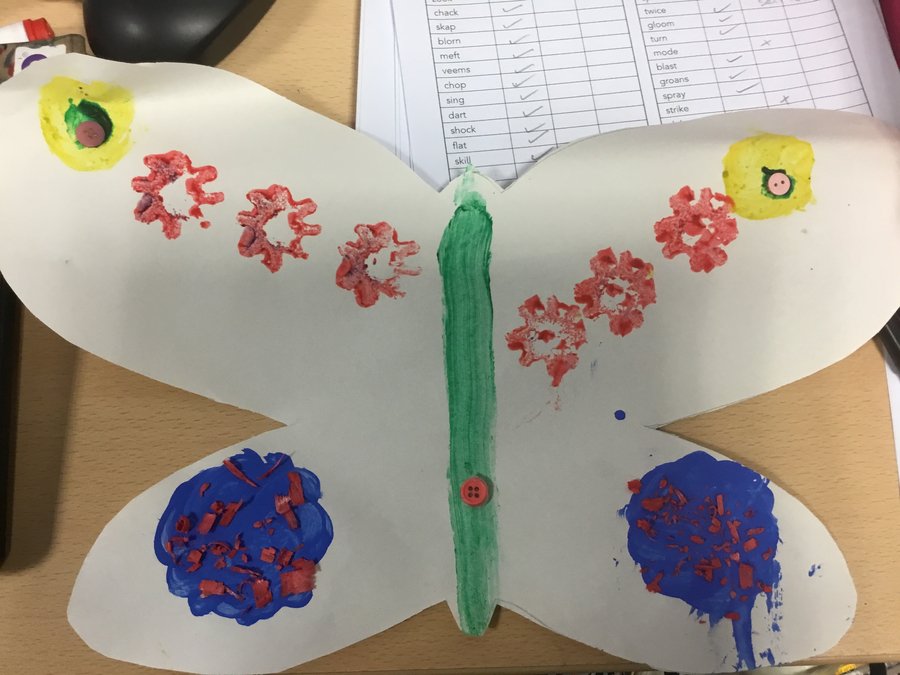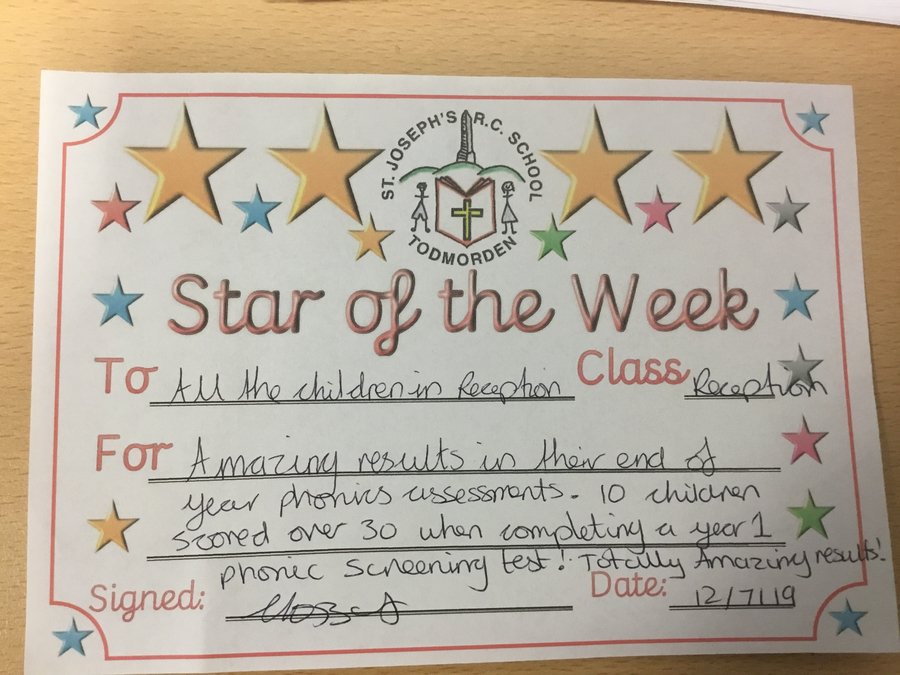 Another amazing week in reception class
Week beginning: 13th May
This week we have looked at the features of non-fiction texts. We learnt about the life cycle of a bean, we placed bean seeds in a bag, we will watch them change overtime. We also made a 3D caterpillar, we planted cress seeds on top, we will make observations as they grow. We have been learning our number bonds to 10. We learnt a new song about Farmer Pete, he starts with 10 sheep in a pen and looses them 1 by 1, we had to add the number of sheep in the pen and the number of sheep lost. We labelled the life cycle of a bean.
Week beginning: 10th June
This week we have started our topic on mini-beasts. We looked at the features of non-fiction texts and learnt about the life cycle of a butterfly. We read 'The Very Hungry Caterpillar' and sequenced the story. We have learnt a new song that helps us to remember the sequence of days. We have used different printing techniques to create a representation of a caterpillar. We are anticipating the arrival of our class caterpillars, we will watch them turn into butterflies.
Week beginning: 17th June
They have arrived!
This week the whole school has been learning about stewardship. The term stewardship means that we know that life on earth is sacred and holy, and we are responsible and accountable for it. In reception class we are looking after our caterpillars and taking care of other mini-beasts, in our outdoor area. We have talked about the beauty of Gods creation and enjoyed singing, 'All things bright and beautiful.' The children created stunning artwork, representing themselves as stewards in Gods colourful world, looking after Gods creatures. The children also talked about how people of different faiths also look after living things.
Week Beginning 24th June
This week we have been amazed to see our caterpillars are growing at a rapid rate. They will soon grow a hard shell, called a pupa, where the wonderful transformation will take place. We have also been talking about what makes us unique and special. We have talked about how to be a good friend. The children also created tally charts and graphs to show eye and hair colour in our class.
Week beginning 1st July
The caterpillars are in their pupa! We had a very important visitor too!
On Monday Bishop John came to present our living well award. He visited our class and we told him about the work we had completed when learning about stewardship.We also asked him some questions. During the award ceremony we sang all things bright and beautiful for all the many guests. We were amazing! We have found out about the life cycle of a frog and now know some amazing frog facts. We have also really enjoyed learning a frog rap!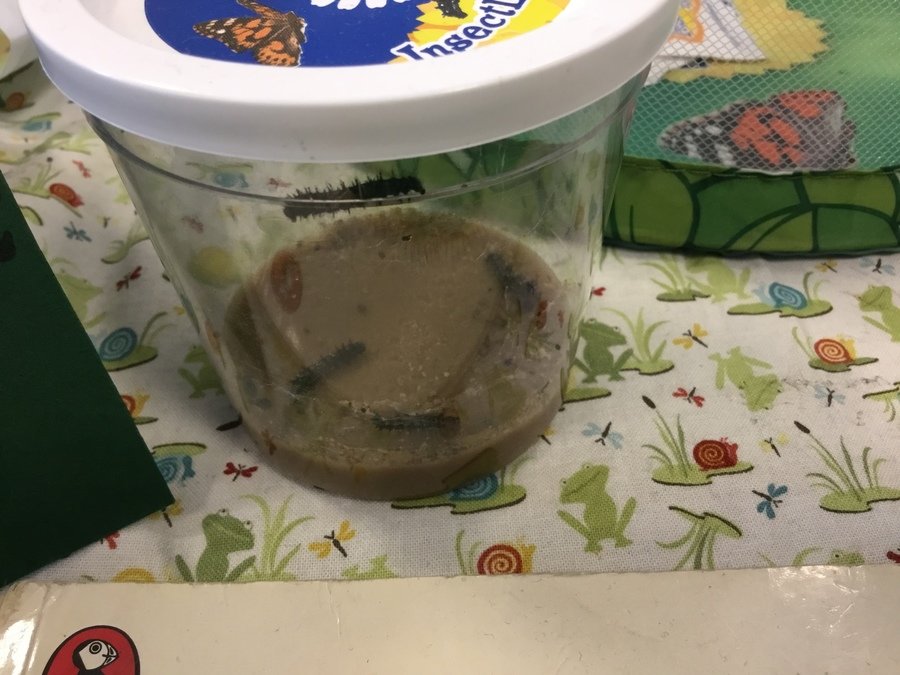 Week beginning 8th July
They've emerged!
This week we saw our butterflies emerge! It was amazing to observe them in our butterfly house. We have set them free and the life cycle will begin again.
We have created symmetrical butterfly prints and learnt another new bug song....The Ugly Bug ball. we will sing that at our ugly bug ball next Tuesday.
Coming soon
To celebrate a fantastic year in EYFS we will be holding an Ugly Bug Ball.(16/07/19)
Transition day-We will get to meet our new teacher and spend time in year 1. (27/06/19)
Sports afternoon
Monday 15th July - 2pm (Weather permitting)
End of reception class assessments will be completed between 9-24th June
We value your support: Tips and useful information for parents and carers
Useful links to find out more information about Early Years Foundation Stage
https://www.foundationyears.org.uk
https://www.gov.uk>early-years-foundation
Continuing learning at home
Look for mini-beasts in the garden

Make a wormery using a plastic bottle, soil, sand and just add the worms.

Use the internet to find out about different mini-beasts.

Visit the park and maybe take a picnic....hopefully the sun will shine!

Visit the Manor Heath Jungle Experience in Halifax.

Read every night with your child, it really will make a difference!

Practice weekly spellings daily.

Practice speed sounds daily.