Faith
The Spirit's presence is shown in some way in each person for the good of all. 1 Corinthians 12:7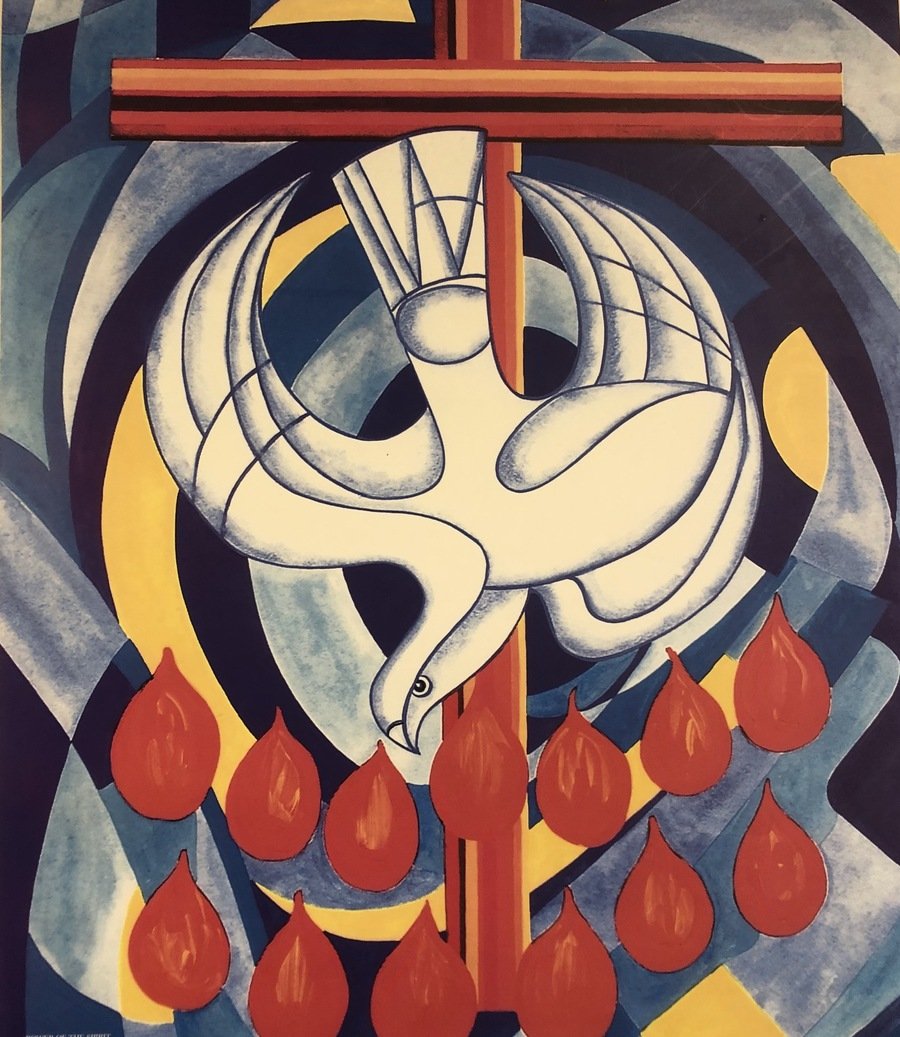 At St Joseph's, we ask the Holy Spirit to guide all our work, helping each one of us to make use of the gifts and talents given to us by God for the service of the common good.
Jesus promised that he would always be with us through the Holy Spirit; therefore, we should always seek the help of the Holy Spirit to strengthen our faith, to guide our actions, and keep us close to Jesus as we journey through school and life.
We pray that the Holy Spirit will transform us, like the first disciples, and make us true friends of Jesus who are known for their love and care for one another.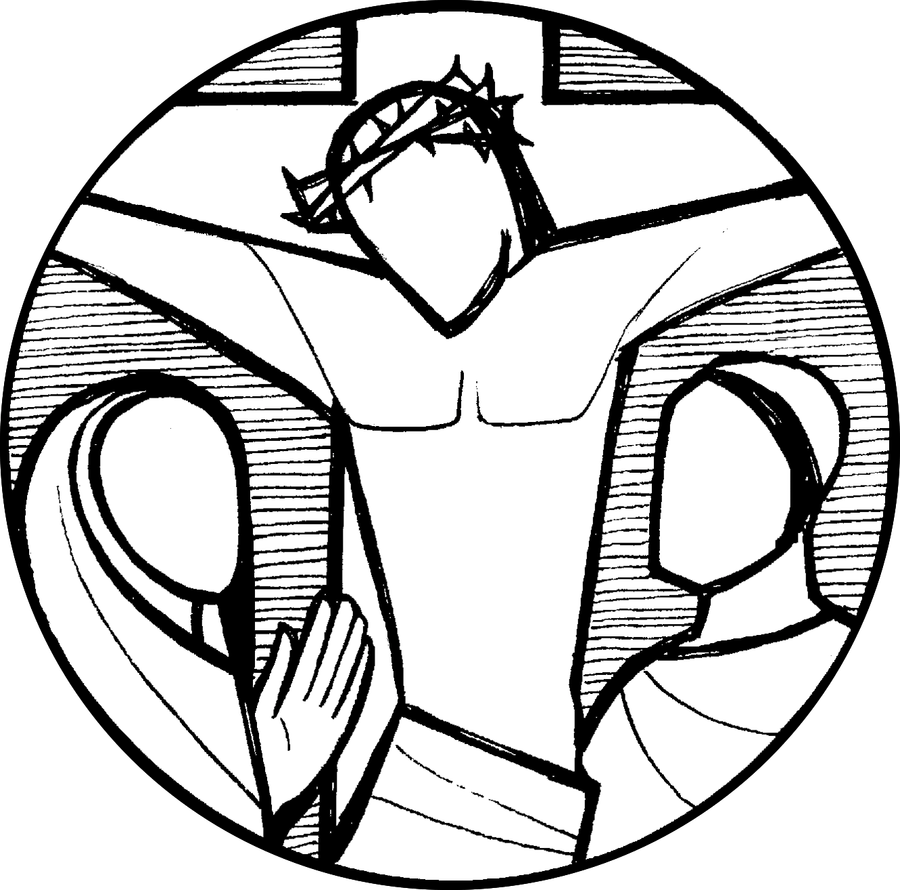 As a school family, we are committed to demonstrate justice, compassion, love and forgiveness in our relationships with one another. This is part of our mission to offer an authentic Catholic school that provides a reflection of the kingdom of God.
We understand our vocation as highlighting the divine gift of love as we communicate, through word and action, the inclusive nature of God's kingdom, to which all are invited through God's amazing grace.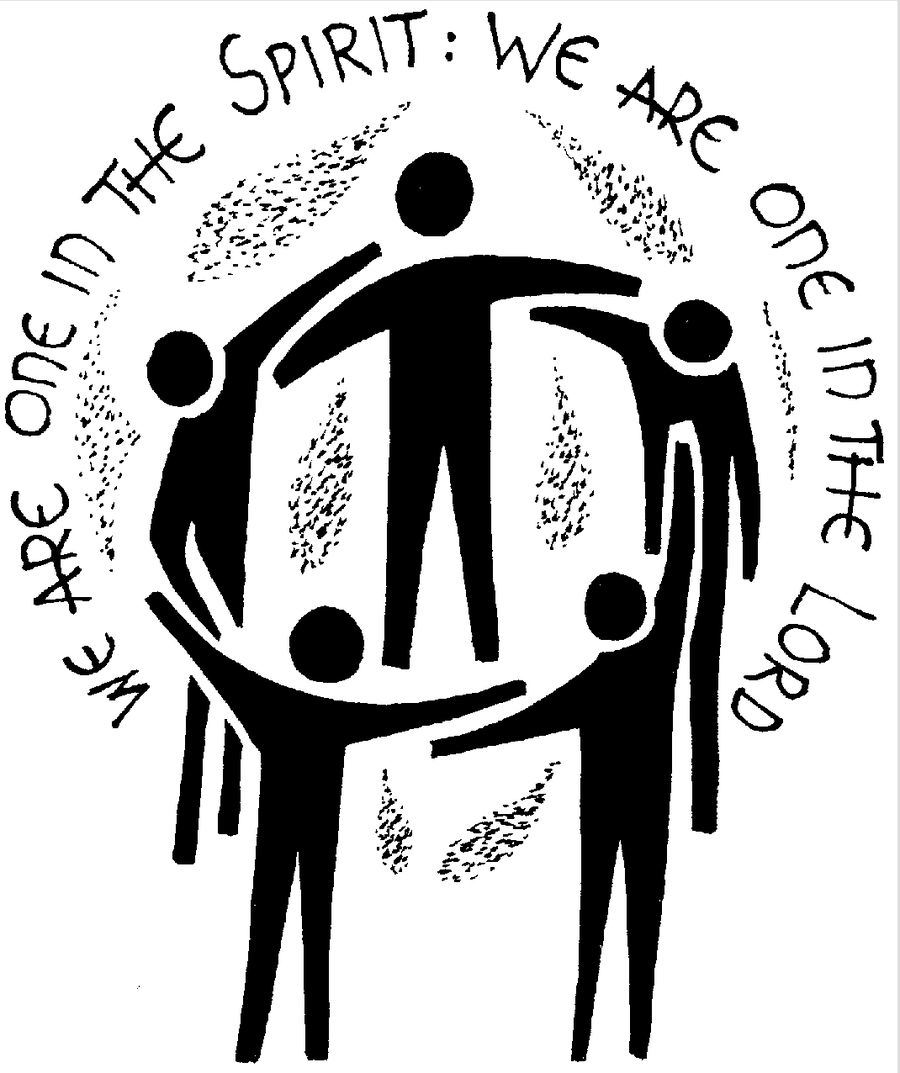 We are committed to living out the double commandment to love God and to love our neighbour. The GIFT Chaplaincy Team help lead our desire to love God and the Mini Vinnies help us to strive to love our neighbour. In this way, we constantly seek to develop a child led approach to the double commandment.