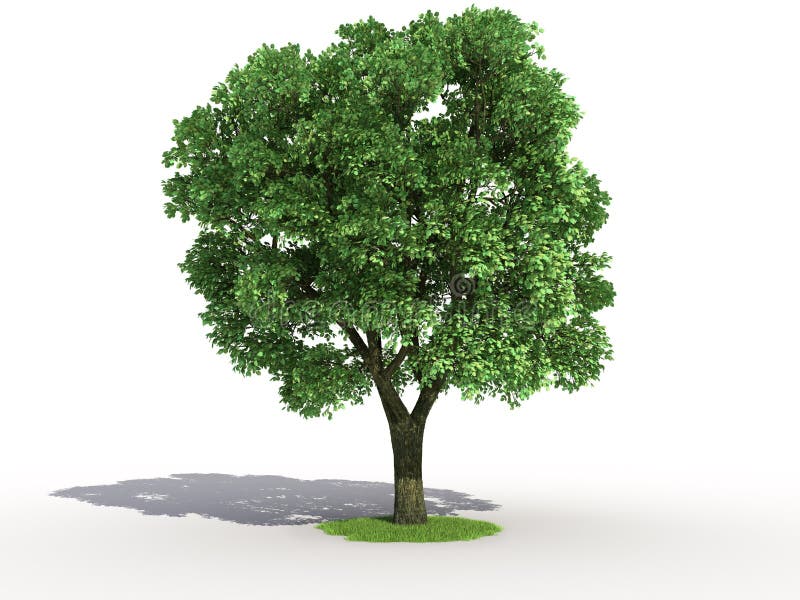 Welcome to Elm Class (Years 2&3)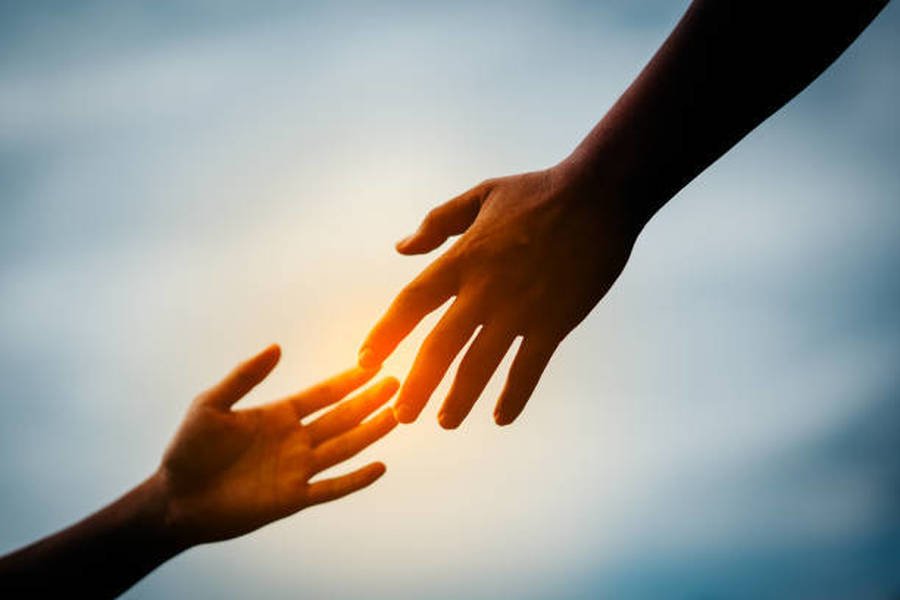 Your loving care
Lord Jesus,
When you walked with us on earth
you spread your healing power.
We place in your loving care
all who are affected by Coronavirus.
Keep us strong in faith, hope and love.
Bring relief to our sick,
console our bereaved,
protect those who care for us.
We lift our prayer to you Lord,
and trust in your infinite mercy,
as we wait for the daybreak.
Amen.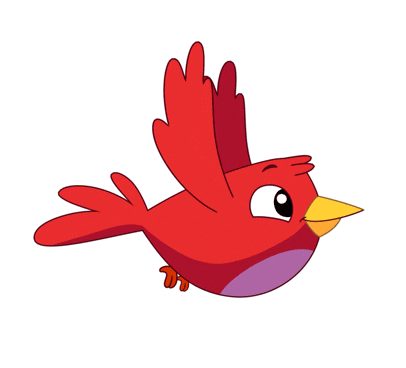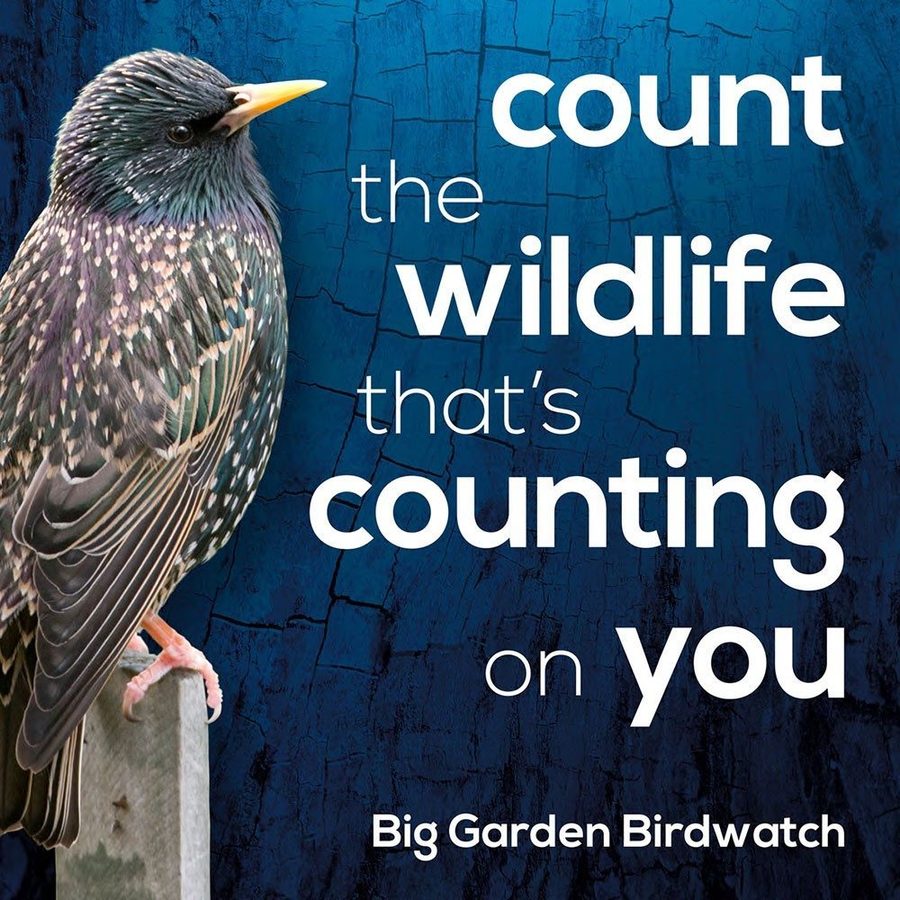 It is that time of year again for the RSPB Big Garden Bird Watch. This year it will take place on the 29-31st January. All you have to do is dedicate one hour of your time and see what birds come to your garden. You then record your findings and submit them to the RSPB.
I have included the links so you can find ideas on how to attract the birds to your garden in preparation for your watch, and the instructions on how to take part.
I know that last year a few of the children from Elm took part and thoroughly enjoyed it. I take part every year and cannot wait to see what visitors I have.
https://www.rspb.org.uk/get-involved/activities/birdwatch/everything-you-need-to-know-about-big-garden-birdwatch/
Spring 1
Please continue with the Times Tables Rockstars at home and the new 'Lockdown Learning with the BBC.'
Both links are below:
https://play.ttrockstars.com/auth/school/student/72300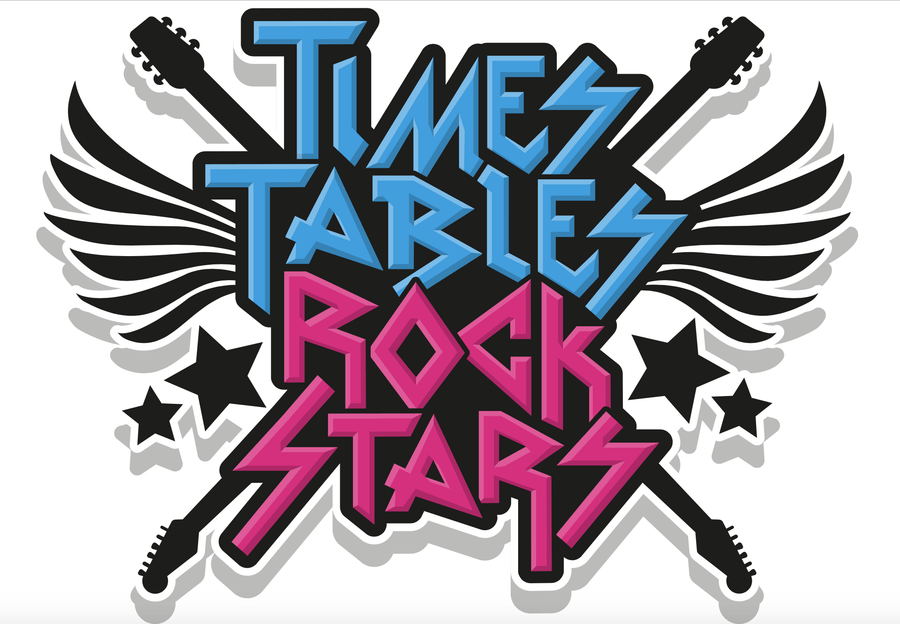 https://www.bbc.co.uk/bitesize/articles/zvryp4j
Keep on learning the spellings and challenge yourself to include them in a sentence. Ask the person who is working with you at home to test you like we would in school.
See the attached timetable for lessons and then the other things that are happening in the classroom. You could do exercises at home and follow an online activity. You will also be invited to do some of the additional lessons so keep an eye out on Google Classroom. You have all had times tables sheets in your packs so you can do these.
Please find below the spellings overview for this Spring 1 term.
During conversations last week I mentioned the Home Project ideas sheet that links to the topic Hocus Pocus. It is not compulsory, but these are enjoyable tasks to do as a family at home. Please continue with this and remember to send in pictures of what you have done.