Welcome to Elm Class (Years 2&3)
There are many things happening in Elm Class this Term.
I am very excited for this academic year and I hope your children are too!
We've had a nice week settling in and getting to know each other and
I have been impressed by the children's attitudes to their learning.
I am sure this will continue!
Please remember do not hesitate to speak to me regarding anything.
You can catch Mrs Kennedy or Myself at the end of the day or make an appointment with the office.
English: Our Class Story Book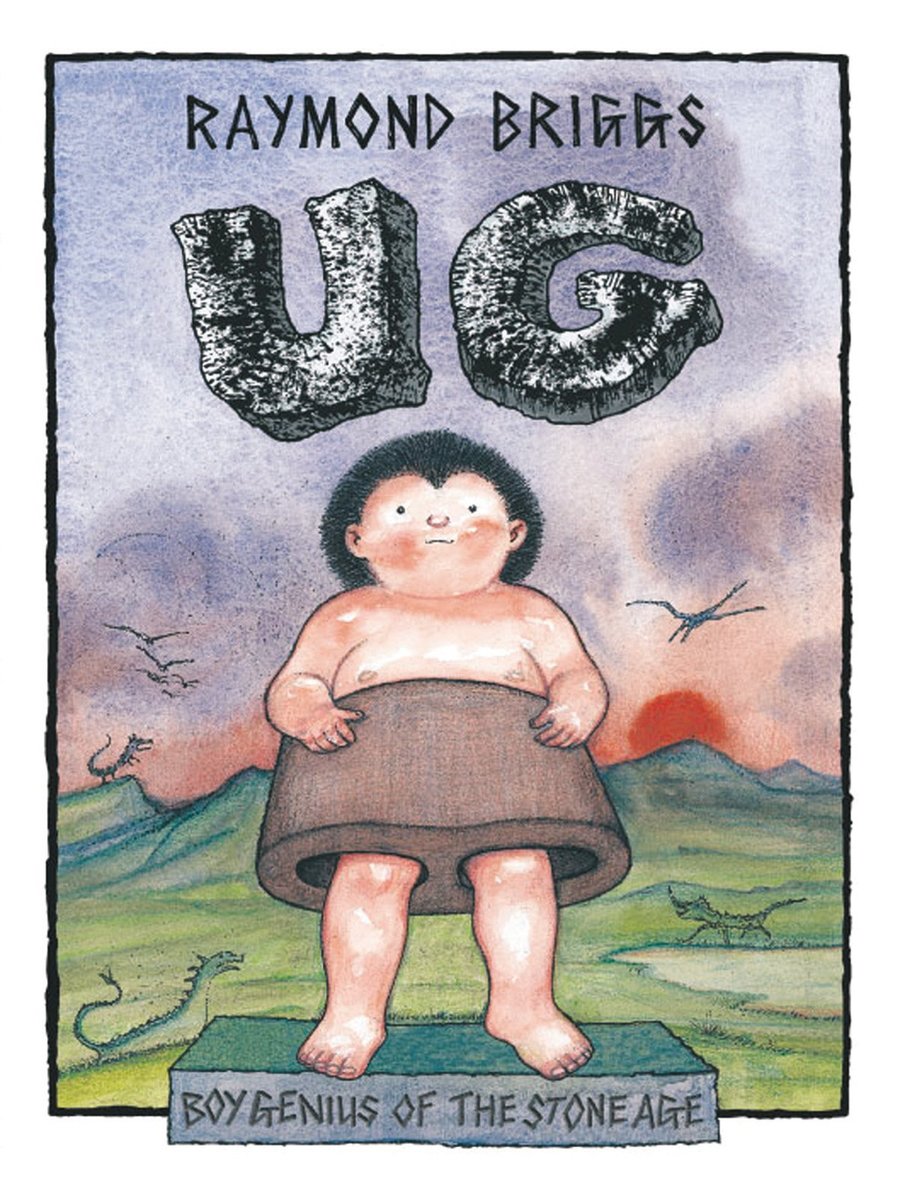 Science: Fossils and Mary Anning
Extra Help: for those 'pesky' spelling in Year 3 and 4
| Name | |
| --- | --- |
| Spelling Words Activity Mat Overview.pdf | Download |
| Year 3 and 4 Statutory Spelling Words Activity Mat Pack 1.pdf | Download |
| Year 3 and 4 Statutory Spelling Words Activity Mat Pack 10.pdf | Download |
| Year 3 and 4 Statutory Spelling Words Activity Mat Pack 11.pdf | Download |
| Year 3 and 4 Statutory Spelling Words Activity Mat Pack 12.pdf | Download |
| Year 3 and 4 Statutory Spelling Words Activity Mat Pack 13.pdf | Download |
| Year 3 and 4 Statutory Spelling Words Activity Mat Pack 14.pdf | Download |
| Year 3 and 4 Statutory Spelling Words Activity Mat Pack 15.pdf | Download |
| Year 3 and 4 Statutory Spelling Words Activity Mat Pack 16.pdf | Download |
| Year 3 and 4 Statutory Spelling Words Activity Mat Pack 17.pdf | Download |