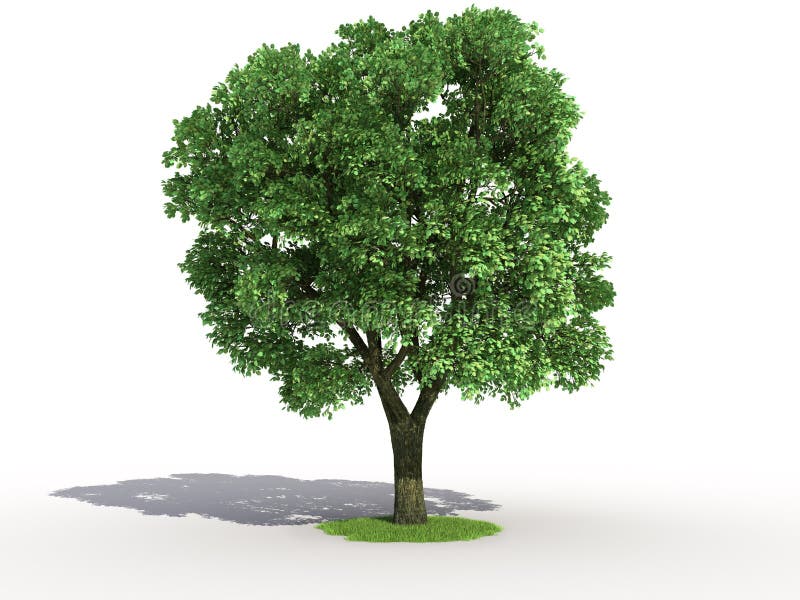 Welcome to Elm Class (Years 2&3)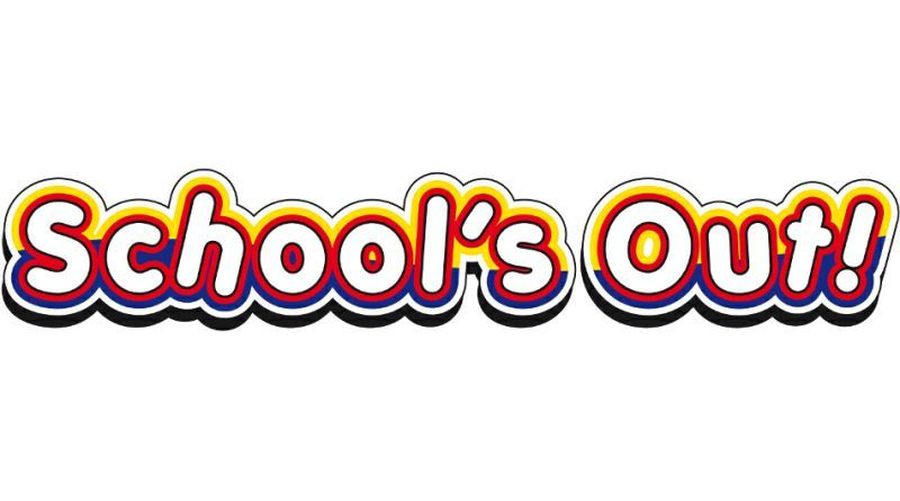 https://www.youtube.com/watch?v=2Oo8QzDHimQ
Well, here is the video by Alice Cooper for 'Schools Out' but we will be seeing you back in September. The lyrics do not necessarily sit with us in terms of the school being blown to pieces or not returning (apart from the year 6 children), but the overall theme is to make you smile. Hope you enjoy it!
Whilst the academic year has been extremely strange by comparison, we have still thoroughly enjoyed the time we have spent with you, the times you have made us laugh, cry and challenged us! We have also been very appreciative of the continued support from parents prior to and during these challenging times. You really have helped in so many ways and for that we are incredibly grateful.
Although we have finished for this academic year, we have still got some bits of work that are there should you wish to complete over the 6 weeks. Not compulsory, but we know that some of you might want to keep your hand in.
Finally, Mrs Kennedy and I would like to wish you all a safe and happy summer and we look forward to seeing you in September.
| Name | |
| --- | --- |
| Maths-Times-Tables-Speed-Tests-Answers.pdf | Download |
| Maths-Times-Tables-Speed-Tests-Parental-Information.pdf | Download |
| Maths-Times-Tables-Speed-Tests-Questions.pdf | Download |
| Ultimate Times Table Daily Practice 1 Booklet.pdf | Download |
| Ultimate Times Table Daily Practice 2 Booklet.pdf | Download |
| Ultimate Times Table Daily Practice 3 Booklet.pdf | Download |
| Ultimate Times Table Daily Practice 4 Booklet.pdf | Download |
| Ultimate Times Table Daily Practice 5 Booklet.pdf | Download |
| Ultimate Times Table Daily Practice 6 Booklet.pdf | Download |
| Ultimate Times Table Daily Practice 7 Booklet.pdf | Download |
| Name | |
| --- | --- |
| Answers.pdf | Download |
| French-Colours-Tri-Jigsaw-Friday.pdf | Download |
| French-Numbers-Tri-Jigsaw-Thursday.pdf | Download |
| French-Vocab-Tri-Jigsaw-Wednesday.pdf | Download |
| Multiplication Challenge.pdf | Download |
| Multiplication Square.pdf | Download |
| Year 3 Summer Booklet - Answers.pdf | Download |
| Year 3 Summer Booklet - Questions.pdf | Download |
| Year 3 Summer English Activity Booklet.pdf | Download |
Showing 1-9 of 9