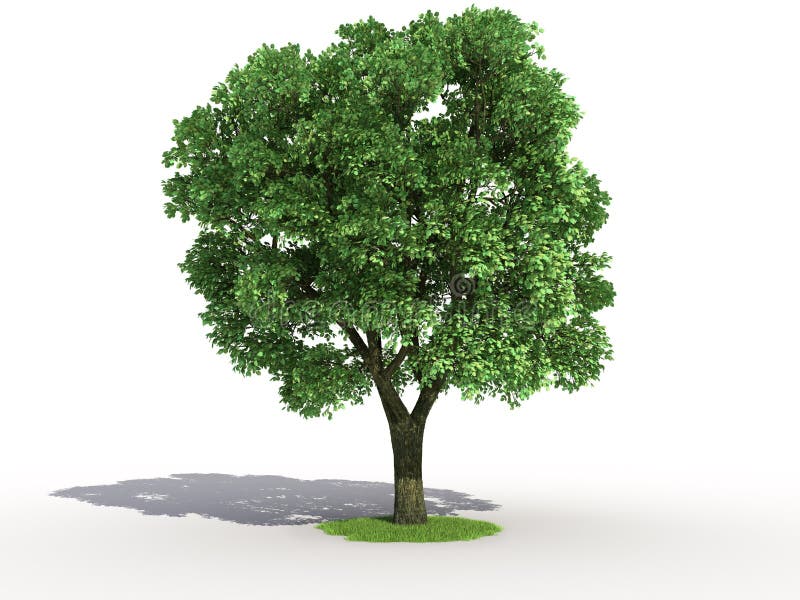 Welcome to Elm Class (Years 3&4)
Here are some examples of our family projects:
Family Projects are back! Check out the letter below to find out more information about family projects. The evening to celebrate all of the projects that have been completed will be Monday 18th October.
Who is ready for another fantastic year of learning?!
I hope you are all excited to return to St Joseph's and join Elm Class 3/4 for this year.
Your class teacher is Mrs Hinterland and your class teaching assistant is Mrs Garnett. We are both really excited to be a part of Elm class this year....let's make it a great one!
Check out the overview below to see what we will be getting up to in all of our lessons this half-term.
Please join me with this Back to School prayer to prepare for a fantastic year.