Welcome to Cedar Class (Years 1&2)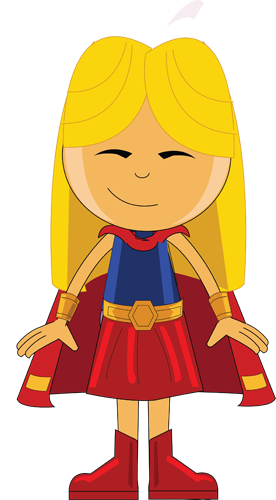 Mrs Robertson & Mrs Garnet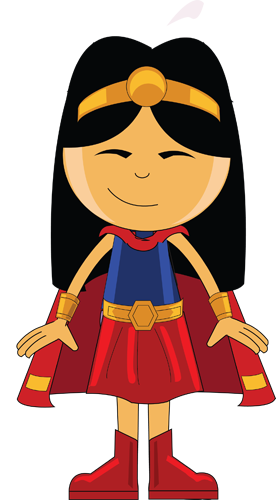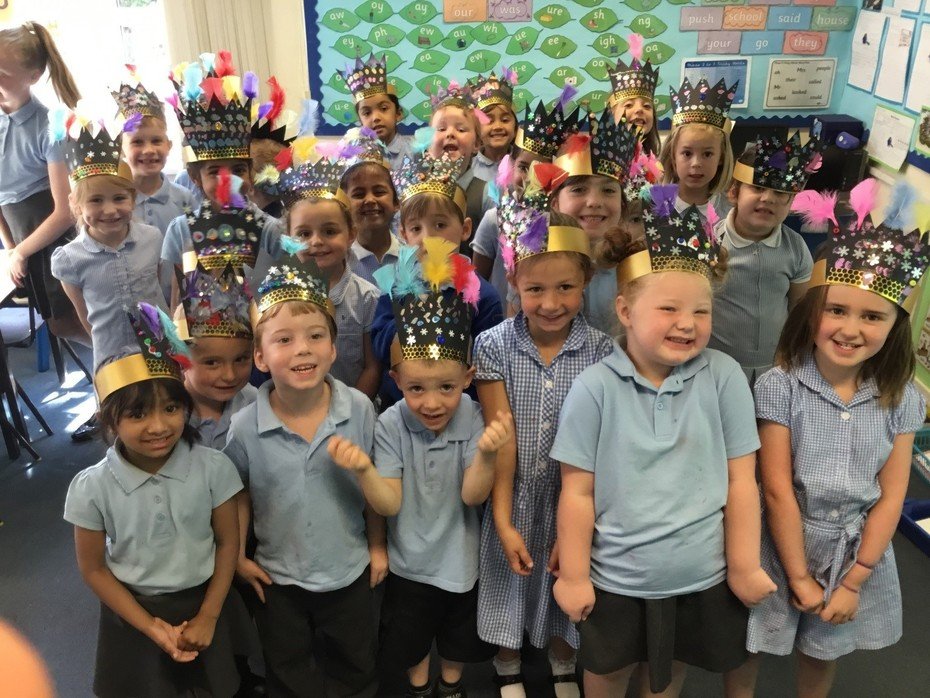 This is the place were you can see what we have been learning in Class One,
and find out what exciting things we will be doing next.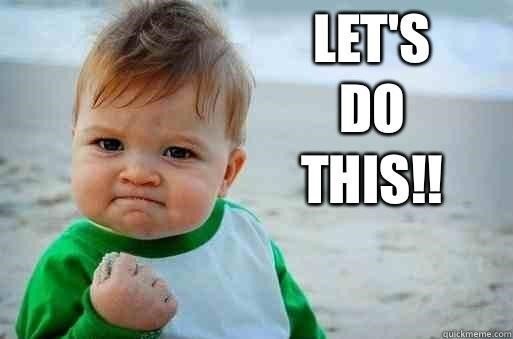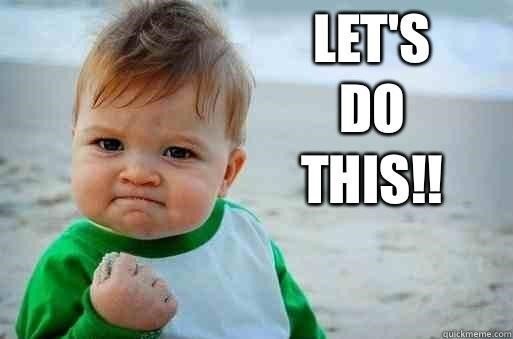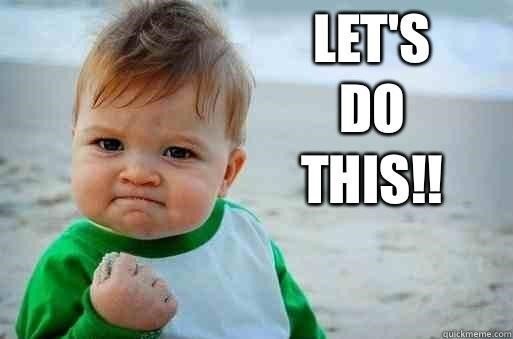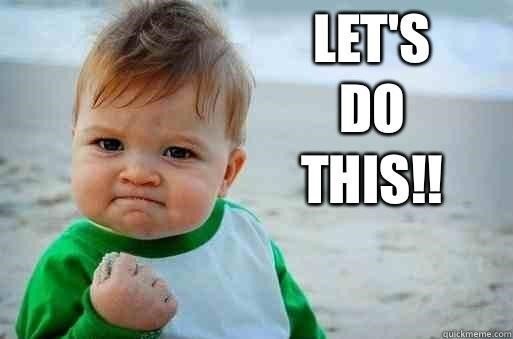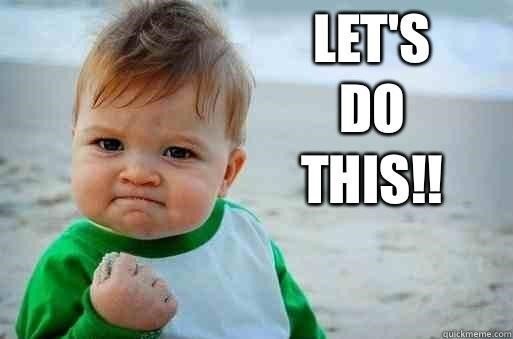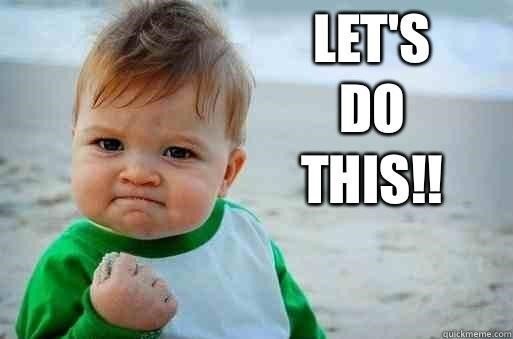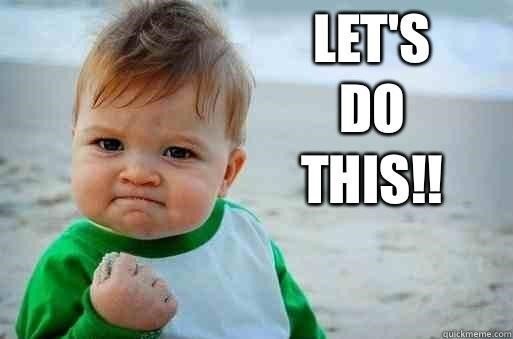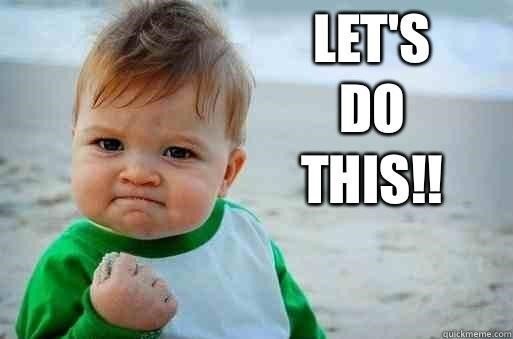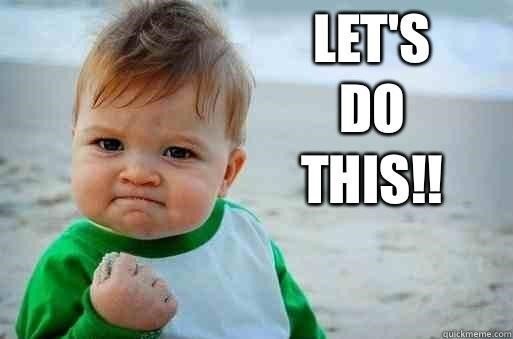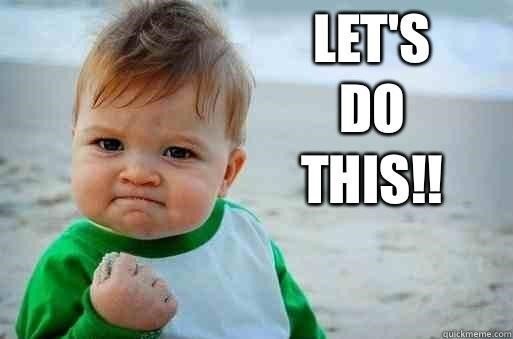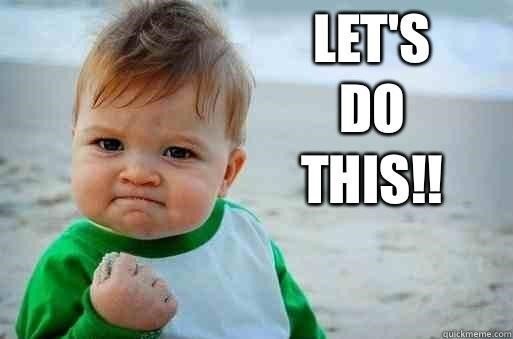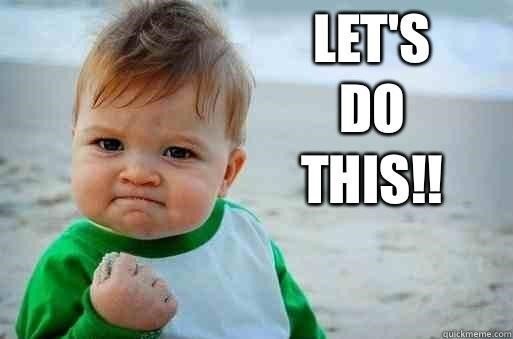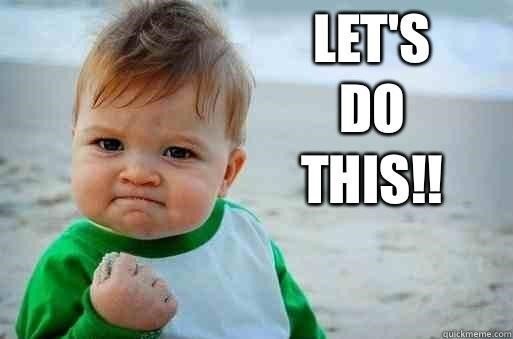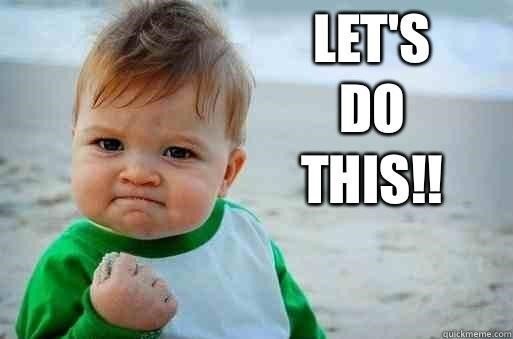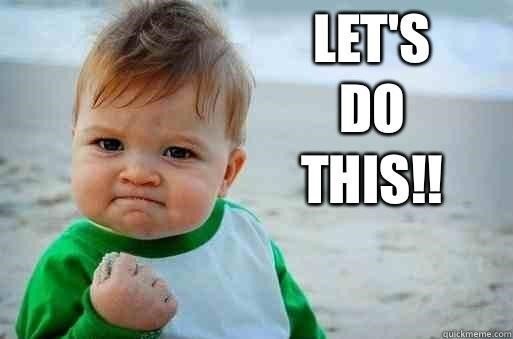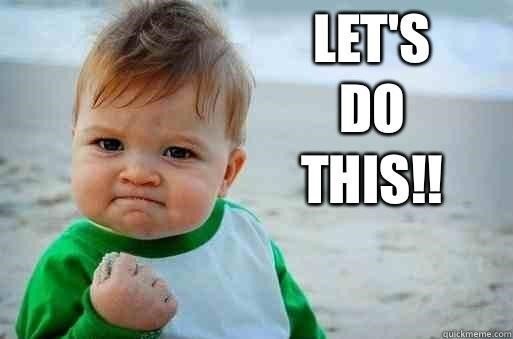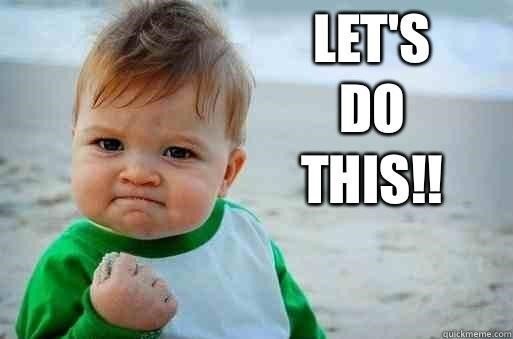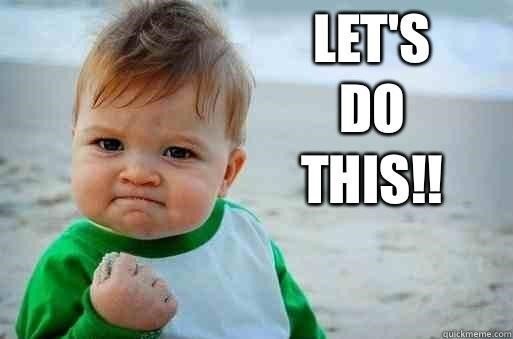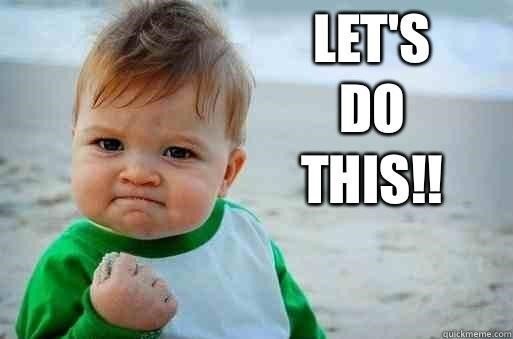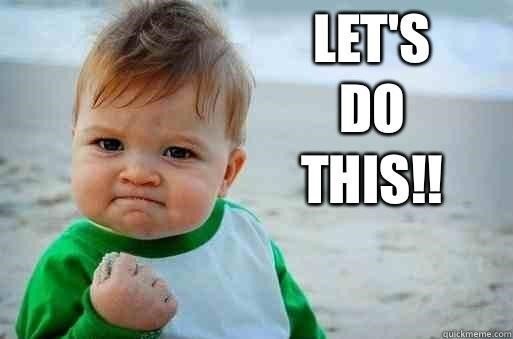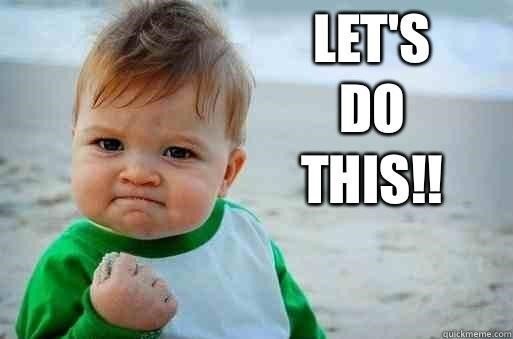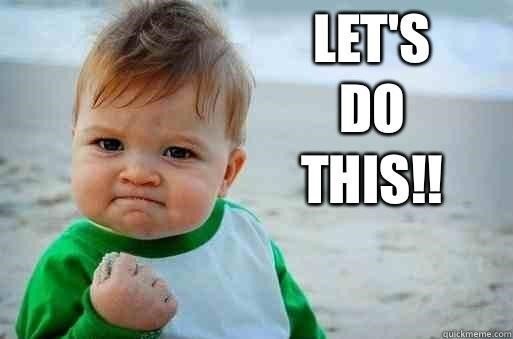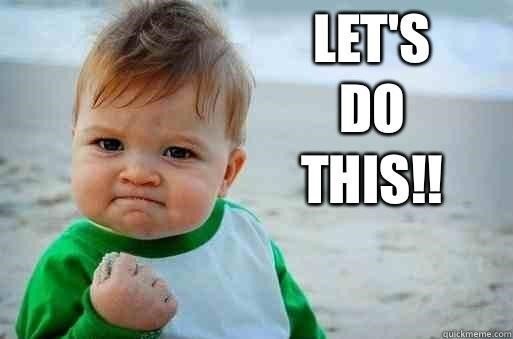 Our terrific topic this term is:
Royalty Rules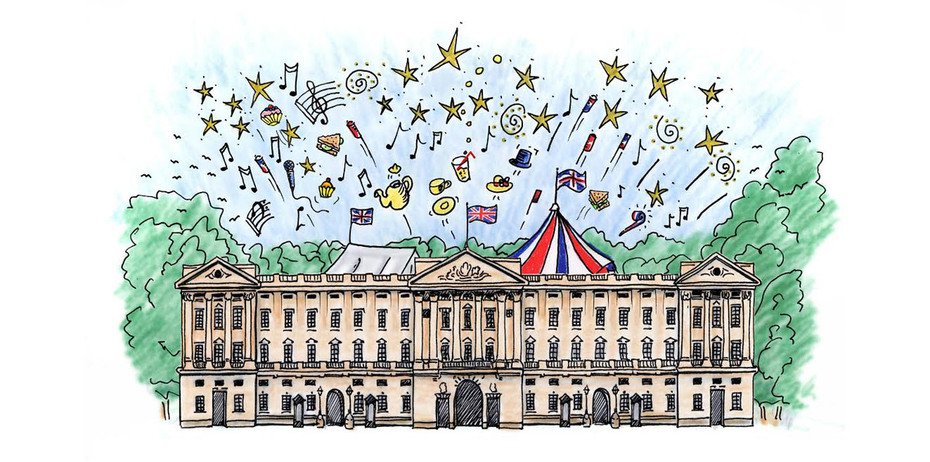 We will be learning lots of amazing facts about our British Royal Family, like:

*What breed is the Queen's favourite dog?
*How heavy is the Crown?
*How many toilets are in Buckingham Palace?
*How many countries is she the queen of?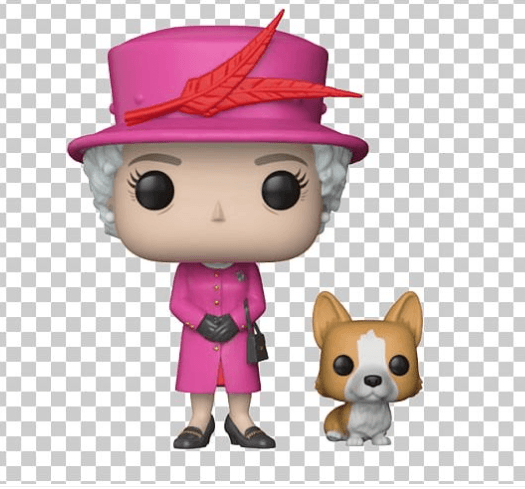 THIS WEEK.......


....Is the national Phonics screening test. All children will read a mixture of real and alien nonsense words and we will be notified of the PASS mark on June 24th.
(It's usually around 33 out of 40).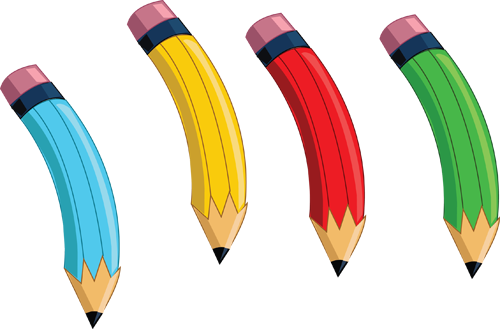 I'm sure we will be brilliant!
Class One  goes on tour!

On July 9th we will be having
an exciting trip to Blackpool Zoo.
Please return your permission slip
and £15 payment by 2nd July.