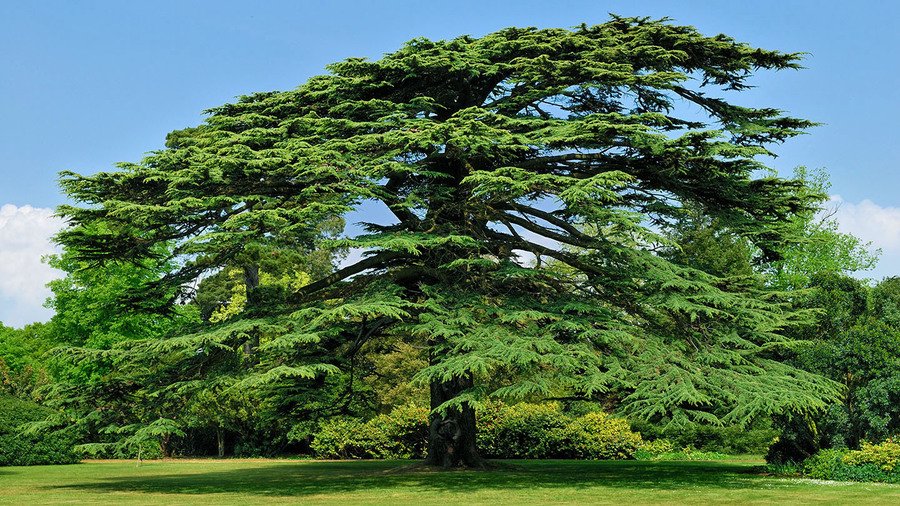 Holy Spirit,
Blow away the things that keep people apart.
Light your flame of love and hope in us,
so that we can be your Pentecost people today.
Amen.
Reading Books
Please ensure reading books are brought into school on a daily basis.This is so the children can read in school as well as doing reading at home.
Family project Summer 1
Here's a list of ideas for the next family project. It is to be brought into school on Monday 23rd May.
Year 1
Year One children are taught in their year group for Maths, English. Phonics. Science and RE.
The parental overview outlines what will be covered in these lessons this term.