Welcome to Cedar Class (Years 1&2)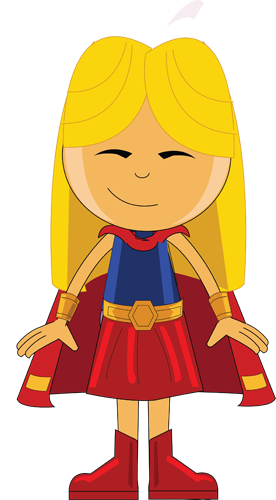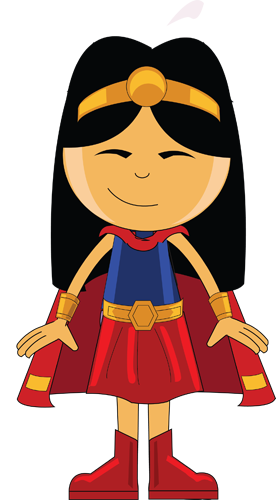 Mrs Robertson & Mrs Garnet
Well done on getting through your first week of family learning, we hope you found our page helpful. We have tried to offer lots of activities and resources.Don't worry if your child doesn't get them all done, just try your best to keep your child engaged with this new (and temporary!) way of learning.
If you've done some work you'd like to share with us please take a picture and email it in to school. CEDAR@stjosephs.romerocat.com
Each week I will choose a Star of the week based on the work I see and we will put the work you send right here on our webpage. We would also love get emails from you with suggestions for things we can try to help you with, or even just to say hello.
Our Stars of the week this week are Eden and Laila.
Eden for so much super work especially the picture of Stoodley Pike and the interesting facts. Laila for a fantastic shop I wish I could visit and buy something!
Keep sending in your work so we can see what we have all been up to and help us keep in touch with each other.