Welcome to Cedar Class (Years 1&2)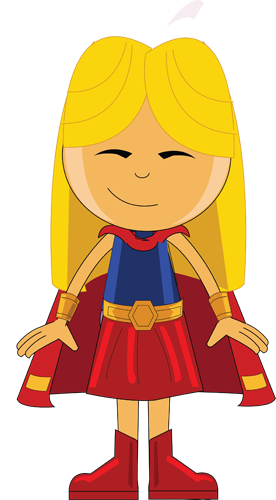 Mrs Robertson & Mrs Garnet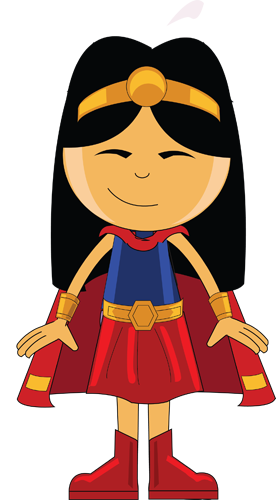 This is the place were you can see what we have been learning in Cedar Class,
and find out what exciting things we will be doing next.

Our topic this term is:
Polar Bears, Penguins and Places
We will be learning all about penguins and polar bears and creating our own information books.

Do you know you will never find a polar bear and penguin together, they live in opposite parts of the world!
True or false

polar bears drink cola?