Headteacher's Welcome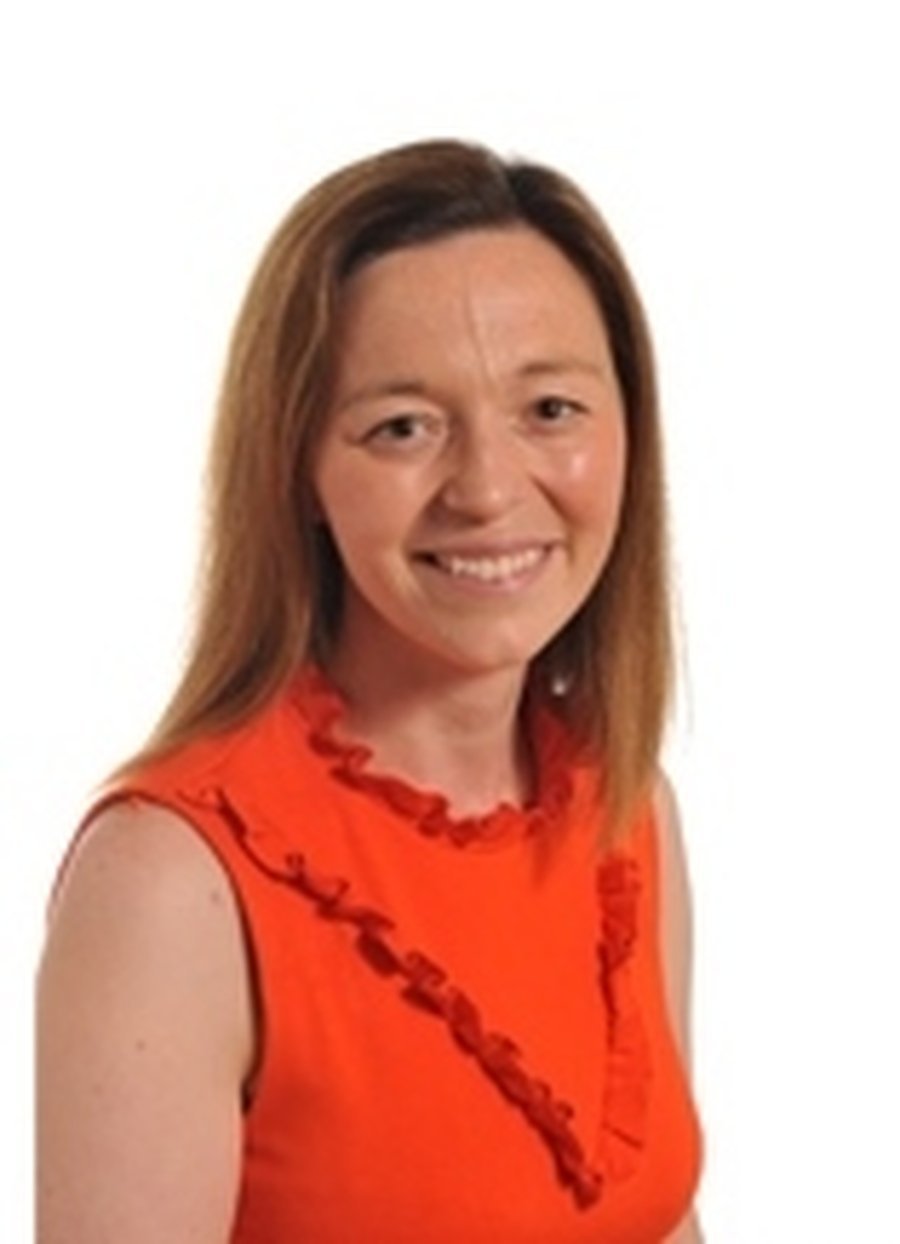 Welcome to the family of St. Joseph's RC Academy!
It is a privilege to be the Head Teacher here, supported by a highly skilled and dedicated team of teachers and support staff.
The staff at St. Joseph's have high expectations of all children. It is our school priority that every child feels safe, happy, respected, cared for and has a sense of belonging. As a Catholic school, our faith is at the centre of our curriculum and informs all we do. We aim to make each child's primary school days exciting and rewarding so that they look forward to each new school day and build a love of learning and discovery that will last throughout their lives. We would like them to leave school as confident, polite and independent young people, with the appropriate skills, values and learning to become successful in whatever they do, across all areas of school life and beyond.
We are committed to all aspects of education and development and with our tremendous sense of team and community spirit here at St. Joseph's, we would urge all new and existing parents to be part of this incredible journey with us. Through our work together your child can reach their potential.
We understand that starting or changing schools is a major step for you and your child and we aim to reassure you as you go through this transition together. We hope our website provides you with the information you require but can never replace the first hand experience of coming to visit us. Please do not hesitate to phone the office to arrange an appointment if this is something you would like to do.
Mrs Lloyd
Headteacher